The Road to Miss New Jersey's Outstanding Teen – Miss South Shore's Outstanding Teen, Marina Clifford
We are fortunate for our new-found relationship with the Miss New Jersey Education Foundation; and we were very excited when the Miss NJ Outstanding Teen Director, Susan Nicolle, reached out to us to start a feature segment on the girls competing for the title of MAOTeen New Jersey!
I am excited to share with our readers, a new series with you called, "The Road to Miss New Jersey's Outstanding Teen." The first contestant to be featured in our series is, Miss South Shore's Outstanding Teen, Marina Clifford!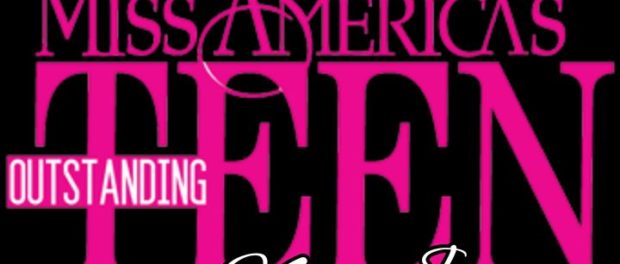 Tell us your name, title, and the platform you're representing.
Marina Elizabeth Clifford – Miss South Shores Outstanding Teen- and my platform is Operation Our Time to Serve a non-profit organization assisting military members and veterans.
Why did you choose this platform as you competed in the Outstanding Teen program?
The military has always been close to my heart, several members of my family have served in the military. I have developed a close bond and friendship meeting military members throughout the years. It is a platform and a community service I will do for a very long time.
Is this your first pageant, or have you competed in pageants before?
I have competed in the Miss America system since I was 11 years old in a preteen mentoring program. This will be my third time competing in Miss New Jersey's Outstanding Teen, you know what they say third times the charm!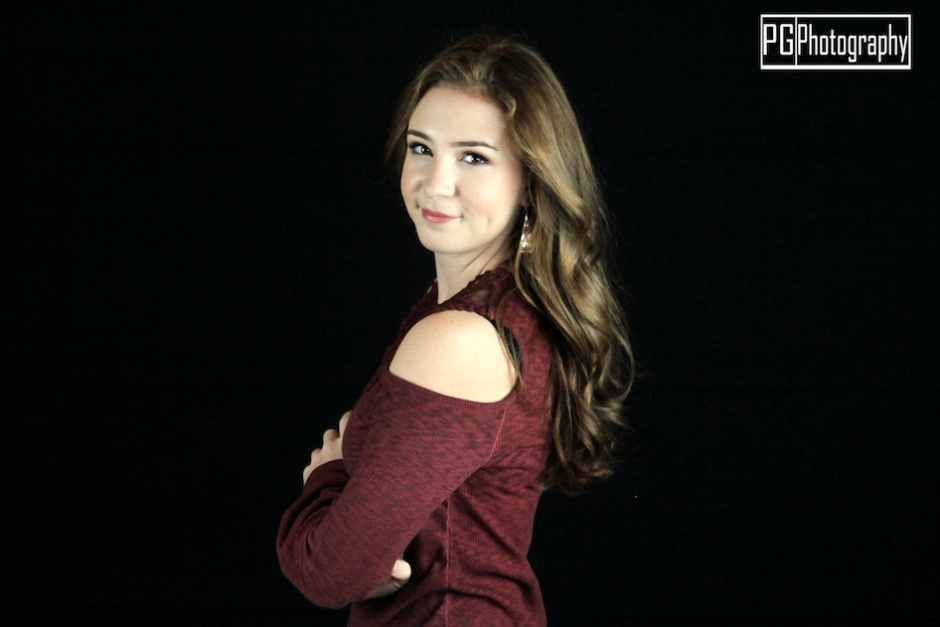 What have you learned thus far from our current Miss NJ, Brenna Weick, that can help you be a better Outstanding Teen?
I have had the honor of knowing Brenna for many years from being pageant sisters, I have had the opportunity to sit in on Brenna's mock interviews as well as Brenna interviewing me, hitching a ride with her places, and our shore sister PJ parties. Three important things Brenna has taught me is that you always need to be confident, be yourself, and have patience your time will come!
If you were to win the title of Miss New Jersey's Outstanding Teen, what is the biggest challenge you think you will face? How do you hope to overcome it?
Nerves! As many times as you enter the stage or a competition nerves eventually come out in us all. If I were to be crowned Miss New Jersey's Outstanding Teen 2017, I would remind myself to overcome those nerves and focus on meeting all of the other top Outstanding Teens in our Country. It's a once in a lifetime opportunity. It would be very exciting meeting the other states, even though we all have the same goal in becoming Miss America's Outstanding Teen, it's truly a sisterhood that I wish and work hard to be included in.
If you were to win the title of Miss NJOTeen, how do you hope to better educate your generation about your platform and the importance it holds?
I use several social media outlets to promote my platform, as well, as going to schools and interacting with teens and young children. Teaching them the importance to honor our soldiers and veterans. I plan to continue to educate my generation on giving back to those who serve our GREAT Country and get them involved in many community service projects.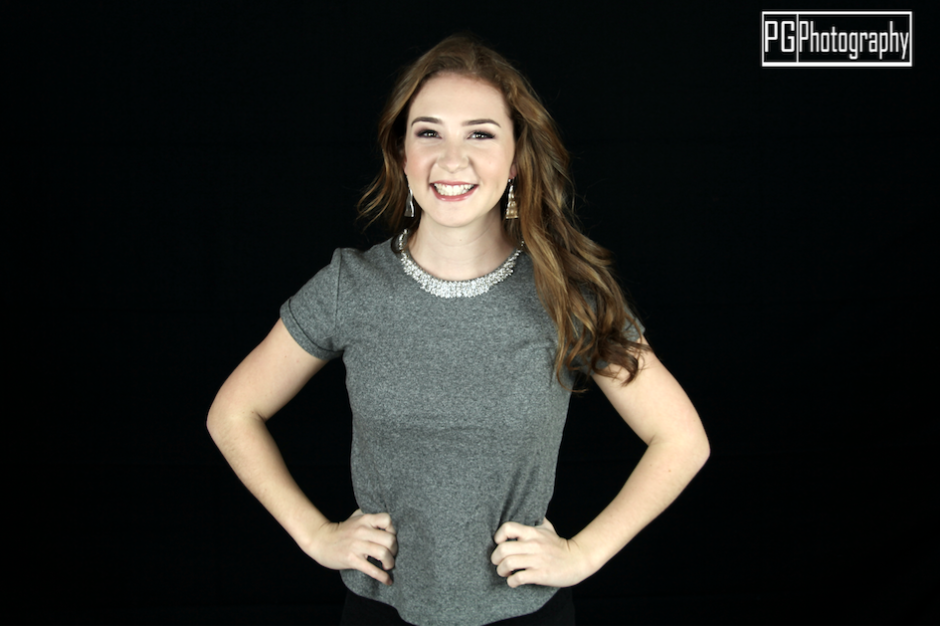 What advice do you have for those who want to compete for a local title?
I would hands down to tell them to keep going! Let your family take videos of you and watch them over and over so you can keep improving. Choose a platform that your already passionate about and you will grow in and improve over time. And Be yourself, try not to worry about the competition and get caught up in the who is doing what and when.
Because of the way media and certain television networks have portrayed the lifestyle of a pageantry, there is a preconceived notion of what a pageant girl is. How do you think that being a part of the Miss America Organization, you're able to break that barrier?
I take a great pride in being involved in the Miss America system, us girls are not just putting on make-up and pretty dresses like other pageant systems portray it as. It's about the girl underneath all of that and about her heart. Being involved in Miss America has taught me how to overcome being in front of an audience and speaking to adults, interviewing for a job, showing off my talent. So many things that helps you in life especially the scholarship money you earn from being in pageants. I would definitely encourage girls to get involved!
Bravura is an artistic word for exceptional. Tell our readers what makes you "bravura."
I think something that makes me "bravura" is my heart. If anyone is in need I feel that it's my duty to help and that I can't say no. I have always been such a nurturing person ever since I was a little girl. Majority of the time, I can guarantee you will catch a smile on my face!
Where can fans follow you on social media?
Instagram @misssouthshoresot – @operationourtimetoserve Facebook and twitter Operation Our Time to Serve
Do you have any final words for the readers of Bravura Magazine?
To anyone reading this, my advice to you is find something you're passionate about and keep rolling with it, I found mine at 11 years old. Also is you see a military member or veteran Thank them for their service. And remember it is Our Time to Serve.

To purchase tickets for the Miss NJ Outstanding Teen pageant, click here! See who gets crowned on January 21, 2017! You can also support the Miss New Jersey Education Foundation with an in-kind donation!
See more images from Marina's exclusive photoshoot with Bravura Magazine and P.G. Photography!