The "Write" Stuff
You've read their stories! You've enjoyed their thoughts! Now it's time to meet the people with the "write" touch who've helped to establish Bravura Magazine over the years as your go-to source for all things music, Bollywood, Hollywood, fashion, lifestyle & more!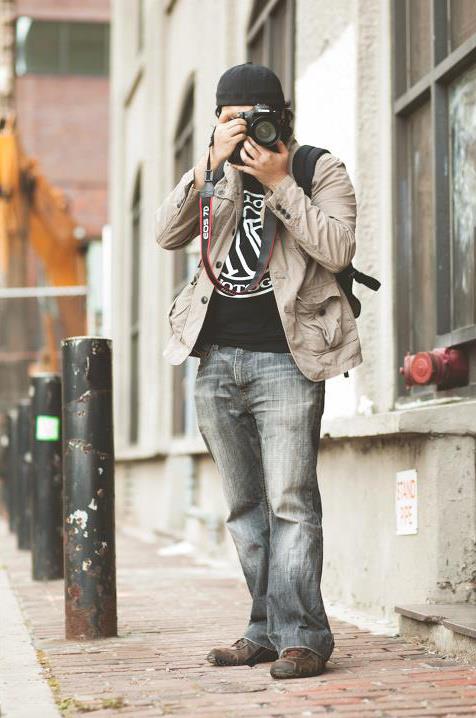 Tamiz Rezvi, Creative Director
Tamiz has played a vital role for Bravura Magazine even prior to taking the role as Creative Director. He has always shown a positive attitude towards the rest of the team and though he's criticism can sometimes be constructive, everyone has always bettered themselves with his advice.
Since stepping into the role of Creative Director, Tamiz has immediately shown charge and taken on challenges & multiple challenges. He's engaged himself in creating and putting together Bravura Magazine's 5-year anniversary digital issue, which is quite the task. However he has carefully monitored all those submitting articles, and has carefully worked towards all deadlines.
Additionally, he's never hesitated to take on the hats of an art director, copywriter, or lead designer. He has guided our team of employees with skills and experience related to graphic design, fine arts, motion graphics, and other creative industry fields.
Did we fail to mention that he's also an amazing photographer?! Yes…we take full advantage of him over at Bravura Magazine!
Naina is a freelance Makeup Artist, and blogger who is based out of Delhi, India. Her blog is called ISpeakWhatYouLove. She blogs about everything which her readers love, from beauty to fashion to travel and life. She also conducts personal makeup workshops on her YouTube channel.
You can also find Naina on the following #SocialMedia outlets:
Instagram @Aura181
Twitter @MissKalosine
Youtube- Naina Ruhail
You can also find her on Facebook via this link (her blog's page) and this as well (for her work as a MUA)!
Naina's column, Naina Speaks, will also feature an interesting Q&A from our readers! So if you have any makeup questions, please be sure to send them over to us – contact@BravuraMagazine.com!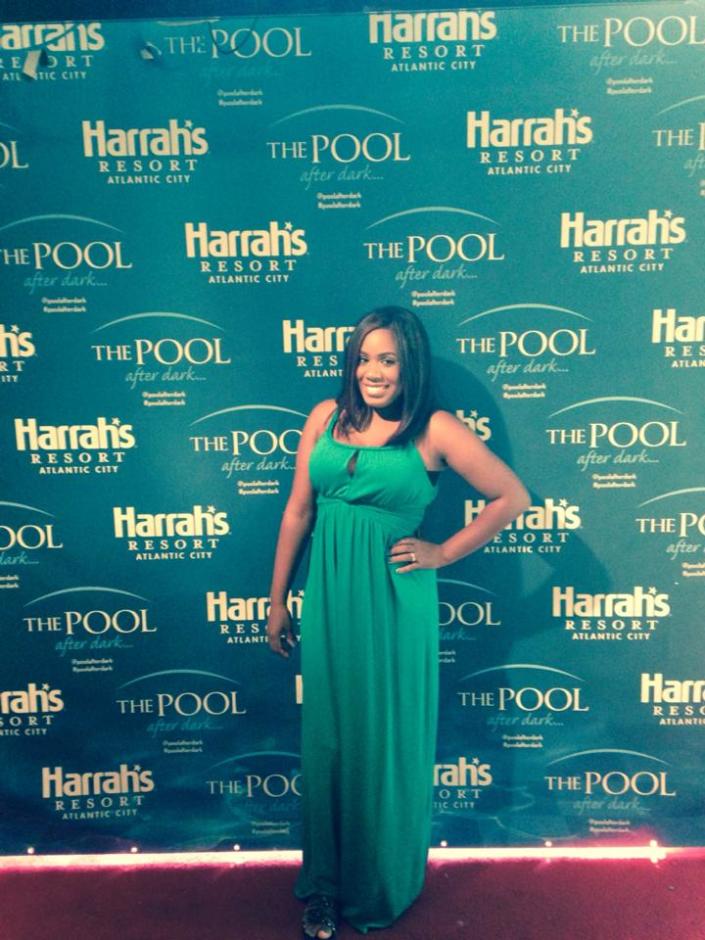 Ashley Rice, Beauty Contributor
Ashley Rice is a self taught makeup artist from New Jersey, with over 6 years of honing her craft. She thrives to keep up with the latest trends and techniques by attending makeup workshops and seminars. Ashley's mission is to ensure that every client feels confident and beautiful, while providing them with them with the latest techniques and tricks. Ashley's bubbly and energetic personality makes her clients feel at ease. Her talent and personality has gotten her to do the things she has  only dreamed about.She has done a national ad for Sephora inside JCP. She also worked with one of Beyonce Knowles band members Crystal J.Torres, by doing her makeup for her debut album "Life Lessons Vol.1". Which also lead her to help Crystal with a look for an American idol appearance she did as well. She has worked with a cast member from The Real housewives of New Jersey, Penny Drossos. Her work has also been be featured in magazines. Currently Ashley is working with two fitness models and will be there go to makeup artist for there upcoming projects and fitness competitions.Ashley enjoys when women feel as though they have an extra boost of confidence just from the makeup application experience or just burst out into tears. It makes what she does that more enjoyable knowing she has the ability to change how someone views themselves. Ashley has a true talent of achieving a flawless application for her clients with ease. She has delighted thousands of women with her makeup magic. Now is your chance to experience that magic too!
Anaya lives in Seattle, Washing, with her roots from South India. She is an Engineer by education, Assistiant Professor by profession, blogger by choice, and telling stories is her passion!
She strongly believes that we can bring a positive change in the world through the stories we tell and so she calls her blog "Ananya Tales," – tales which talk nothing but the truth! She loves connecting people, issues, and ideas together to create new opportunities. From fashion to social issues, she covers a variety of topics.
To know more visit her blog Ananya Tales where even her readers interact and exchange their opinions.