Miss America 2018 – Show Us Your Shoes Parade
So for those who don't know, the historic length of the boardwalk, before the destructive 1944 Great Atlantic Hurricane, was about 7 miles; The Atlantic City Boardwalk opened on June 26, 1870, and it was, at that time, only a temporary structure for the summer season that was the first boardwalk in the United States. But it was in the 1920's, my favorite era of American history, which brought garnered a lot of attention and excitement on the boardwalk; it became known for stunts, shows, the greatest big band music of the era, and of course, the iconic and original Miss America pageant and parade. "Show us your shoes," echoed in our past, present, and will continue to in our future.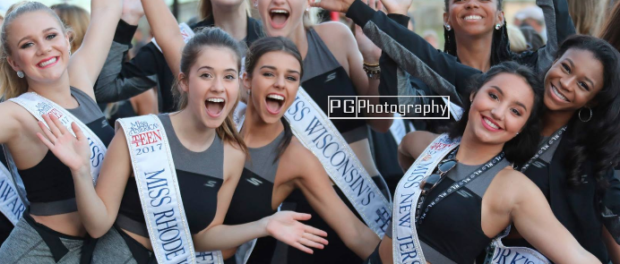 This year, the 51 contestants took to the boardwalk in what has become the most anticipated part of the Miss America pageant – the Show Us Your Shoes parade! Ready with their convertible cars, the contestants have worked with their teams to create the most flamboyant of costumes, representing their home state, familial background, heritage, community, platform, and so much more.
And this year, the contestants did not fail to amaze the crowd. Eight-year-old Emily, from Philadelphia, has been attending the parade with her mom & older sister for two years now and she said, "I love seeing Miss America. I want to be on her float one day."

There were many different contestants which stood out because of their uniqueness, but here are just a few of our favorites, as it was so hard to pick just one!

Check out some more pictures from the parade here: