The Road to Miss New Jersey's Outstanding Teen – Miss Monmouth County's Outstanding Teen, Jess D'Agostino
We are excited to share with our readers, a new series with you called, "The Road to Miss New Jersey's Outstanding Teen." The next young contestant to be featured in our series is, Miss Monmouth County's Outstanding Teen, Jess D'Agostino!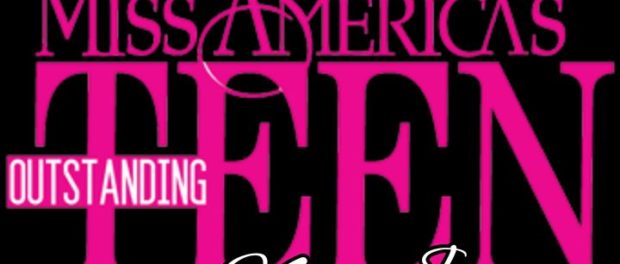 Tell us your name, title, and the platform you're representing.
My name is Jess D'Agostino, I am Miss Monmouth County's Outstanding Teen, and my platform is "Reading is Succeeding."
Why did you choose this platform as you competed in the Outstanding Teen program?
As an avid reader, I have always found books to be the best friends a person can have. They are educational, inspirational, and provide the reader with an opportunity to meet new characters and settings and time periods all in a binding of pages. It is devastating to me, that there are some who are not as fortunate to have found this love of reading. So, I have chosen this platform in order to establish a more literate society and to further one's understanding of the magic in a book.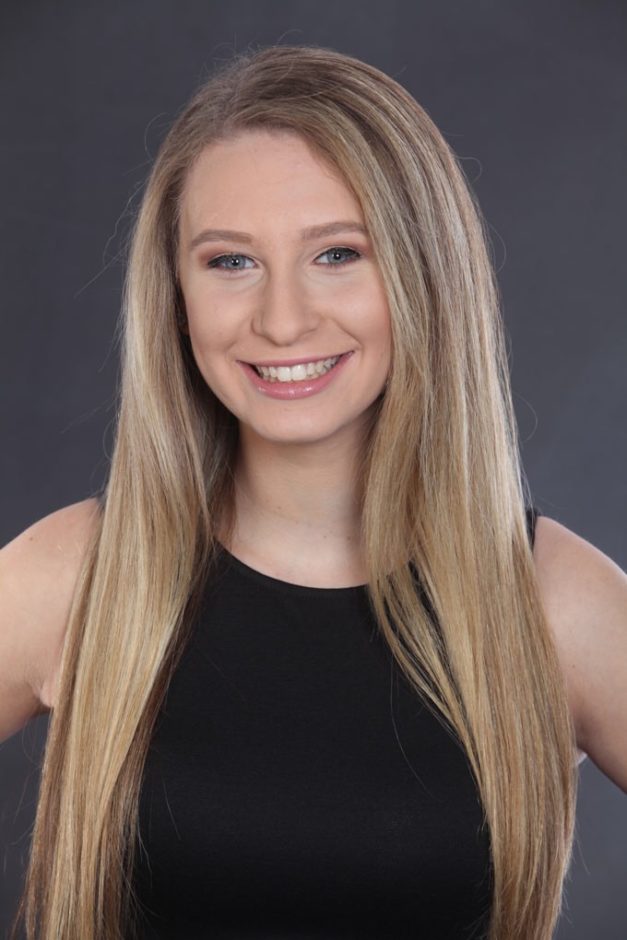 Is this your first pageant, or have you competed in pageants before?
No, I have competed in pageants before.
What have you learned thus far from our current Miss NJ, Brenna Weick, that can help you be a better Outstanding Teen?
I have learned that it is so very important to be true to yourself, and that if you work hard, you can achieve your dreams. She has been such a fantastic role model, displaying the four points of the crown, and representing the state of New Jersey with class, elegance, and spunk!
If you were to win the title of Miss New Jersey's Outstanding Teen, what is the biggest challenge you think you will face? How do you hope to overcome it?
I think the biggest challenge with definitely be ensuring that I was putting enough time into the organization. As someone who is involved with many after-school activities, I have developed a very good sense of time-management. Therefore, as Miss New Jersey's Outstanding Teen, I would carryover these skills in order to give 110% into this organization.
If you were to win the title of Miss NJOTeen, how do you hope to better educate your generation about your platform and the importance it holds?
I believe that social media is a vital tool at our fingertips that would be of the utmost importance to use. The more people that I can reach out to, the better. I believe that with the title of Miss NJOT, I would have the opportunity to use my crown as a megaphone in order to speak to as many schools, libraries, and people as I possibly can about the importance of literacy in your life.
What advice do you have for those who want to compete for a local title?
Competing for a local title will not only provide you with a new experience and an opportunity to devote time and effort into a platform you care about, but you will have an amazing experience. Whether you leave with or without a crown on your head, you will have gained tons of new friends and lifelong lessons on interviews, stage presence, and confidence.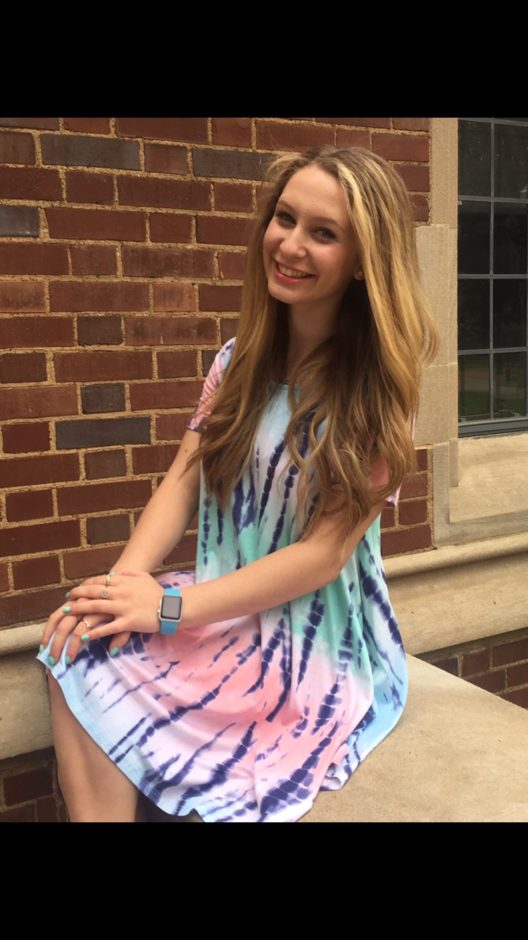 Because of the way media and certain television networks have portrayed the lifestyle of a pageantry, there is a preconceived notion of what a pageant girl is. How do you think that being a part of the Miss America Organization, you're able to break that barrier?
Unfortunately, there is a stereotype of pageantry, and the only way to break that barrier is to demonstrate what the Miss American Organization really is. In order to do this, the pageants must be more accessibly watched and perhaps more frequently televised. We must end this preconceived notion of a pageant girl, and inform our society of the independent, intelligent, talented, motivated women that really make up this organization.
Bravura is an artistic word for exceptional. Tell our readers what makes you "bravura."
I consider myself someone that is approachable on all levels. From classmates in school to adults, teachers, principals, and young children– I am a person who is adaptable to whatever social environment I am placed in. As someone who aspires to become a broadcast journalist, I have an affinity for engaging in conversation with strangers, regardless of their age. This, I believe, is a unique trait to possess as a student in high school, and I think it is what makes me who I am!
Where can fans follow you on social media?
Fans can follow me @missmonmouthot on Instagram, and like my Facebook page Miss Monmouth County's Outstanding Teen!
Do you have any final words for the readers of Bravura Magazine?
My final words would be to be bold, be ambitious, and never let anyone tell you how to think or act. Read as many books as you can get your hands on, fill your brain with stories and songs and knowledge, and live your life as the best version of yourself you can possibly be.

To purchase tickets for the Miss NJ Outstanding Teen pageant, click here! See who gets crowned on January 21, 2017! You can also support the Miss New Jersey Education Foundation with an in-kind donation!