The Road to Miss America 2018 – Miss Michigan Heather Kendrick
Michigan is one of those states which has a bit of closeness to me, because it's where I was born! And had a lot of family from there as well! So I am sure you can guess that the next contestant to be featured as part of our series, "The Road to Miss America 2018" is Miss Michigan Heather Kendrick! Continue reading to learn more about Heather and her journey towards the crown!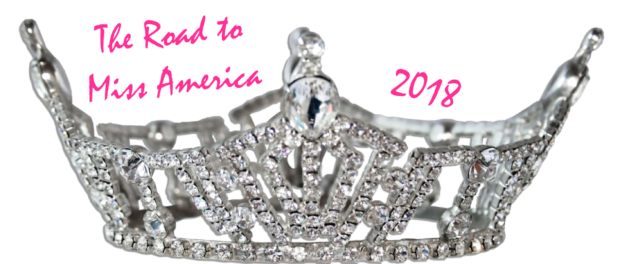 Share with our readers a bit about your platform and why you chose to represent/advocate for this organization.
My platform is "Keeping the Arts in Education: Advocating STEAM." As a violinist, music educator, and arts administrator, striving to keep the arts in education is part of my daily work.  In choosing my platform, my intention was to work towards a goal that I would pursue throughout my life, which led me to advocating for the STEAM curriculum and keeping the arts in schools throughout our country.

What has been one of your biggest takeaways since being part of the Miss America Organization?
Maya Angelou has a beautiful quote: "I've learned that people will forget what you said, people will forget what you did, but people will never forget how you made them feel."   In the Miss America Organization and in life, it's about being a light for people and making them feel more awake, more alive, and more positive after every interaction with you.

What is one thing you are looking most forward to during Miss America week?
To play my violin on the Miss America stage is a dream, and I am looking most forward to that first talent rehearsal when that dream comes true.

What words of thanks would you like to share with those who have helped you along the way to becoming crowned for your State?
Immense gratitude.  It truly takes a village, and I have been blessed to learn from and spend time with many wonderful, thoughtful, and insightful humans.

Please share with us your social media outlets so that people can follow you on your journey to Miss America.
Facebook & Twitter!