The Road to Miss America 2018 – Miss Rhode Island Nicolette Peloquin
The next contestant to be featured as part of our series, The Road to Miss America 2018, is Miss Rhode Island, Nicolette Peloquin. I had the chance to meet Nicolette at the Miss Massachusetts pageant a few weeks ago, and she was such a sweet person.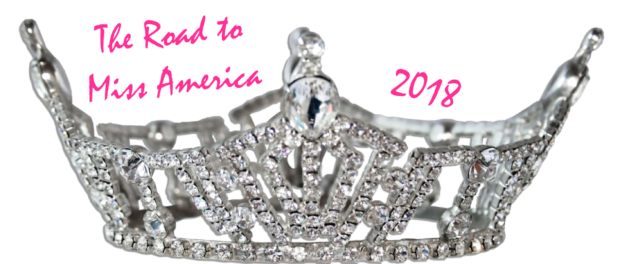 Share with our readers a bit about your platform and why you chose to represent/advocate for this organization.
My platform, Be the Match: The National Bone Marrow Registry, is something I am extremely passionate about as someone who has lost two grandparents to cancer and had a scare with Non Hodgkins Lymphoma myself. After doctors determined I was in good health, I joined the registry immediately with the hopes to end someone's suffering from blood cancer. Not even a year later, I did just that. I donated over 360 million stem cell to my match who was a complete stranger. She is healthy almost exactly a year later! My platform is so important because only 2% of the U.S. population is on the registry. The more members that join the registry, the more lives we save! If you are interested in joining, you can join at Bethematch.org and use promo code :NicoletteMissRI

What has been one of your biggest takeaways since being part of the Miss America Organization?
Although it is impossible to measure the lives you touch as a titleholder, it is incredibly powerful to know your impact is immense! As Miss America contestants not only do we change the lives of those we interact with on a daily basis, but, in particular I am working towards saving lives. This is the greatest gift and I am so lucky to be a voice in lessening the number of those waiting for life saving bone marrow transplants.

What is one thing you are looking most forward to during Miss America week?
I am psyched to get to know my room mate (whoever she is)! This is someone who will be sharing the same incredible experience alongside you.

What words of thanks would you like to share with those who have helped you along the way to becoming crowned for your State?
Each and every person that has been in my life up to this point has attributed to my success in one way or another. My board members, family, mentors, and God has created a climate for constant growth and confidence. I could not ask for more and I cannot wait to make them proud at Miss America!

Please share with us your social media outlets so that people can follow you on your journey to Miss America.
Instagram – Facebook – Twitter.