The Road to MAOTeen 2018 – Emma Broyles, Miss Alaska's Outstanding Teen
Sash Girl 101 is back! I have another Outstanding Teen to introduce you all to! Next to be featured as part of our series, "The Road to Miss America's Outstanding Teen 2018," is none other than Emma Broyles, Miss Alaska's Outstanding Teen! Continue reading to learn more about Emma and her journey to MAOTeen  2018!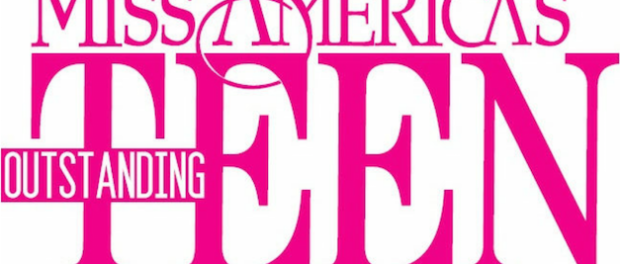 What is your platform and what are you doing to bring awareness towards it? How do you hope to use the title of MAOTeen to bring awareness on a national level if you were to win the title?
My platform is Building Community Through Special Olympics. My older brother, Brendan, has Down syndrome and he is a Special Olympics athlete. Special Olympics builds and promotes inclusive communities through sports. It is the world's largest sports organization for people with intellectual disabilities. As Miss Alaska's Outstanding Teen, I have been involved with recruiting volunteers for Special Olympics. My goal is to develop lifelong volunteers and supporters of Special Olympics, to spread the idea of inclusion and community. At my school, I am the Vice President of the Partners Club. Partners Club is a school based club for students with and without intellectual disabilities. It offers social, recreational, and sports opportunities for students in a safe and inclusive environment and provides opportunities for students of all abilities to be leaders in their schools and communities.
Special Olympics works to spread compassion and acceptance in a way that can unite the world. As Miss America's Outstanding Teen, I would be able to promote my platform of Special Olympics on a national level and continue to help build communities one connection at a time.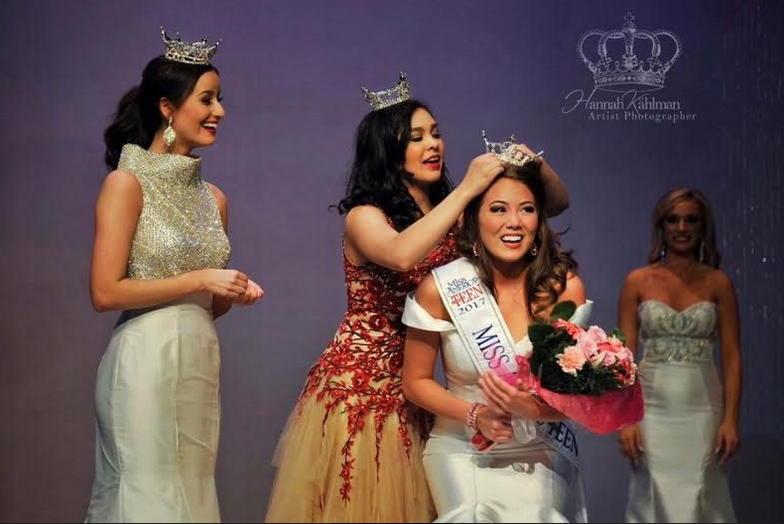 What have you learned from your current MAOTeen, Nicole Jia, which you hope to incorporate as a title-holder?
Nicole Jia is such a talented and intelligent young woman. She is a role model for our nation's youth and she shares the importance of her platform, #BeSelfless. I strive to be a role model for others, so that I can show them what being a titleholder means! I also aim to raise awareness about my platform and teach others about what my platform means. Following Nicole on social media, I can see that she is very thoughtful, gracious, and reflective. She has done an beautiful job representing America.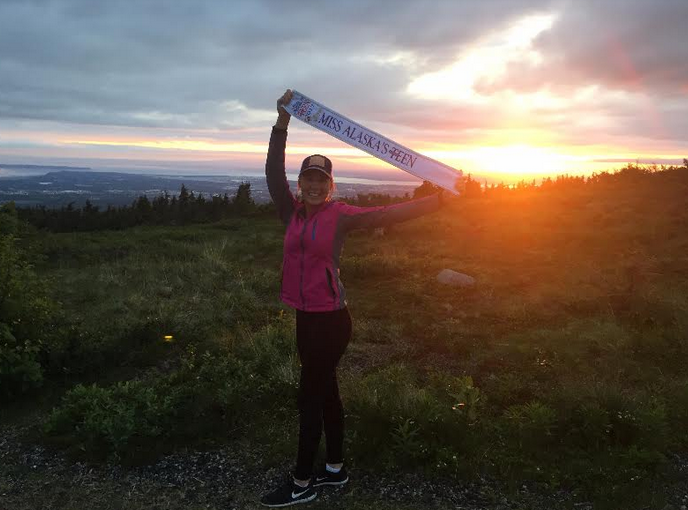 What motivated you to be a part of the MAO, and how did you to work towards winning your state title?
If you told me one year ago that I would end up competing for and winning Miss Alaska's Outstanding Teen, I would've told you that you were crazy. In fact, I competed in my first pageant only 6 months ago! I didn't even know how to apply my own makeup or do my own hair!! I have been a performer my entire life, and my family and I have been involved with Special Olympics for as long as I remember. Competing in a pageant never really occurred to me until I found out about the scholarships which MAOTeen provides! I figured this would be the perfect opportunity to showcase my talent and share the message of Special Olympics with my community. I worked towards winning my state title by focusing on parts on the competition I could improve on. I stayed up-to-date on current events, and things that were happening within my state. I also spent a lot of time practicing walking in high heels!
Tell us three fun facts about you!
I have performed in the Notre Dame Cathedral.
I am half Korean.
I attended the 2001 Special Olympics World Winter Games while I was in the womb!