Cover Photoshoot with Betty Cantrell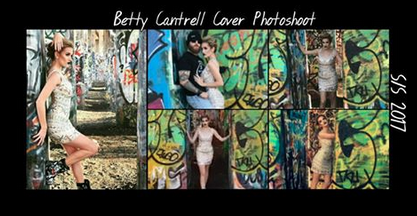 Yesterday we wrapped up our S/S 2017 cover photoshoot with the ever-so-beautiful, and talented, Betty Cantrell. For those who follow pageants, she was  a former Miss Georgia, as well as, our most recent, Miss America (2016). But for those who don't know, this shoot wasn't about the crown, fancy gowns, or interview questions — this shoot was about getting to know the real Betty Cantrell, who is paving her path as a country music singer now.
Betty and her now-fiance, Spencer, flew in from Georgia, and as soon as they got to the Marriott, we went straight into hair & makeup. Chelsea Marino, who has worked with us before, was the lead makeup artist for this shoot, and she brought along, Marissa Annibali, as our lead hairstylist for this cover shoot.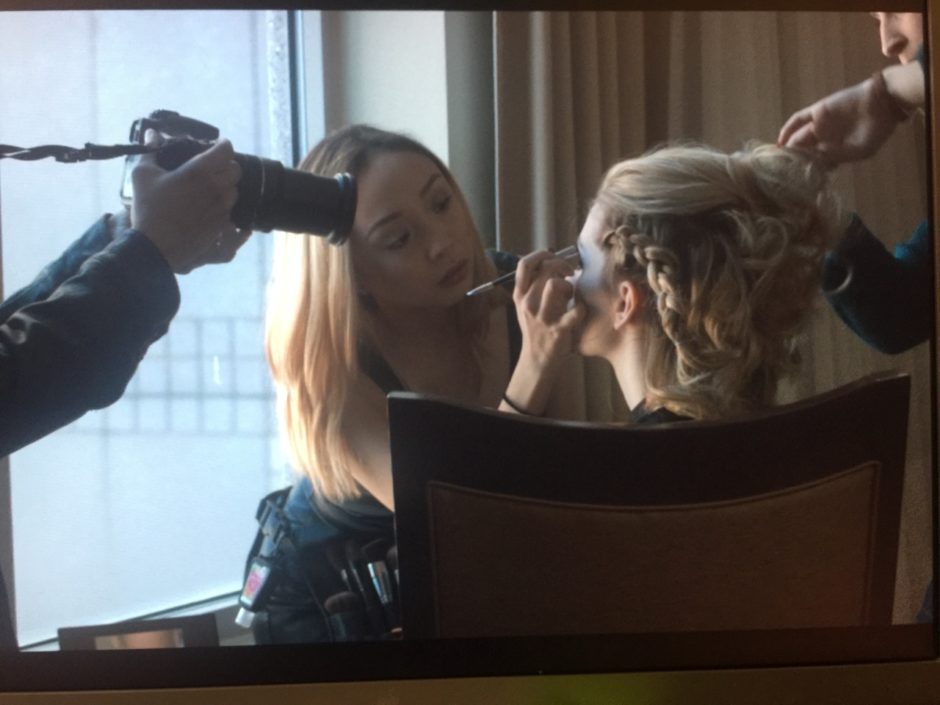 Marino stated, "There's huge gratification that comes with working on a model like Betty, who's beautiful in so many ways — you get to see how her bare beauty doesn't change with makeup on the inside and out."
Annibali additionally added, "Doing hair for someone important as Miss America comes with tons of pressure and high expectations. Shortly after we started to beautify Betty, I saw how down to earth and incredibly genuine she really is. It was like working on one of my regulars!"
Myself and our Fashion Editor, John Leon, directed the shoot! And he also had the task of finding the perfect location for this shoot. And when he was told the concept, he led us straight to Graffiti Pier in Philadelphia. And it was perfect!
Tamiz U. Rezvi, who, you all know as our Creative Director, was the lead photographer on this shoot; and of course, Rafael D. Ortiz, of InFocus Film Works, was there to capture everything from bloopers to graffiti catwalks on his camera…and drone!
Prashanth Gorantala, of P.G. Photography, was also there to capture all the behind-the-scenes madness! And you know on our sets, there is always some!
Ishika Khanna, Intern, also had some thoughts to share, "Everyone was so committed to the shoot's success and Betty was so down to earth. The location was amazing and the look tied in with the setting and theme perfectly."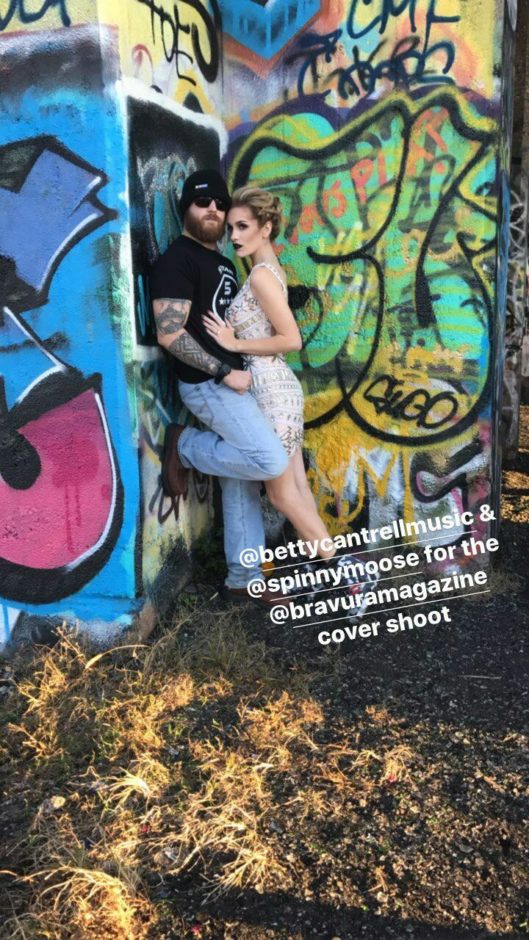 Amanda Peacock, who is another intern of ours, has helped on previous sets before. Last we saw, she took over Miss New Jersey Brenna Weick's snapchat, and alas, the same happened with Betty! But it was obviously for the good! Peacock said, "I was so honored to have worked with Betty Cantrell, Miss America 2016! She was so kind and so fun to have on set, not to mention how beautiful she is and how well she worked the camera!"
And there was a lot of FUN which happened on set! Don't believe us, check out the video below!
And that was just a TASTE of what people saw on our Instagram page yesterday! Trust me when I say that the text messages were flooding in asking what was happening on set! Be sure to like our Facebook page, so that you stay updated with all the behind-the-scenes videos & pictures that we will be sharing soon!