The Road to MAOTeen 2018 – Carly Fisher, Miss Massachusetts' Outstanding Teen
Sash Girl 101 is back! I have another Outstanding Teen to introduce you all to! Next to be featured as part of our series, "The Road to Miss America's Outstanding Teen 2018," is none other than Carly Fisher, Miss Massachusetts' Outstanding Teen! Continue reading to learn more about Carly and her journey to MAOTeen 2018!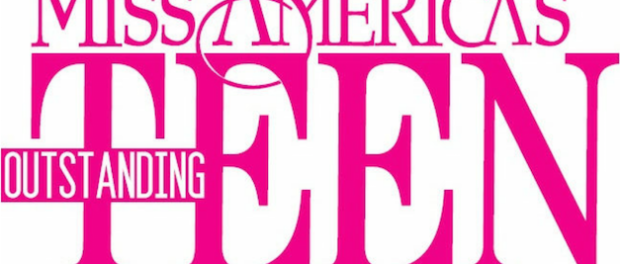 What is your platform and what are you doing to bring awareness towards it? How do you hope to use the title of MAOTeen to bring awareness on a national level if you were to win the title?
My platform is The Martin Richard Foundation, named after the youngest victim of the Boston Marathon Bombings. The foundation focuses on getting kids involved in service in their communities. I've been fortunate to go into elementary classrooms and work with students on "Bridge Builder Projects" which teach the kids Martin's message of "No more hurting people. Peace," and how they can apply it to everything they do. As MAO Teen I would challenge kids across the country to live as Martin did and promote kindness in their communities.
What have you learned from your current MAOTeen, Nicole Jia, which you hope to incorporate as a title-holder?
Whether Nicole is visiting CMNH patients, at a photo shoot, or volunteering with her #BeSelfless platform she is having so much fun. That is something I strive to incorporate into my year as Miss Massachusetts' Outstanding Teen.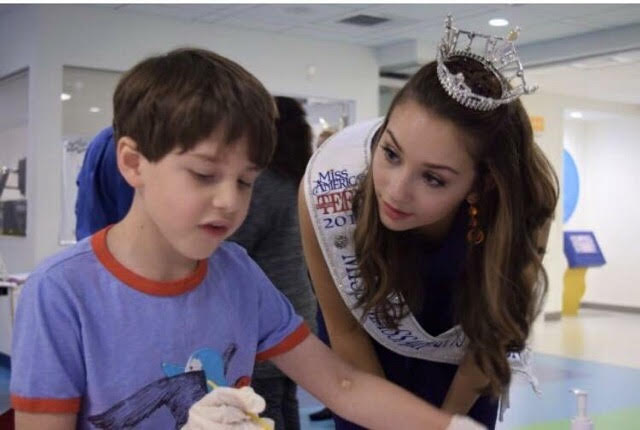 What motivated you to be a part of the MAO, and how did you to work towards winning your state title?
My mom was a local MAO titleholder and a dedicated volunteer after her year of service. As a result, I've grown up around the Miss America Organization. My biggest role models growing up were the girls in this organization. I viewed them as these intelligent, poised, confident, strong, and beautiful women that I wanted to be just like. When the opportunity to become one of them arose, I jumped at it.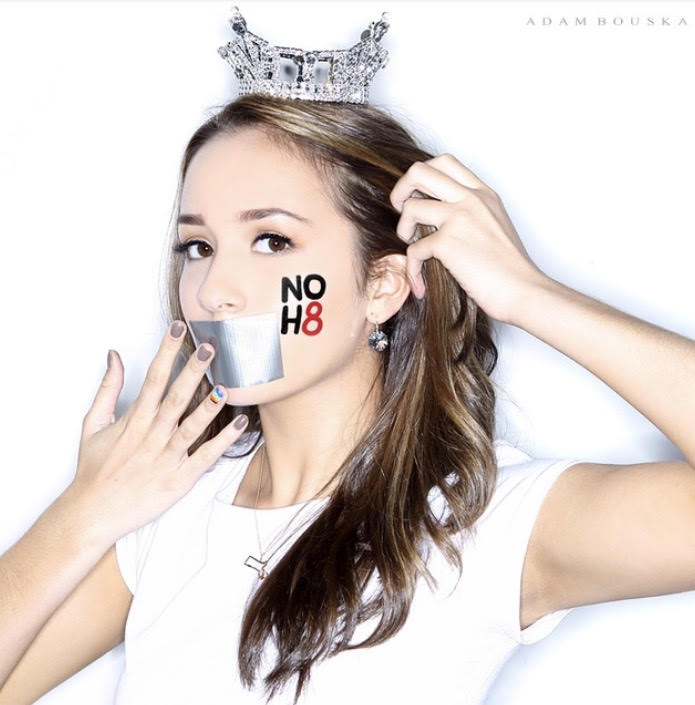 Share with our readers, three fun facts about you!
1) Has recently had a "Kissing Fish" pedicure in Florence,Italy.

2) Had an emergency appendectomy on my 14th birthday at Boston Children's Hospital (The same CMN hospital I've been raising money for).

3) Is slightly obsessed with 70s music.