The Road to Miss New Jersey 2017 – Hannah Vendetta, Miss Northern Lakes
Hannah Vendetta recently came to hang out with us at our studio and it was loads of fun; she is the current Miss Northern Lakes and is competing for the title of Miss New Jersey this summer. As she is gearing up for the final weeks leading up to the Miss New Jersey pageant, we thought we'd share her interview with you so that our readers can learn more! Continue reading to see what Hannah thinks about our current Miss NJ, Brenna Weick, her platform, and so much more!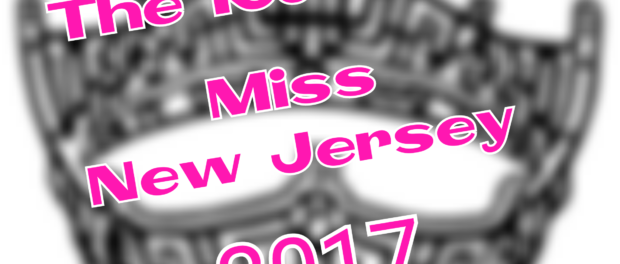 Please share with our readers your title & platform.
I am Miss Northern Lakes and my platform is "Save Your Lungs, Save Your Life"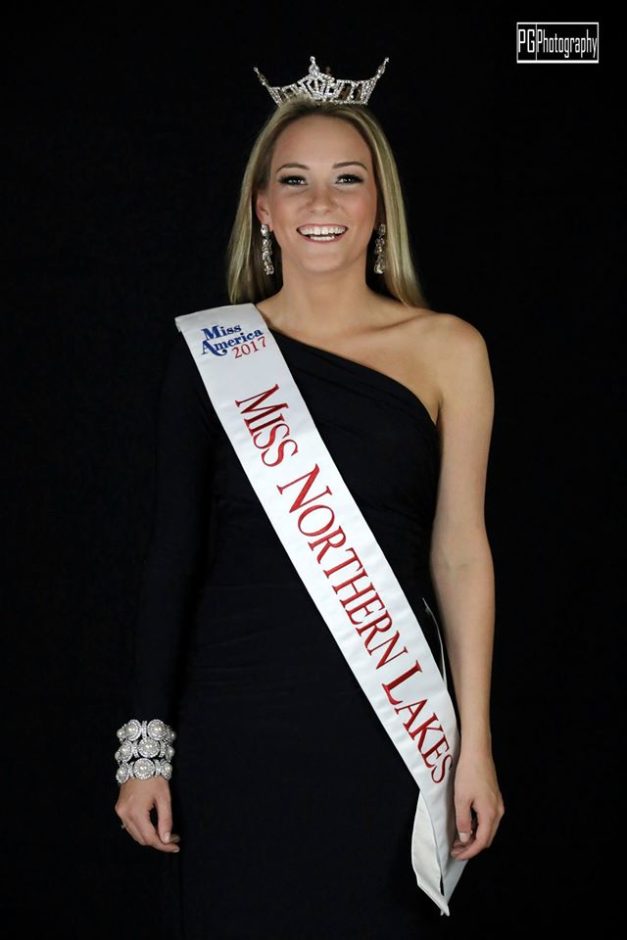 How long have you competed in pageants? How do you think you've personally grown with all your prior pageant experience?
The journey to Miss New Jersey started about two years ago. Looking back to my very first local pageant and comparing it to the one where I was crowned I have seen nothing but growth. I have not only gained confidence in every phase of competition, but I have also gained so many friendship along the way.
In regards to your platform, why did you choose to go with this particular one?
As I grew up, I watched my dad smoke one to two packs of cigarettes a day.  When I was twelve, though, I lost him to lung cancer. Everyday I wonder how different my life would be if he was still here. I chose my platform because I don't want another little girl or anyone to go through what I've gone through, so that is why I chose my platform "Save Your Lungs, Save Your Life"
How has working alongside your platform made you into a stronger person?
Sharing a story that is so personal is something that can be so powerful, but sometimes difficult. While sharing my story over the years it has given me nothing but strength. I have been able to talk about my Dad knowing that he would be proud and is my guardian angel wherever I go.
What have you learned from your current Miss New Jersey, Brenna Weick, which you hope to carry with you if you were to win the title of Miss New Jersey?
Through her year of service, Brenna has done an incredible job representing New Jersey. One of Brenna's sayings that I will definitely carry with me is accept and adapt. There are going to be times where you're not sure where things may lead you. Therefore, there are going to be times where you just have to accept what is happening and adapt.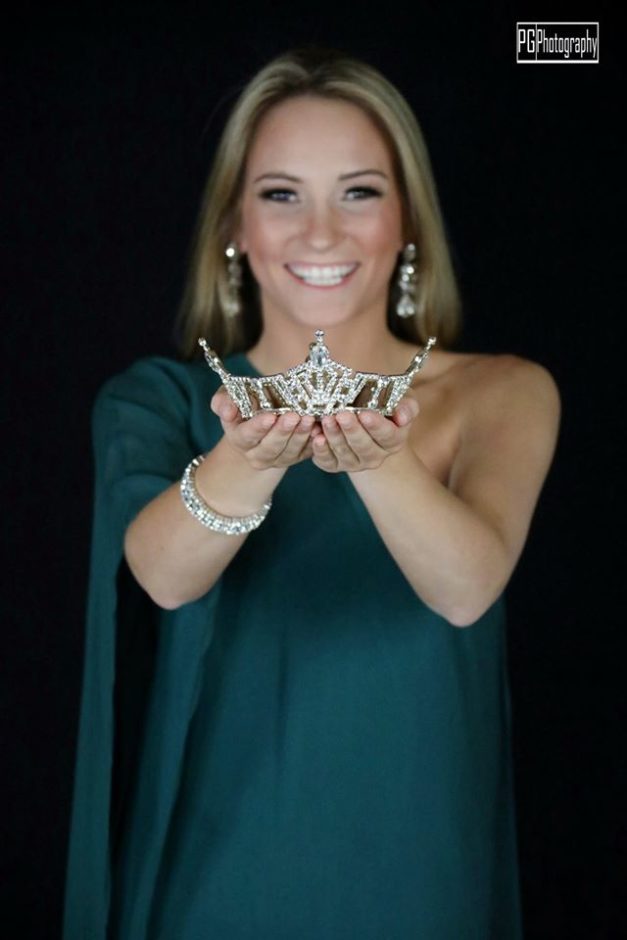 As a title-holder, what is one of the single-most important messages, which you think you convey to your followers?
Some people can get so caught up in who they want to be that they sometimes lose their true selves. In my opinion, the most important message I have for others is to always be yourself. Everyone is unique and different in their own little ways and one should never try to change that.
If you were to win the title of Miss New Jersey, what is the one thing which you would strive the hardest to accomplish?
I would strive to spread my platform across the state of New Jersey. Being Miss New Jersey would allow me to educate young adults about the dangers of smoking and help those who currently smoke quit. This would then hopefully help put an end to America's #1 cause of death.
Imagine you're competing for Miss America, and your roommate has never visited New Jersey; how would you describe your state to your roommate?
New Jersey is filled with so many wonderful aspects. One my favorite things about New Jersey, that I would not leave out, is the beaches. The beaches can not only be relaxing, but there are also so many enjoyable family and friend activities to do while visiting the Jersey shore.
If you could place three items in a time capsule, which represent the women of today, what would they be and why?
There are so many different items that one can put into a time capsule. However, I would put a photograph of my family, a crown, and the ring my dad gave me. The family photograph represents to always remember where you came from and that at the end of the day your family loves you no matter what happens. The crown represents all of the powerful women that are trying to make a difference in the world with grace and poise. Finally, the ring my dad gave me because we can get so caught up with today's world that we forget the little things that matter the most.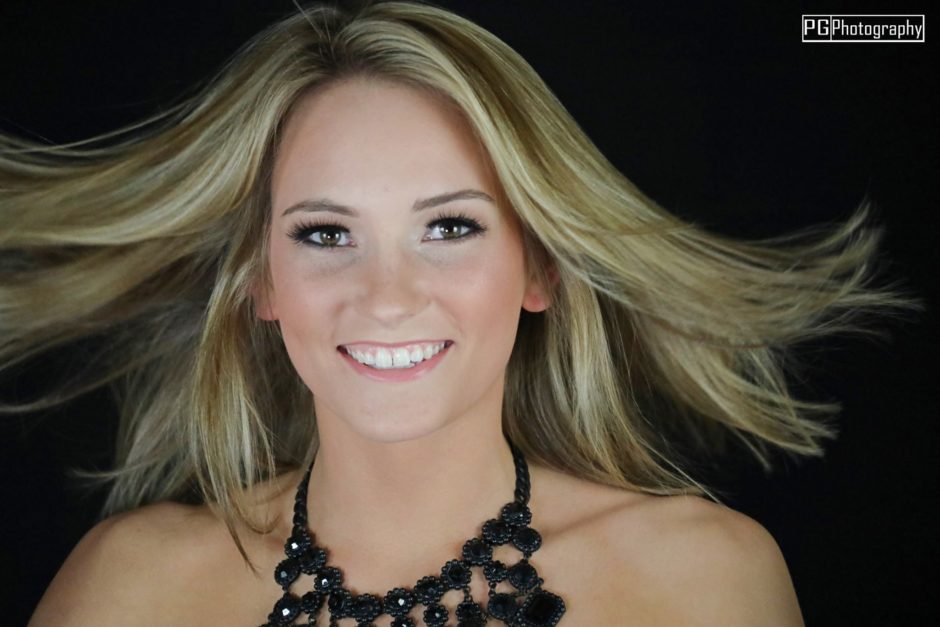 Because of media, many people tend to look at pageant with a very scrutinizing opinion; For you. personally, what have been some of the biggest benefits of being a part of the Miss America Organization. And how would you share the positive nature of pageants with others who may not be familiar?
Being apart of the Miss America Organization has been nothing but beneficial. I have gained skills that I will continue to use for the rest of my life and I have also gained friendships that will last a lifetime. The women you meet in the Miss America Organization are so kindhearted and genuine that it makes the experience worth it in so many ways.
"Bravura" is an artistic word for exceptional; in your opinion, what makes you "bravura"?
Being "bravura" to me is trying your hardest to always do your best. When going through life everyone is going to face a loss at some point. When facing those losses you need to strive to get back up and start working harder to become your best self.
Where can fans follow you on social media?
Facebook: Hannah Marie & @NorthernSchProg
Instagram: @hmvendetta & @saveyourlungssaveyourlife
What advice do you have for those who want to take part in pageants?
If you are thinking about competing in pageants then I strongly advise you to do it. Pageantry has been such a learning experience and I am so grateful to be apart of a wonderful organization.
What words of thanks do you have for those who have helped to bring you to where you are today in the Miss New Jersey Class of 2017?
There are so many people to thank, but I won't take up too much of your time. To my Mother: Thank you for always being my #1 fan. No matter how much work you have to get done you always find time in your busy schedule to help me. To my Fairy Godfather, Pal: I can always count on you to have an exquisite wardrobe picked out for me. Thank you for putting up with my grumpy shopping trips, always making me laugh, and blowing up my phone to ensure that I am always working my hardest. I appreciate everything you do for me! Last but not least, Erica: For years you have been my role model and I still continue to look up to you in everything you do. When you were Miss New Jersey in 2004 you created a dream in a little girl's head. Now I am finally living the dream because of your help. Thank you for all of your help along this journey!
What final words do you have for the readers of Bravura Magazine?
Thank you to those that have taken the time to read this article and thank you to Bravura Magazine for this experience!
Check our more of Hannah's pictures from her exclusive photoshoot with Bravura Magazine and P.G. Photography below! And if you already haven't be sure to get your tickets for the Miss New Jersey pageant taking place this June in Ocean City, NJ!