The Road to Miss New Jersey – Miss Tri-County – Ashlyn Laveson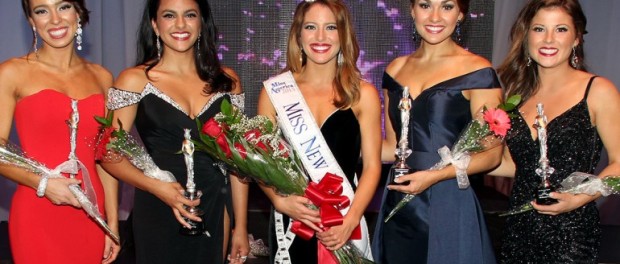 As we continue our "Road to Miss New Jersey" series, our next contestant is Miss Tri-County, Ashlyn Laveson.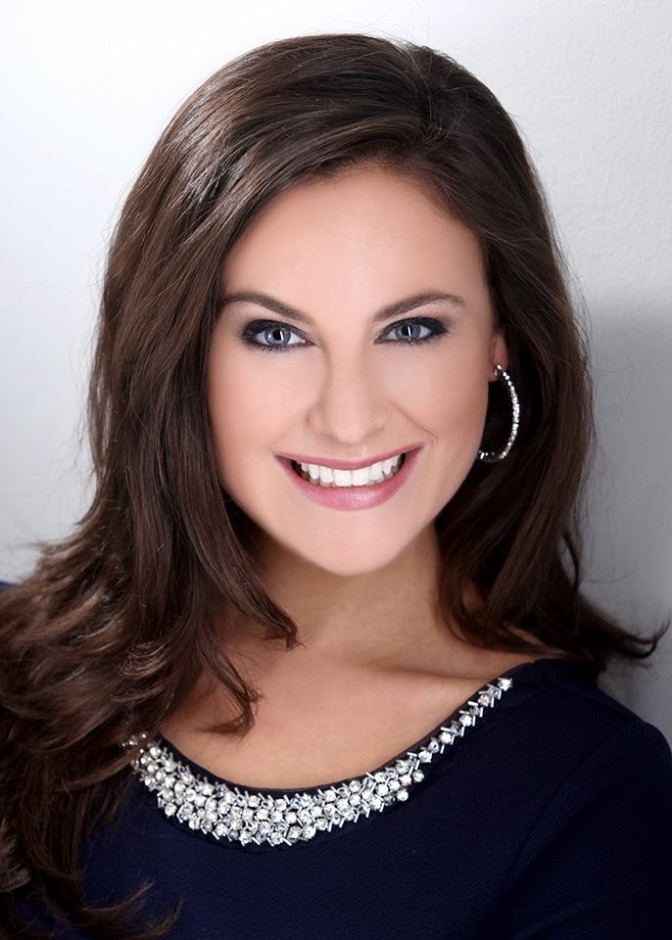 Please tell us why you chose to compete for your local county's title?
I was born and raised in Ventnor, NJ, right outside of Atlantic City, which made me familiar with the Miss America Organization from a very young age. My parents always took me to the pageant growing up and I learned about what the organization embodies. My understanding of the organization always fueled my interest in competing in Miss New Jersey when I became old enough. My exposure to Miss America from a young age made me grow up wanting to be a voice in my community and my state, sharing my passion for the four points of the Miss America crown, including scholarship, service, style, and success.
What do you plan to accomplish if you were to win the title of Miss NJ 2016?
There are many things that I plan to accomplish with the title of Miss New Jersey, which all include sharing the many things in my heart. The first thing that I would seek to promote is the Community Food Bank of New Jersey, as this is a cause I have been passionate about my entire life. I would use this title as a microphone to show those in New Jersey that even though we are known as "The Garden State," there is a staggering number of individuals in our state who rely on a Food Bank to receive food. The resources are present in our state, and we just need to enact programs that make sure they get into the hands of people who need them. I look forward to working not just with the Food Bank, but with people all over the state to make sure that this cause receives the necessary attention. In addition, I look forward to being a spokesperson for the Children's Miracle Network, which is the national platform of Miss America. Both the Community Food Bank and Children's Miracle Network seek to help families, and I am a very family-oriented person. I believe that both of these organizations run hand in hand. Lastly, I will enjoy being a representative for Miss New Jersey, and promoting our pageant. Not everyone in this state obtained an early and in-depth understanding of Miss New Jersey like I did, so I look forward to sharing what is special about this organization with people up and down the state. From motivating someone to join the fight to end hunger, to inspiring a young girl to set goals and make her dreams come true through Miss New Jersey, I look forward to touching many hearts with the title of Miss NJ 2016.
Share with our readers a bit more about your platform and why you picked this particular one.
22 years ago, I was born on Thanksgiving Day. This has always been my favorite holiday, and I have enjoyed getting to share a meal with my family not just on Thanksgiving, but every day of the year. No matter how busy my life got as I went through school, my family always made it a point to sit down and eat together. I believe that this, in addition to the meals I was about to have before and during school, was crucial to my upbringing. In our state alone, 13% of citizens are hungry. In a state with as much population density as ours, that is a staggering number. When I learned just how many people in the Garden State rely on the Community Food Bank, I decided to get involved. I began by volunteering weekly at the Food Bank and eventually became an Ambassador for the Community Food Bank of New Jersey. I started my own movement, "Turn the Tables on Hunger," and I represent this organization at events and places throughout the state. I believe that this cause is important because no one should be hungry. No child should have to go to school on an empty stomach, as that will make them lack the energy to learn and grow to their full potential. Furthermore, without dinner on the table, families lack the opportunity to connect and bond. Everyone can relate to the Food Bank, and no one is too young or old to get involved. The Food Bank has a mission to alleviate poverty in the short-term by providing people with provisions, so that they can get back on their feet and our state will beat poverty.
"Bravura" is an artistic word for exceptional; in your own words, tell us what makes you 'bravura'!
With the help of the Miss America Organization, I strive to be "bravura" from day one. However, I believe that it isn't just ambition or success that make one exceptional. Aside from my personal and professional ambitions, I strive to be "bravura" in my everyday life through my relations with others. As Maya Angelou said, "I've learned that people will forget what you said, people will forget what you did, but people will never forget how you made them feel." By using my own "bravura" I seek to bring out the "bravura" in others!
—
To purchase tickets for the upcoming Miss New Jersey pageant, please visit THIS LINK.