The Road to Miss Arkansas- Rebecca Ward, Miss Ozark Highlands
Rebecca Ward, who is the current Miss Ozark Highlands, is the next contestant featured as part of our series, "The Road to Miss Arkansas." Her platform is The Importance of the Arts in Education, and you can learn more about it by reading on!


Please share with our readers your platform along with a brief description of what it is.
My platform is called "The Importance of the Arts in Education." My platform basically all of the ways the arts in public education throughout all grades better and help improve the minds of children. It sheds light on the necessity of the arts even though the funding is continually lessened.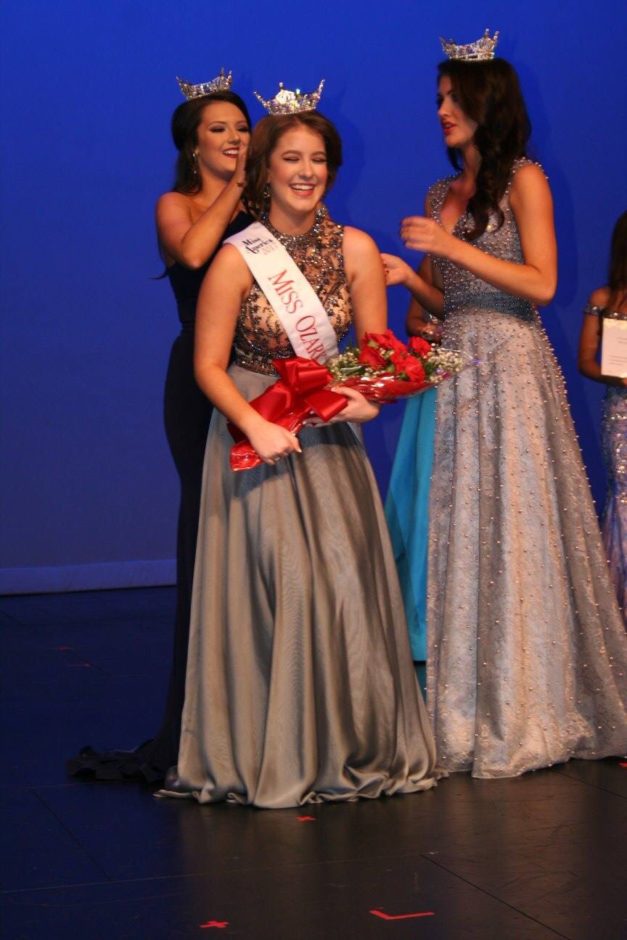 How long have you competed in pageants? How do you think you've personally grown with all your prior pageant experience?
I have competed in pageants since I was 15. I personally have grown into a more accepting person of myself and others. I also would not be this confident had I not been competing in pageants.
In regards to your platform, why did you choose to go with this particular one?
I chose my platform because of how important and helpful the arts have been in my life and my family's lives.
How has working alongside your platform made you into a stronger person?
Working with my platform has truly grown me into a stronger person by making me be able to stand up for what I believe in, and by  helping me inspire the children I speak with.
What have you learned from your current Miss Arkansas Savannah Skidmore, which you hope to carry with you if you were to win the title of  Miss Arkansas?
I have been inspired by my Miss America Savvy Shields and Miss Arkansas Savannah Skidmore to be the best role model I can be. They both have been so incredible with children in hospitals and to just children who need to be encouraged.
As a titleholder, what is one of the single-most important messages, which you think you convey to your followers?
As a title-holder the single most important message I share is to believe in yourself and strive to be the best you can be.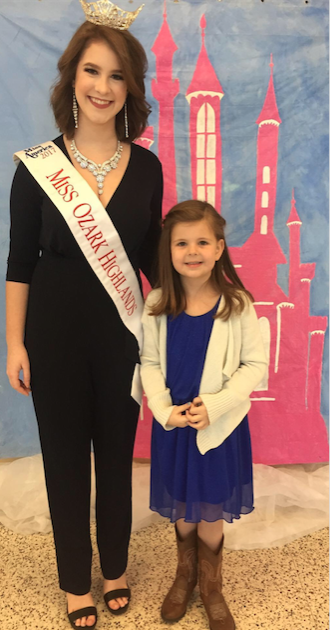 If you were to win the title of Miss Arkansas, what is the one thing which you would strive the hardest to accomplish?
If I were to win the title of Miss Arkansas I would strive to accomplish the task of talking to every single school district and middle school in Arkansas to promote my platform.
Imagine you're competing for Miss America, and your roommate has never visited Arkansas; how would you describe your state to your roommate?
I would describe my state as being the most green state in America. More than half of the state of Arkansas is covered in forestland, it is basically a little piece of Scotland and Germany here is the south.
If you could place three items in a time capsule, which represent the women of today, what would they be and why?
My first item would be scrapbook of a picture of every Woman's march in America. My second item would be a picture of a young girl posed and dressed like Rosie the Riveter, and my final item would be a copy of the movie Hidden Figures.
Because of media, many people tend to look at pageant with a very scrutinizing opinion; For you. personally, what have been some of the biggest benefits of being a part of the Miss America Organization. And how would you share the positive nature of pageants with others who may not be familiar?
Some of the biggest benefits of competing in pageants have been the scholarship money. Through pageants I can graduate debt free. Another huge benefit is all of the friendships you make.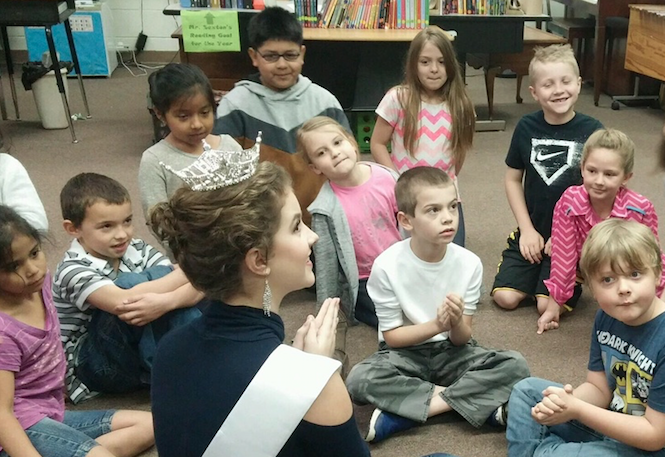 The name of this magazine is Bravura.  "Bravura" is an artistic word for exceptional; in your opinion, what makes you "bravura"?
I am "bravura" every time I see someone standing up for what the believe in.
Where can fans follow you on social media?
I can be followed in Instagram at BexyBelle20, Facebook at Rebecca Ward, and twitter at pkbillyjr.
What advice do you have for those who want to take part in pageants?
My advice for people who want to compete in pageants is to do it, but to always be yourself.
What words of thanks do you have for those who have helped to bring you to where you are today  – a member of the Miss Arkansas Class of 2017?
I want to thank everyone who helped me get to where I am today. Thank you to my directors and family. Also a thank you to Emma Pitts Miss Johnson County for helping me always strive to be the best throughout all of our competitions.

What final words, if any, do you have for the readers of Bravura Magazine?
All-in-all, just be yourself and to stand up for what you believe in, and never loose sight of your goals.