The Road to Miss Arkansas – Emma Pitts, Miss Johnson County
We continue our series, "The Road to Miss Arkansas," with our next contestant, Emma Pitts, who is the reigning Miss Johnson County.

Please share with our readers your platform along with a brief description of what it is.
My platform is "Inspiring Creativity Through Arts Education" Arts education such as music, art, dance, and theater are a crucial part of our education system. I want to help to inspire students with the talents I have been given and with all of the art that is happening around us every day.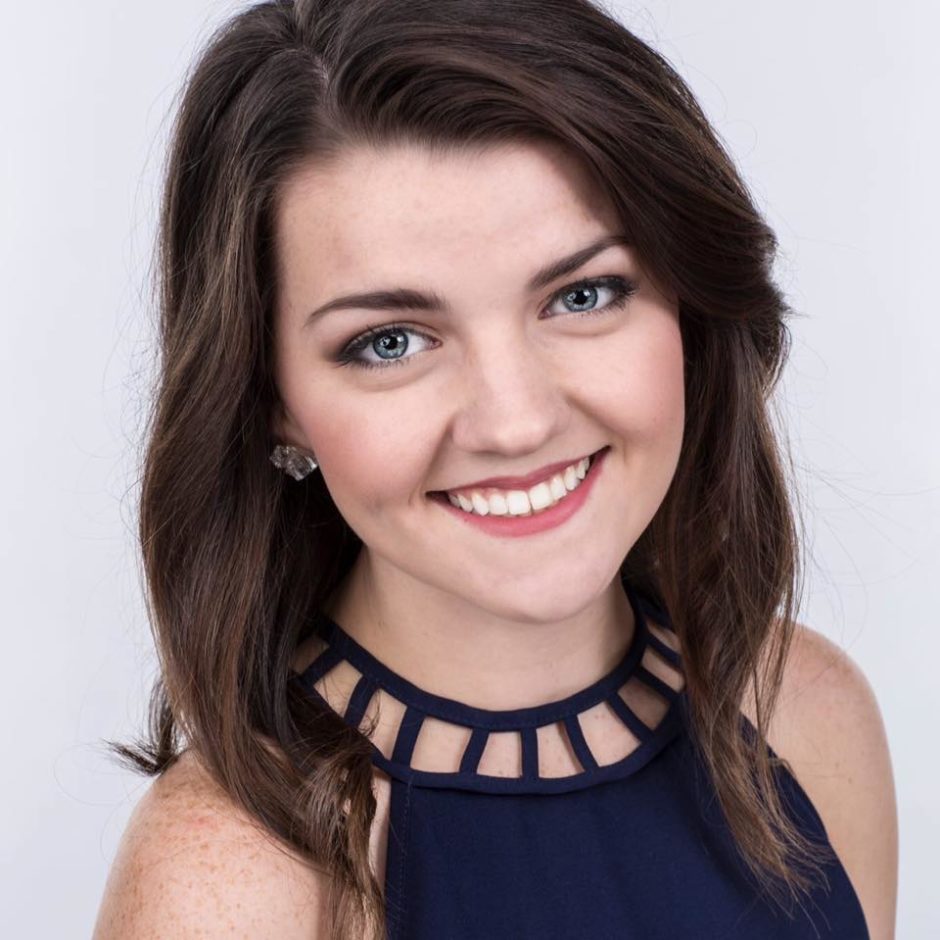 How long have you competed in pageants? How do you think you've personally grown with all your prior pageant experience?
I have only competed in two pageants prior to Miss AR. One was a children's pageant when I was young, and the second was my title pageant! I have thoroughly enjoyed both pageants. The second pageant I did, which was a pre-lim for the Miss Arkansas pageant has helped me with my interview abilities, and has helped me to become a more well-rounded individual.
In regards to your platform, why did you choose to go with this particular one?
The arts have always been very important to me, and I know to some kids it is the reason they stay in school. The arts can inspire such hope and creativity for some people, and I want to help them find that.
How has working alongside your platform made you into a stronger person?
My platform has helped me realize how much arts programs are taken for granted in our schools, and especially since it is something that I am hoping to make a career out of it has helped to strengthen my views on it.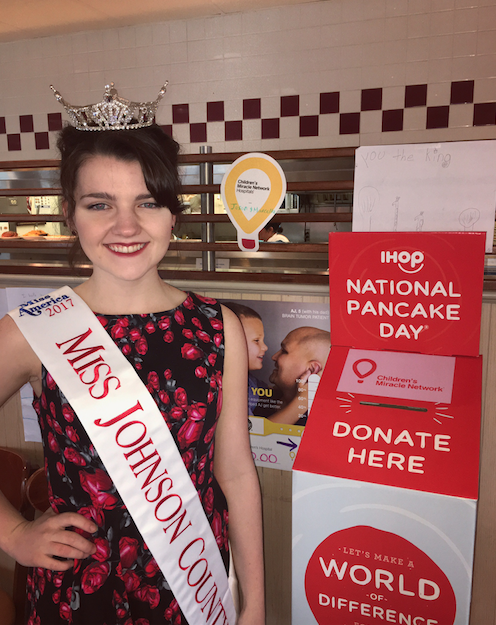 What have you learned from your current Miss Arkansas Savannah, as well as, former Miss Arkansas & current Miss America, Savvy Shields, which you hope to carry with you if you were to win the title of  Miss Arkansas?
I have admired Savvy Shields, our current Miss America, ever since she took her place as Miss Arkansas. She has served Arkansas and now America so well. Her platform, "Eat Better, Live Better" has inspired me to implement healthier lifestyle choices in my own life. Our current Miss Arkansas, Savannah has inspired me in her ability to have courage and step up into the role of Miss Arkansas. She has filled a very important role and has been very graceful during her reign.
As a titleholder, what is one of the single-most important messages, which you think you convey to your followers?
I hope to convey individuality. In this organization it is very important to stay true to yourself. There are so many amazing women that are a part of this organization, and it is so special getting to learn each different woman. I think being confident in your true self is the most important and best thing that you can do for yourself.
If you were to win the title of Miss Arkansas, what is the one thing which you would strive the hardest to accomplish?
I would love to promote my own platform around the country, but I would also like to share about confidence with young people. I want to show them that they can do anything they put their mind to.
Imagine you're competing for Miss America, and your roommate has never visited Arkansas; how would you describe your state to your roommate?
Arkansas is a beautiful state. While it is known as "the Natural State" we still have many urban places to visit. There are lots of attractions, along with small local business that you'll fall in love with. Arkansas is a great place to raise a family, work, and just experience life.
If you could place three items in a time capsule, which represent the women of today, what would they be and why?
A newspaper article from the day Savvy won Miss America, because she represents everything a strong young woman should be. A college graduation tassel to represent all of the well educated women in our society today. A set of house keys to represent all the women that are making wonderful homes and raising the men and women of our future.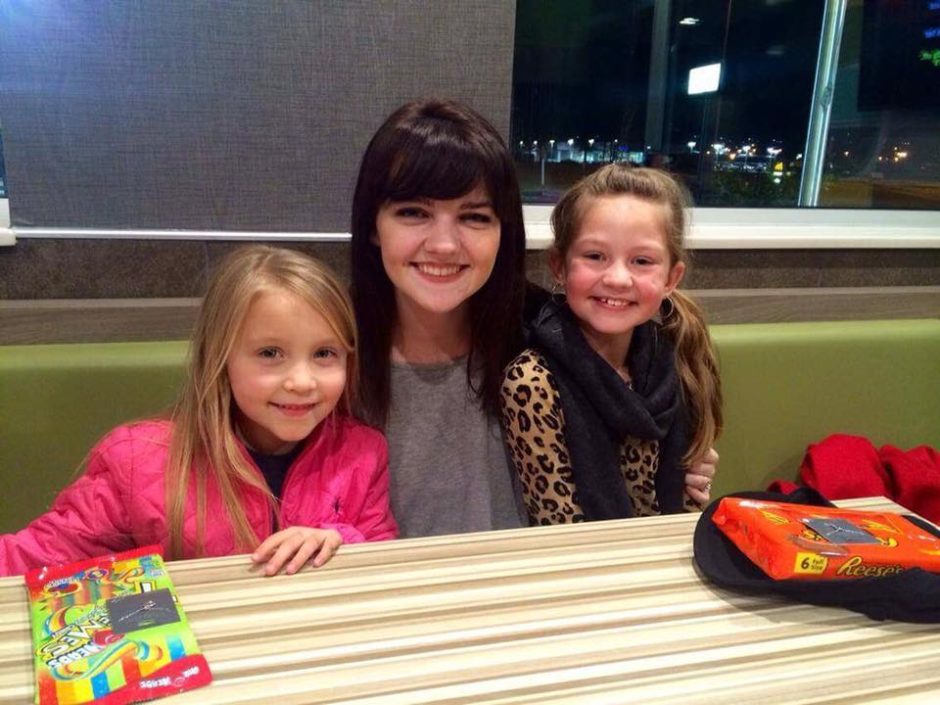 Because of media, many people tend to look at pageant with a very scrutinizing opinion; For you. personally, what have been some of the biggest benefits of being a part of the Miss America Organization. And how would you share the positive nature of pageants with others who may not be familiar?
The Miss America Organization has helped to come out of my comfort zone and has allowed me to meet many people that has helped to form me into the woman that I am today. I would love to show the people that look down on this pageant some of the wonderful people that I have been able to make connections with.
The name of this magazine is Bravura.  "Bravura" is an artistic word for exceptional; in your opinion, what makes you "bravura"?
I believe my talents and my hard work make me "bravura". I have been blessed with a strong mix of talent and a hard work ethic and I have seen it make great success in my life.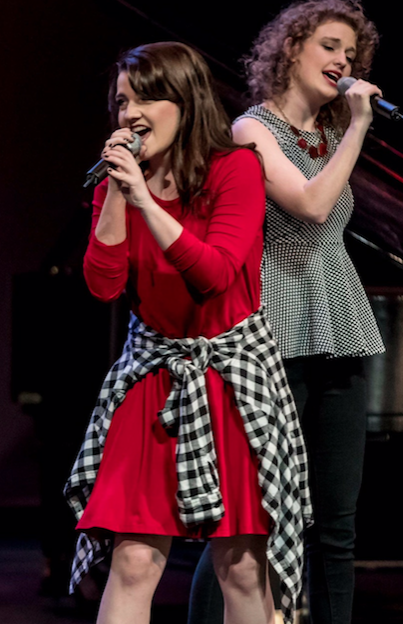 Where can fans follow you on social media?
@emmathejewel on all social media! https://twitter.com/EmmatheJewel, https://www.instagram.com/emmathejewel/?hl=en
What advice do you have for those who want to take part in pageants?
Have confidence in yourself, and just have FUN!
What words of thanks do you have for those who have helped to bring you to where you are today  – a member of the Miss Arkansas Class of 2017?
Thank you all so much for your help on this incredible journey. I am having a blast taking part in this opportunity.
What final words, if any, do you have for the readers of Bravura Magazine?
Thanks for reading, and I hope to see you at Miss Arkansas in June!