The Road to Miss New Jersey's Outstanding Teen – Miss Avalon's Outstanding Teen, Madelyn Hays
We are excited to share with our readers, a new series with you called, "The Road to Miss New Jersey's Outstanding Teen." The next young contestant to be featured in our series is, Miss Avalon's Outstanding Teen, Madelyn Hays!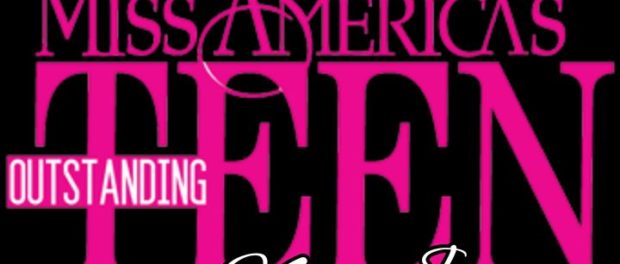 Tell us your name, title, and the platform you're representing.
My name is Madelyn Hays; I am the current Miss Avalon Outstanding Teen, and my platform is Living Heart Healthy.
Why did you choose this platform as you competed in the Outstanding Teen program?
My father passed away from a heart attack because he did not live heart healthy. I feel it is important for others to make good heart healthy decisions with diet and exercise.
Is this your first pageant, or have you competed in pageants before?

I have competed in 2 other pageants.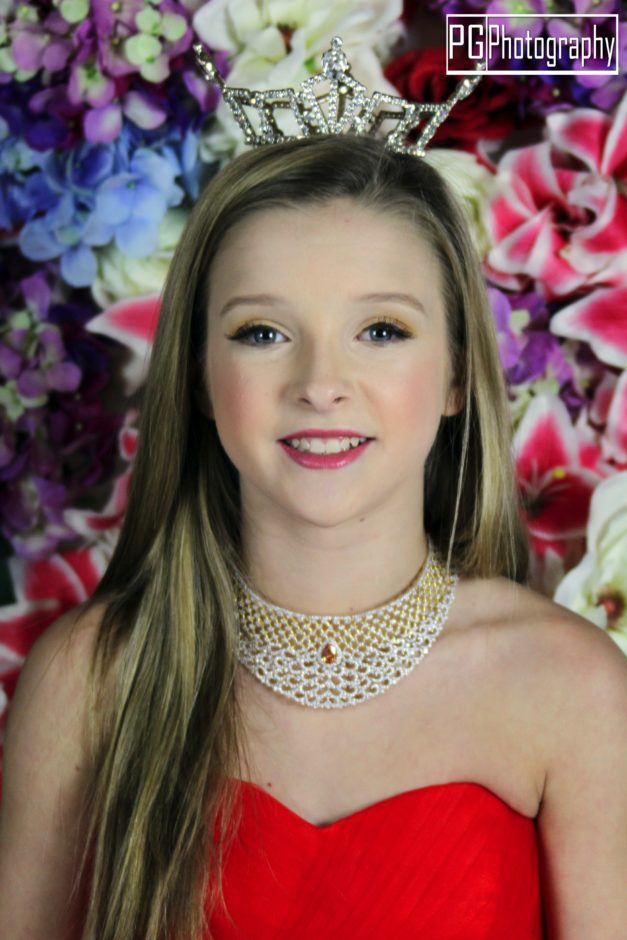 Type…
What have you learned thus far from our current Miss NJ, Brenna Weick, that can help you be a better Outstanding Teen?
Be who you are and not worry about what others think of you.

If you were to win the title of Miss New Jersey's Outstanding Teen, what is the biggest challenge you think you will face? How do you hope to overcome it?

The biggest challenge is juggling all the commitments that are required of Miss NJO Teen. I hope to overcome that by believing – nothing is impossible.
If you were to win the title of Miss NJO Teen, how do you hope to better educate your generation about your platform and the importance it holds?
By educating them on the importance of exercise and eating healthy and avoiding the things that are not good for the heart.
What advice do you have for those who want to compete for a local title?
Be yourself and have fun!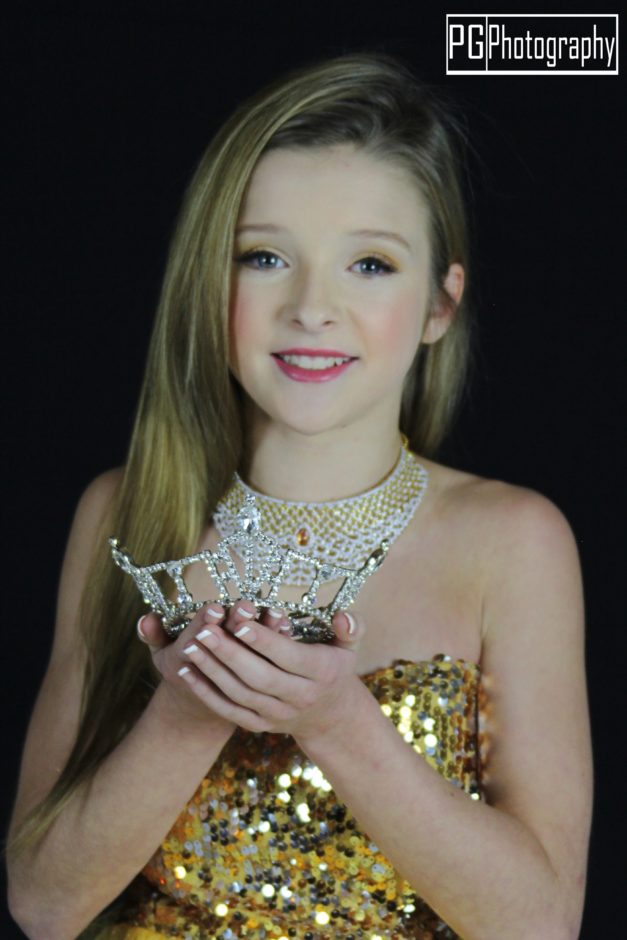 Because of the way media and certain television networks have portrayed the lifestyle of a pageantry, there is a preconceived notion of what a pageant girl is. How do you think that being a part of the Miss America Organization, you're able to break that barrier?
By being well spoken, focused on your school work, and it's not just about a pretty face; it's about being an all-around good person.
Bravura is an artistic word for exceptional. Tell our readers what makes you "bravura."
My quirky personality!
Where can fans follow you on social media?
My Facebook page!
Do you have any final words for the readers of Bravura Magazine?
Nothing is impossible, the word itself says 'I'm possible'! -Audrey Hepburn
To purchase tickets for the Miss NJ Outstanding Teen pageant, click here! See who gets crowned on January 21, 2017! You can also support the Miss New Jersey Education Foundation with an in-kind donation!
See more images from Madelyn's exclusive photoshoot with Bravura Magazine and P.G. Photography!