The Journey, Not The Destination
I don't think I have ever experienced something quite like watching Miss America's Outstanding Teen. Before this week, I had no idea what pageants were actually like. I mentioned this in my article, Chewing Gum, but that was just the first night. After watching all the contestants and the finalists bring everything they had to the stage, I was in total awe.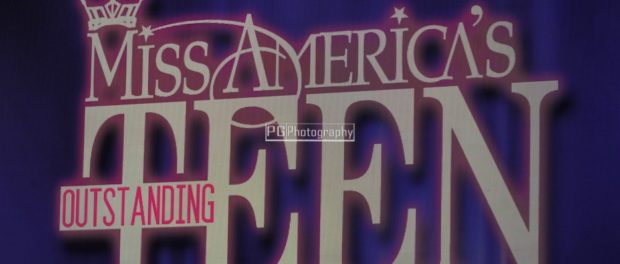 With the lifestyle & fitness portion of the competition, the audience witnessed each contestant perform a standard routine on stage. The girls demonstrated their capabilities in doing push-ups, mountain climbers, and more, all with a smile on their faces. They looked healthy and as if they were enjoying every single moment of the routine. What did I see? In each girl, I saw months of preparation. I saw months of working out almost every day and following a fairly strict diet. I saw teenage girls who had put all of their physical efforts into being ready for a competition as prestigious and well known as, Miss America's Outstanding Teen. I saw teenage girls who occasionally had to give up the ice cream or donut run that their friends were making. At the end, I saw nothing but hard work and dedication.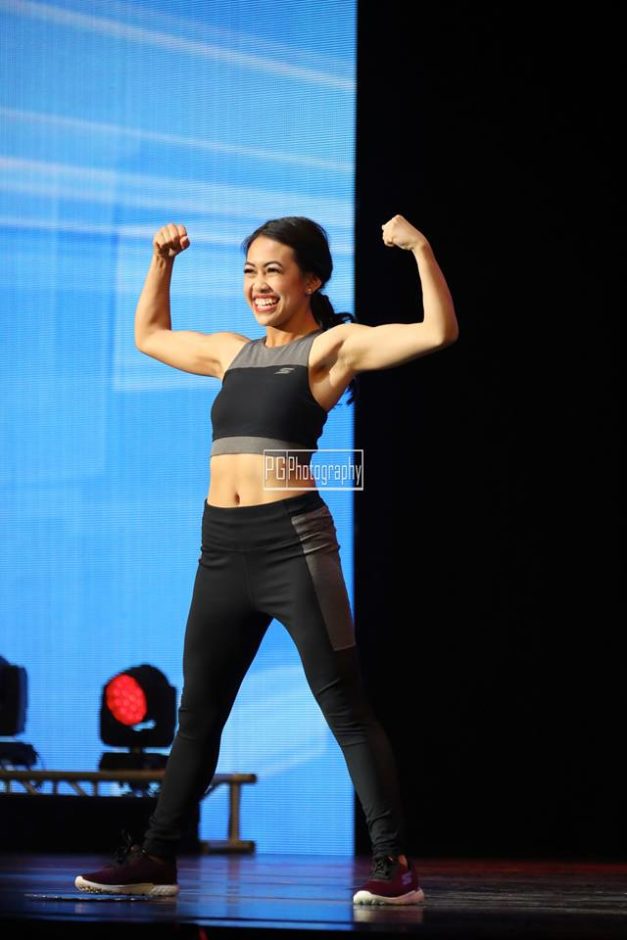 The talent portion of the competition was probably the most remarkable. It was captivating to see so many unique girls with different defining talents. For one thing, I never even knew that speed painting was something that people did! Watching one of the contestants spew out facts about her favorite actress while painting her in 90 seconds might have been one of the most fascinating, attention-grabbing things I have ever experienced. It's unbelievable that with the talent these girls have, from dancing and singing to painting and playing instruments, they haven't already become superstars trotting the globe with sold out shows and screaming fans. I'm sure, however, that these girls have the brightest futures. After all, one of them was crowned Miss America's Outstanding Teen and the rest are just as equally fostering incredible public speaking skills, healthy lifestyles, and distinctive gifts. And what is all of this the result of? Talent isn't completely born with you, so without a doubt in my mind, pure hard work and dedication.
The evening gown & onstage question portion of the competition evaluated the girls on their stage presence as well as their public speaking skills. The amount of hours that must have gone into preparing for such a nerve-wracking experience as answering a spontaneous question without any hesitation must have been tremendous. I can't even imagine having to answer a question in an educated manner without having to think about it for a minute or two. Every single one of these girls was able to keep themselves collected and calm while they talked with smiles on their faces. Not to mention, the way they carried themselves while walking in their gowns made me think they could all be Miss America contestants in a few years. I took a public speaking class once so I know a little bit about how difficult this portion of the competition must have been. Again, they wouldn't have been able to do any of this without countless hours of hard work and dedication.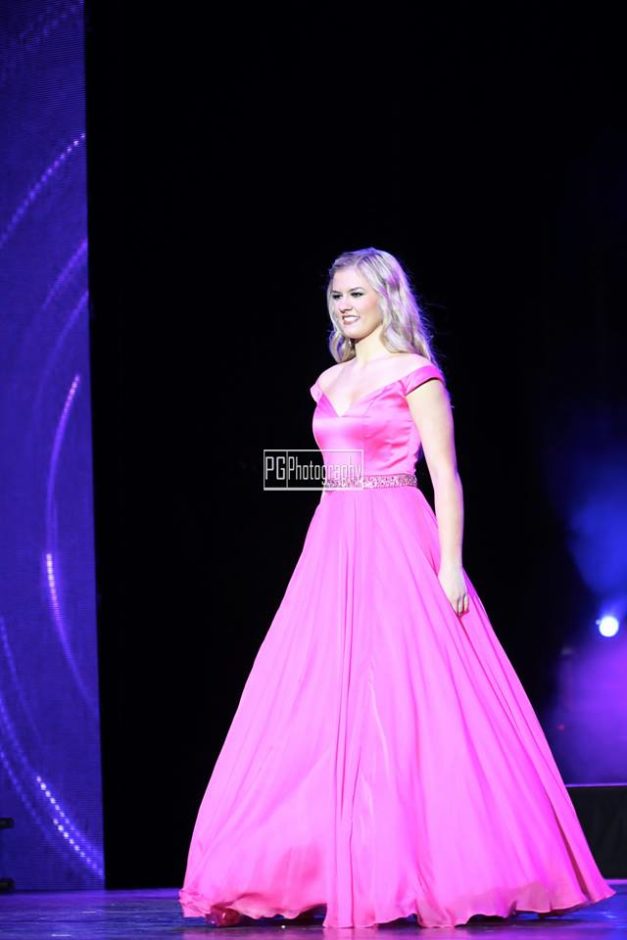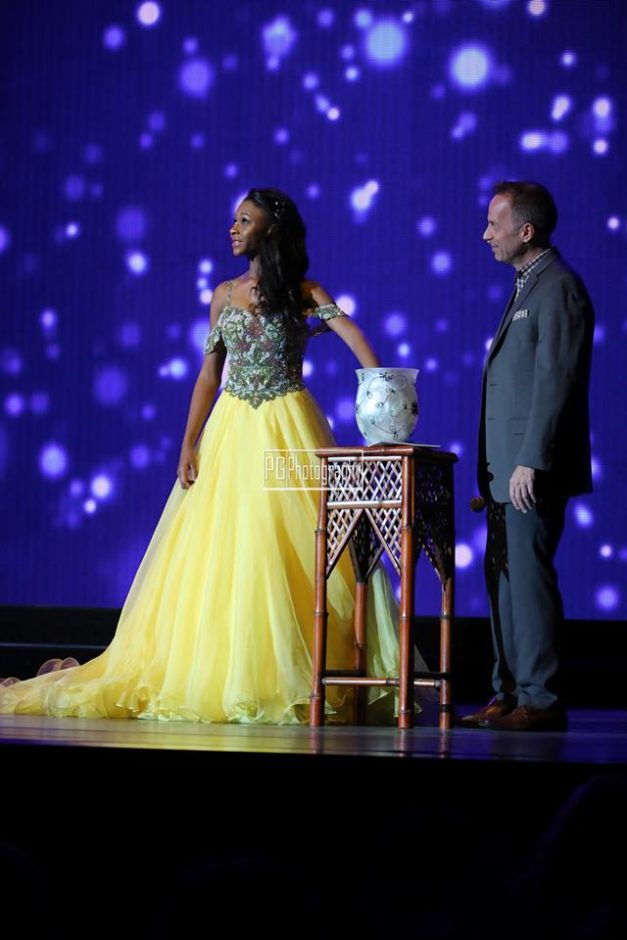 Personally, I am someone who has to go out every day. If I'm stuck at home studying or anything of the sort, I get restless. While I do commend myself for being able to follow through with most of the goals I have set for myself, sitting down and practicing a routine almost every single day is something I know would be extremely different. It's because of this that I admire all 51 contestants who competed at Miss America's Outstanding Teen this past week. Though, inevitably, they didn't all win, being able to persevere and work hard at something so huge is a win in itself. As cliché as it sounds, in my opinion, each girl who competed has an advantage over the girl somewhere else in the country who wanted to get into pageantry, or whatever her passion may be, but stayed home instead because decided she couldn't put all her effort and time into the tasks.
So, while I give out an enormous and well-deserved congratulations to Jessica Baeder, Miss America's Outstanding Teen, I also give out enormous congratulations to the 50 other contestants who put in the same amount of hours to get to the Miss America's Outstanding Teen stage. Can you guess what it took?