The Road to Miss New Jersey's Outstanding Teen – Miss Tri-County's Outstanding Teen, Emily Cooney
We are excited to share with our readers, a new series with you called, "The Road to Miss New Jersey's Outstanding Teen." The next young contestant to be featured in our series is, Miss Tri-County's Outstanding Teen, Emily Cooney!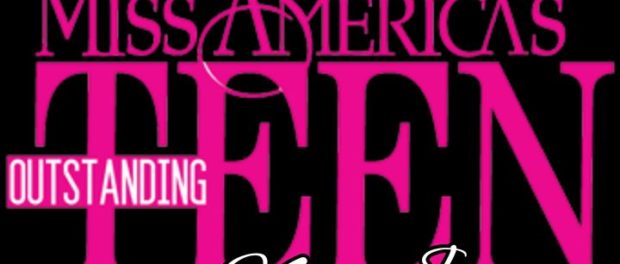 Tell us your name, title, and the platform you're representing.
Emily Cooney, Miss Tri-County's Outstanding Teen. My platform is "Serving Those Who Serve."
Why did you choose this platform as you competed in the Outstanding Teen program?
I chose my platform to help the men and women of the Military. I try to help provide things that our military personnel need to feel at home. The little things we do for the military can make a big difference.
Is this your first pageant, or have you competed in pageants before?
This is the first time I am completing in New Jersey's Outstanding Teen pageant, but I have competed in pageants before.
What have you learned thus far from our current Miss NJ, Brenna Weick, that can help you be a better Outstanding Teen?
Brenna has taught me to never give up. It took Brenna four years to win Miss New Jersey and she he never gave up.
If you were to win the title of Miss New Jersey's Outstanding Teen, what is the biggest challenge you think you will face? How do you hope to overcome it?
It might become challenging at times trying to do everything I want to do, but I am going to enjoy every second of it. I plan to take one day at a time and try to spread the word about Children's Miracle Network and my platform "Serving Those who Serve."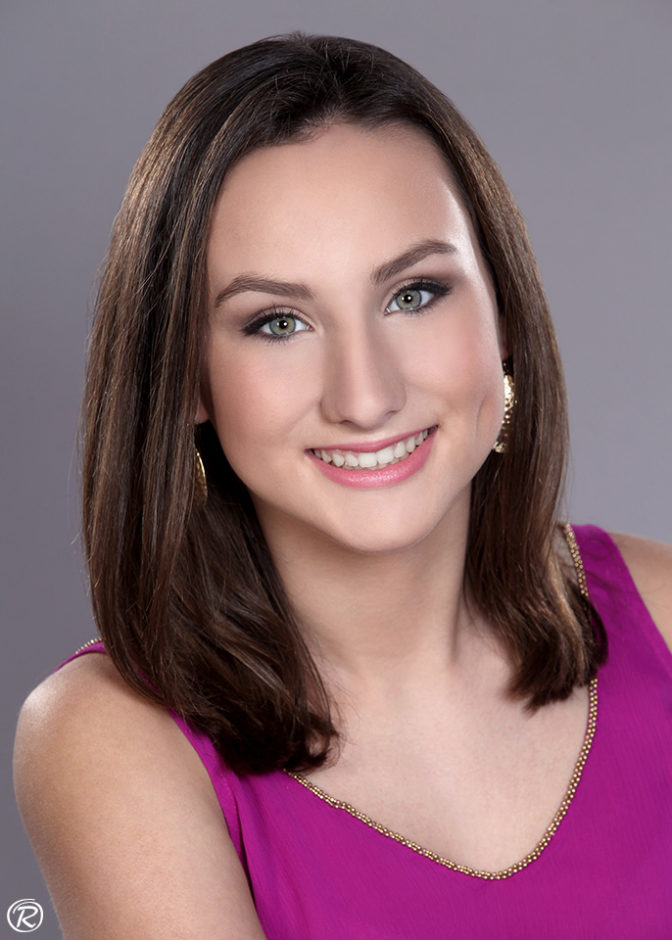 If you were to win the title of Miss NJOTeen, how do you hope to better educate your generation about your platform and the importance it holds?
Not only do I want to make my platform statewide, but someday I would like it to become a national platform. Having family members in the military really motivates me to make sure that everyday I live my platform. But what I mostly like to do to make sure that people become more aware about my platform is by starting young and going in to local elementary and middle schools so that when they grow up and even at the young age that they are now they can still make a difference and help out our military. As Miss New Jerseys Outstanding Teen I also want to go to the state and make sure that they are aware of my program so that they can do something to make a difference as well.
What advice do you have for those who want to compete for a local title?
My advice for them is to just have fun. You can only compete in this system for a little bit of time so I would tell them to not take anything for granite. I've learned so many amazing things from this organization that I wouldn't trade for anything. Competing in pageants has shaped me into the confident young women that I am today and I am so grateful for it.
Because of the way media and certain television networks have portrayed the lifestyle of a pageantry, there is a preconceived notion of what a pageant girl is. How do you think that being a part of the Miss America Organization, you're able to break that barrier?
Having a title in this organization allows me to show and tell people that these pageants aren't about how beautiful someone is. It's more about who you are on the inside and what you want to do to make this world a better place with your platform.
Bravura is an artistic word for exceptional. Tell our readers what makes you "bravura."
I think what makes me bravura is my confidence. Before I started in this organization I was very shy. But doing pageants helped me break out of my shell and has enabled me to have the confidence to be able to talk in front of crowds or ever to a panel of judges that I have never met before.
Where can fans follow you on social media?
instagram- @misstricountysoteen2017
facebook- @Emily Cooney
Do you have any final words for the readers of Bravura Magazine?
I would just like to say to never give up in anything you do. It took me a year to be able to compete for Miss New jerseys Outstanding Teen and it was hard but I would have never made it if I gave up.

To purchase tickets for the Miss NJ Outstanding Teen pageant, click here! See who gets crowned on January 21, 2017! You can also support the Miss New Jersey Education Foundation with an in-kind donation!