Lindsey Giannini – A Look Back at Our 2015 Miss New Jersey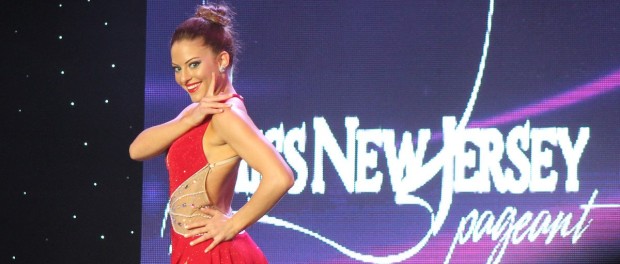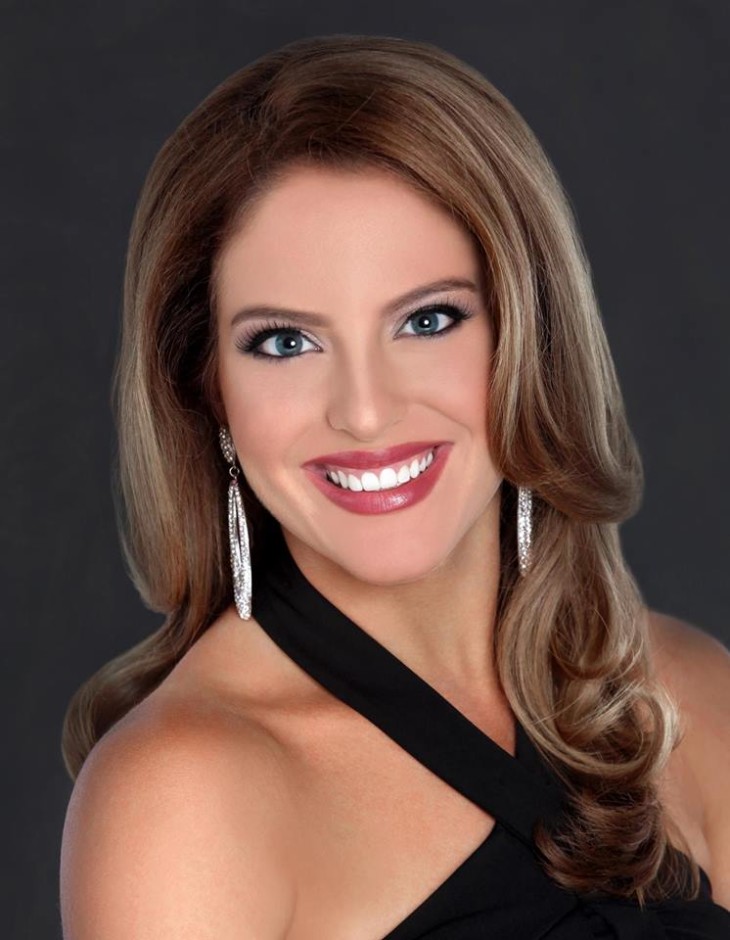 As we come to the end of one reign, we look forward to what the new Miss New Jersey will bring forth for her platform, and representing the state at the next Miss America pageant. But before that, Bravura Magazine takes a few minutes to sit down with Lindsey Giannini, Miss New Jersey 2015, to talk about her reign, her memories and what the future holds!
Lindsey, for those who are unfamiliar with you and your relationship with the Miss America Organization, please give our readers some insight on you!
I am the current Miss New Jersey, Lindsey Giannini!
Educationally you have studied Broadcast Journalism at Rowan University; how do you hope to pursue this in furthering your career? Is there a certain male or female personality in the field of broadcast journalism whom you look up to?
I received an education during this year as Miss New Jersey about performance and speaking, that I could have never learned in a classroom. I've always looked up to Dena Blizzard, former Miss New Jersey, and her incredible on stage presence and performance.
Your platform has been "Dangers of Distracted Driving." How do you think that both technology and social media have changed the way that the younger generation is as drivers? Even though we read the statistics and hear about the dangers of distracted driving, why are they not putting down the cell phone?
Phones are attached to our hips! We never go anywhere without them. Young people struggle with this. That's why it's so important to reach our young people.
How important was it to get Nikki's law passed, and what was your involvement in regards to the Bill?
I testified three times in front of New Jersey senate and assembly for distracted driving bills. I helped double the fines for distracted driving tickets in our state, create a distracted driving task force, and Nikki's law. NJ now has some of the best-distracted driving legislation in the nation.
What have you done to personally touch & motivate the youth in regards to distracted driving?
It's something I live and breathe. Everywhere I go I speak about the dangers of distracted driving. I have spoken to thousands and thousands of young people as Miss New Jersey, and even before I was crowned.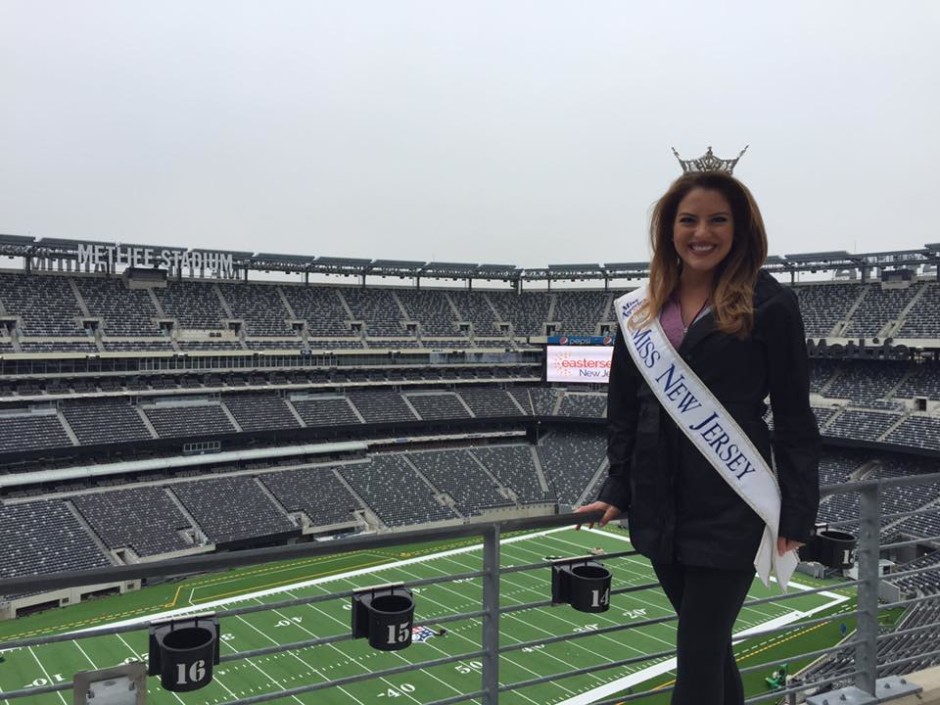 Once your reign as Miss New Jersey is completed, what do you plan to do in order to bring further awareness to your platform?
I will continue spreading my message and speaking as a safe driving advocate.
Transitioning back to the life of a "Miss," fashion plays a major role alongside your title. From appearances to photoshoots, you're always introduced to designers & other amazing apparel ideas! Who has been one designer whom you have enjoyed working with, and someone who have yet to work with & would love to?
I loved working with Shawn and Stephen Yearick on my Miss America gown! I was crowned in a Yearick as well. I would love to work with Black Halo. I always wore a Black Halo interview dress at States.
What are the three things a 'Miss New Jersey' cannot leave her house without?
Lipstick, teasing comb, Navigation.
You are quite the dancer; tell us a bit about your dancing background and what pulled you towards the art.
I started dancing at four! I was trained in all styles of dance. It wasn't until I was out of high school when I realized how much I loved Latin rhythm. When you're dancing, nothing else matters!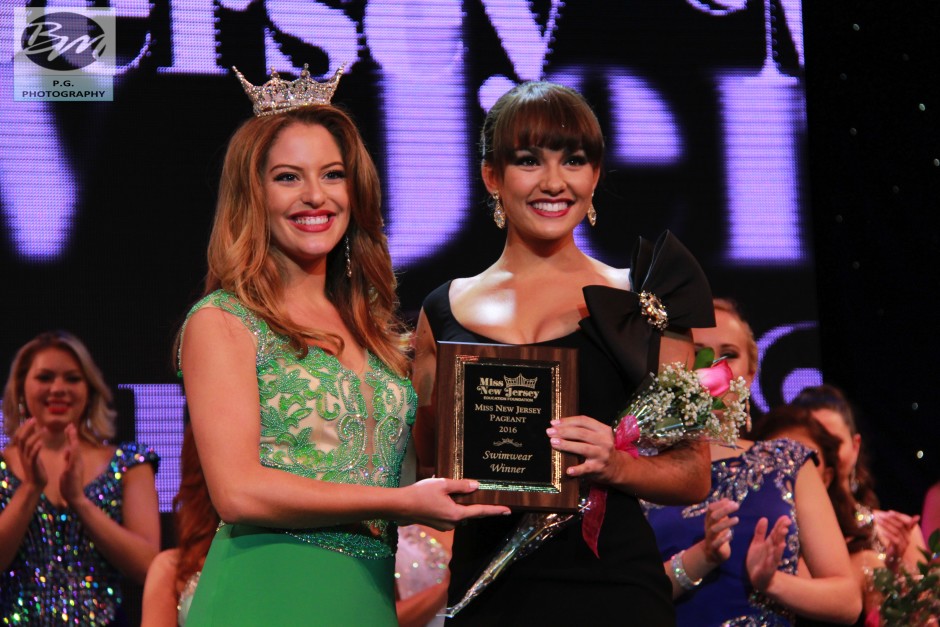 If you were stranded on a dessert island and could have two people with you and three things, who & what would they be, and why?
A doctor and someone who could get me off the island! An iPad, a blow dryer, and Diet Coke.
"Bravura" is an artistic word for exceptional; looking back at your reign as Miss New Jersey, what is it which makes you 'bravura?'
I was honored at Miss America for my platform work by winning the quality of life award! It was my favorite memory.
What words of advice do you have for girls who are interested in stepping into the pageant limelight?
Be unconditionally you!
Do you have any final words for the readers of Bravura Magazine?
Being Miss New Jersey is so much more than a sparkly crown. I represent an entire organization of young women who are intelligent, motivated, and community service minded.