The Road to Miss America – Miss Colorado Shannon Patilla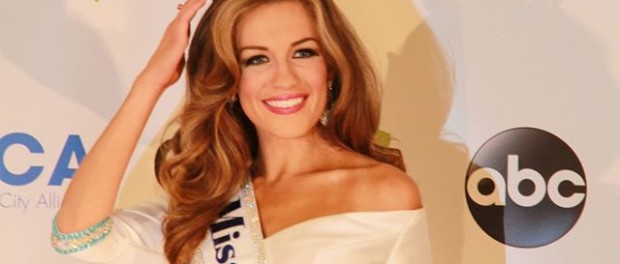 Our next contestant to be featured for "The Road to Miss America" is Miss Colorado Shannon Patilla.
Age: 23
Hometown: Denver, Colorado
Platform Issue: Learning Through Serving
Talent: Vocal Performance
Education: Colorado State University Global – Earning Master's Degree in Healthcare Administration; Colorado State University – Graduate – Bachelor of Science in Health & Exercise Science; Health Promotion Concentration
Scholastic Ambition: To earn my Master's Degree and become an Administrator at Children's Hospital Colorado
Scholastic Honors: Anchor of Hope Scholarship Recipient; Academic Achievement Award 2011-2015; Member of Key Academic; Daniels Fund Scholarship Recipient; Partnership Award Recipient, Black Issues Forum 2010
My Defining Moment: When I was eight years old, I made it to callbacks for The Lion King on Broadway and was cut during the final round. That was my first experience with rejection, and it taught me humility and perseverance.
What I've learned from the Miss America Program: I've learned the crown, sash, and title mean nothing without the intentions and desire of doing the job, which is to serve my community and to empower and inspire others to do the same.
Growing up in Denver, Colorado, Shannon had the opportunity to attend Denver School of the Arts for vocal music and also fondly remembers attending a performing arts camp at her church, Anchor of Hope. It was there that she personally experienced the tremendous impact that volunteers can have on someone. At age fourteen, Shannon became an instructor at that same camp, and felt the joy that comes from enhancing the lives of hundreds of inner-city children. Since then, it became her mission to pay it forward, while encouraging others to make a positive impact in their own communities.
Don't forget to vote for America's Choice in the 2017 Miss America Pageant!