The Road to Miss New Jersey – Miss Central Coast – Olivia Michael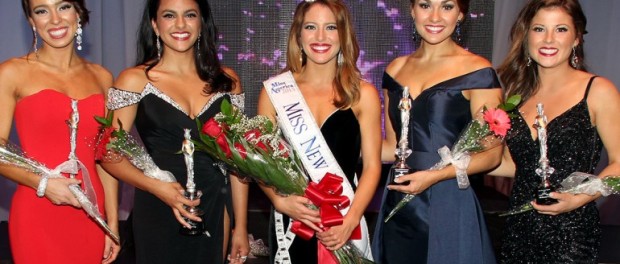 As we continue our "Road to Miss New Jersey" series, our next contestant is Miss Central Coast, Olivia Michael.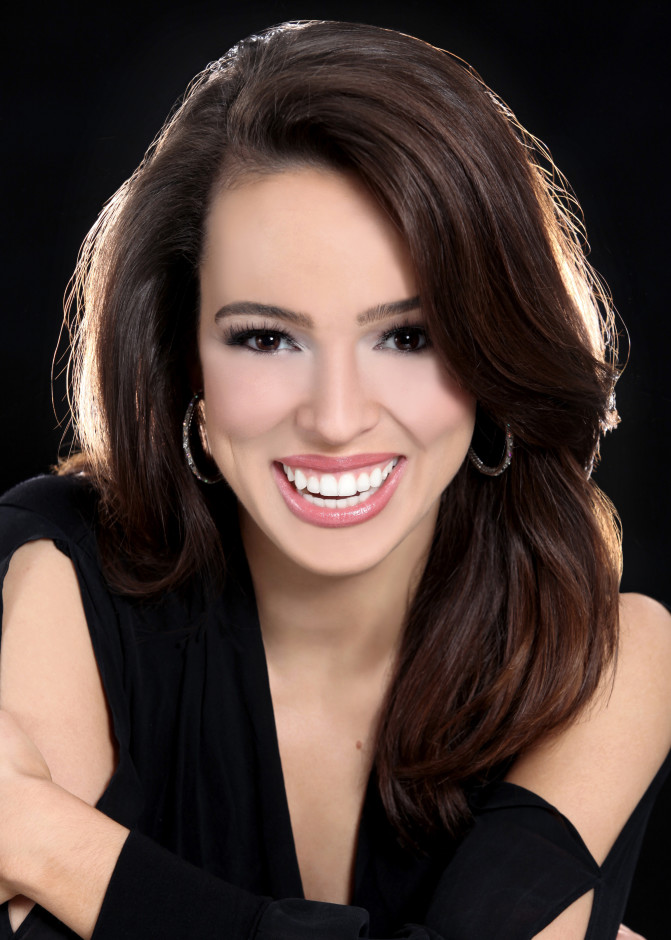 Please tell us why you chose to compete for your local county's title?
Growing up I was always a shy child and looked to Miss America as a princess not knowing that, like the woman I am today, she was just a young woman with big ambitions hoping to make a difference in the world while also furthering her education. I almost immediately became involved in the Miss New Jersey Education Foundation after realizing the tremendous opportunities this organization presented- opportunity for growth, service, and self-actualization. However, my deepest motivation for competing in my local with the hopes of winning Miss New Jersey was, and continues to be, the intrinsic power that being Miss New Jersey has on changing the lives over others.
What do you plan to accomplish if you were to win the title of Miss NJ 2016?
As Miss New Jersey I look forward to traveling the state promoting my platform, "Arts for Everyone". I plan to leverage my title as Miss New Jersey to expand the organization's reach and travel the state meeting as many people as possible, establishing new relationships, and working with local communities. However, I'm sure a special highlight of my year would be preparing for, and representing my home state, on the Miss America stage! As an ambassador to the Children's Miracle Network, I especially look forward to visiting hospitals, meeting patients, and continuing my Arts & Crafts Night program.
Share with our readers a bit more about you platform and why you picked
this particular one.
My heavy involvement in the arts from a young age sparked what would later become my platform, "Arts for Everyone." Little did I know the reaction from senior citizens who I performed for and the transformation in the children who I mentored in piano would proliferate the domino affect that is sharing the gift of the arts. As a member and assistant director of "Arts from the Heart" I invite talented young musicians to perform alongside me in retirement and rehabilitation centers for residents who are rarely able to enjoy live entertainment. As a regular volunteer for "Free Arts NYC" I enjoy spending time with children escaping adverse situations and who seek comfort in the arts for a day. I have visited schools to discuss the importance of the arts, especially in today's world, as well as hosting after school arts programs for economically disadvantage youth. Through the Miss America Organization I've developed a relationship with the Children's Specialized Hospital and often host arts & crafts nights. I have even had the honor of gathering art supplies and then donating them to children's hospitals and shelters for abused women and their children. "Arts for Everyone" is providing self-expression to all people across racial, cultural, social, educational and economic barriers.
"Bravura" is an artistic word for exceptional; in your own words, tell us what makes you 'bravura'!
I believe that each and every individual's character is the ultimate indication of what makes them exceptional. One of my favorite quotes says "people will forget what you said, people will forget what you did, but people will never forget how you made them feel"- Maya Angelou. With this belief in mind, I believe that my character is what makes me exceptional. I hope to serve as a role model by reflecting my values and beliefs through my character- by treating others with kindness, practicing strength, and to leave the world with a footprint on the path that I paved.
—
To purchase tickets for the upcoming Miss New Jersey pageant, please visit THIS LINK.