The Road to Miss America 2018 – Interview Fashion
Being Miss America is nothing less than having a full-time job, if not more. And the 51 contestants this year, who are vying for the title, are ready to take this position by the reigns and show the country what they have to offer. But today morning and afternoon, they had the opportunity to speak with the judges, and share a bit more about themselves. Though we don't know what they discussed behind the closed doors, the one thing which we can say, is that each of the ladies who had their private judges interviews this morning, really have a fabulous sense of style. Continue reading to see some of our favorite styles from the first set of interviews!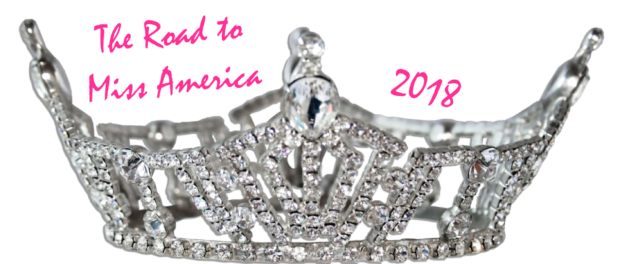 As you would with any job interview, you want to keep your attire simple, yet chic, and of course, fashion-forward! The outfits were all age-appropriate – not the place you would show off your brand new evening gown! And most important, it still had a bit of their own style & touch to them. Hair should not be excessively styled, as you wouldn't want into a job interview with a couture up-do, and makeup should be natural. And that is exactly what these contestants did.
Not only did they present themselves in such professional manners, but the confidence was radiating off them. There was no excessive use of jewelry nor were they caked in makeup. Simple, sweet and to the point!
There are many tips which one can give to those who are preparing for the job of a lifetime – Miss America – but the most important is to "be yourself."
Or as we would say…be yourself; be exceptional…BE BRAVURA!