The Road to Miss America 2018 – Miss New Jersey Kaitlyn Schoeffel
During the week of MAOTeen, we had the chance to meet a lot of the state title-holders, and truly get to know them. One in particular we ended up spending time with was, Miss New Jersey Kaitlyn Schoeffel. Granted we're both from the same state, there was very little we knew about Kaitlyn, and it was nice to "bond" with her during that week. Here's a fun fact - did you know that Kaitlyn dabbles in a bit of magic?! You'll have to see one of her Facebook live videos to believe it! Continue reading to know more about Kaitlyn, and her journey towards the crown!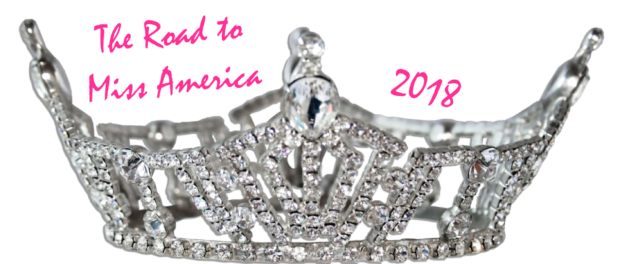 Share with our readers a bit about your platform and why you chose to represent/advocate for this organization.
My platform, Operation Empowerment gives all children an equal opportunity to be exposed to the arts by participating in lessons, attending live theater productions and using their talents to give back to the community. I chose my platform because my participation in the arts has helped define me as a person. I am grateful to have had the opportunity as a child to take dance lessons and experience live theater. It is my goal to provide all children that same opportunity.
What has been one of your biggest takeaways since being part of the Miss America Organization?
One of the biggest takeaways of being a part of the MAO would be the scholarships I have been awarded. I am thrilled to say I completed my undergraduate degree debt free! I am so thankful for the Miss America Organization and the scholarships they have provided me!
What is one thing you are looking most forward to during Miss America week?
The Shoe Parade! I remember watching the parade as a little girl and wishing that one day I would have a chance to be part of the parade. That wish is finally coming true!
What words of thanks would you like to share with those who have helped you along the way to becoming crowned for your State?
If I could invent a word that meant more than thank you, that's what I would say. I am more than thankful for all of the love, support, encouragement and energy I have gotten from friends, family and even strangers!
Please share with us your social media outlets so that people can follow you on your journey to Miss America.
– Miss New Jersey Instagram –
– Kaitlyn Schoeffel Instagram – Facebook –
– Miss New Jersey Twitter –