The Road to MAOTeen 2018 – Isabella Jessee, Miss Virginia's Outstanding Teen
Sash Girl 101 is back! I have another Outstanding Teen to introduce you all to! Next to be featured as part of our series, "The Road to Miss America's Outstanding Teen 2018," is none other than Isabella Jessee, Miss Virginia's Outstanding Teen! Continue reading to learn more about Isabella and her journey to MAOTeen 2018!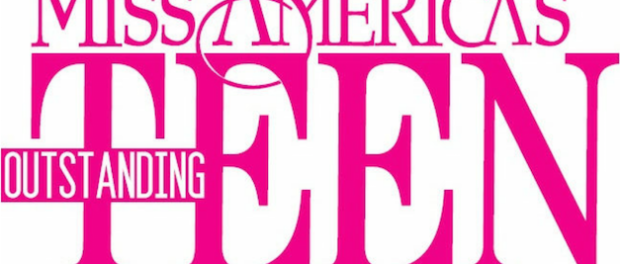 What is your platform, and what are you doing to bring awareness towards it?
My platform is Find Your Passion: VolunteerMatch, and it can be described in three simple words, "throw something back" from Maya Angleou's quote, "I've learned that you shouldn't go through life with a catcher's mitt on both hands; you need to be able to throw something back." Volunteering gives you a warm and fuzzy feeling inside unlike any other. Having volunteered since the age of six and having felt that feeling for years, I want to help others experience the same feeling. I firmly believe in instilling the values of volunteerism in today's youth. It's all about finding something you are passionate about and volunteering in that area, which the website, VolunteerMatch.org, makes extremely easy. When speaking about my platform, I always encourage the use of this website because it is so helpful.
How do you hope to use the title of MAOTeen to bring awareness on a national level if you were to win the title?
I will continue speaking to groups such as summer camps, Girl Scouts, Boy Scouts, and schools to encourage everyone I meet to give back to their community in an area which they enjoy. Having the title of Miss America's Outstanding Teen would give me a larger voice to spread my message to people across the nation.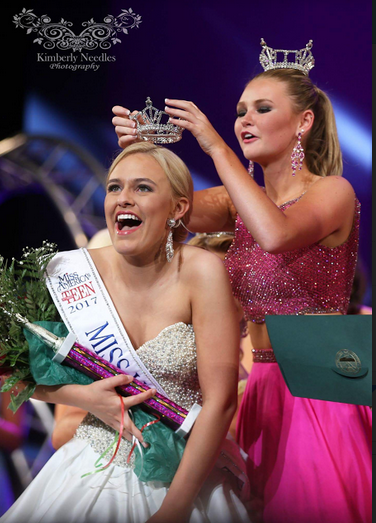 What have you learned from your current MAOTeen, Nicole Jia, which you hope to incorporate as a titleholder?
I think she has done a great job of keeping people informed about her journey and her work with her platform. I will definitely use social media as a tool as she has to keep the public updated.
What motivated you to be a part of the MAO, and what did you do to work towards winning your state title?
I began competing in the Miss America's Outstanding Teen program for the amazing scholarship opportunities then discovered this program teaches several life skills, such as interview skills and how to carry yourself in public. To work towards winning my state title, I took an honest assessment of my strengths and weaknesses and tried to determine the areas that needed work. I put my plan into action, and thankfully, my hard work paid off.
Share with our readers, three fun facts about you!
1. I have a pet bearded dragon named Frances Sinatra.
2. For talent, I play my late grandfather's 70 year-old violin which he played in Saudi Arabia in an Airforce country Western band in the 1950s .
3. I participated in a wreath ceremony at Arlington National Cemetery's Tomb of the Unknowns to honor veterans.