The Road to Miss Arkansas – India Kuykendall, Miss Lights of the Delta
India Kuykendall is the next contestant to be featured as part of our series, "The Road to Miss Arkansas." Continue reading to learn more about India, her journey to the crown, and more!


Please share with our readers your  platform along with a brief description of what it is.
My platform is titled, "Take Action to Stop Bullying." It is a program to educate people on different forms of bullying. I want to teach students how to live effectively and work together.
How long have you competed in pageants? How do you think you've personally grown with all your prior pageant experience?
This is my first year competing on a state level, however, I've learned the importance of community service, CMN hospitals, and the hard work prior to pageants.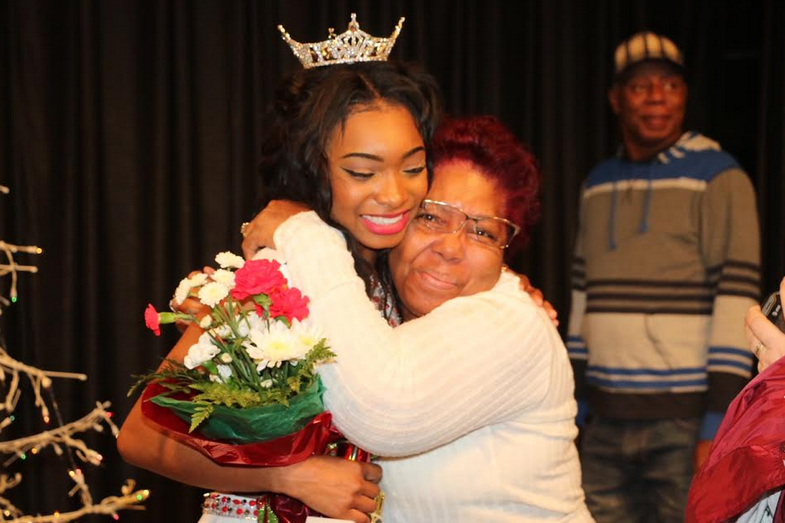 In regards to your platform, why did you choose to go with this particular one?
Personally, I've experienced bullying throughout my life.
How has working alongside your platform made you into a stronger person?
It has helped me realize that there are children out there just as I was.
What have you learned from your current Miss Arkansas Savannah Skidmore as well as our Miss America Savvy Shields, which you hope to carry with you if you were to win the title of  Miss Arkansas?
I have learned that dreams can come true with hard work and perseverance.
As a title-holder, what is one of the single-most important messages, which you think you convey to your followers?
That you can overcome any obstacles that come your way no matter the circumstances.
If you were to win the title of Miss Arkansas, what is the one thing which you would strive the hardest to accomplish?
I would strive to teach young women the importance of empowering and uplifting one another.
Imagine you're competing for Miss America, and your roommate has never visited Arkansas; how would you describe your state to your roommate?
I would describe Arkansas as the most natural state in America. We have beautiful mountains, lakes, rivers, caves and parks. We are also known for Walmart, Tyson, agriculture and the steel industry.
If you could place three items in a time capsule, which represent the women of today, what would they be and why?
In a time capsule I would place: lipstick; because it represents how popular makeup has become; cell phone because girls cannot live without their cellphones; and the bible because it's our guide in life.
Because of media, many people tend to look at pageant with a very scrutinizing opinion; For you. personally, what have been some of the biggest benefits of being a part of the Miss America Organization. And how would you share the positive nature of pageants with others who may not be familiar?
Scholarships because I've completed my Associates Degree debt free. I would share the positive nature of pageants by informing them on how important education is and informing them about the scholarship
opportunity pageants offer.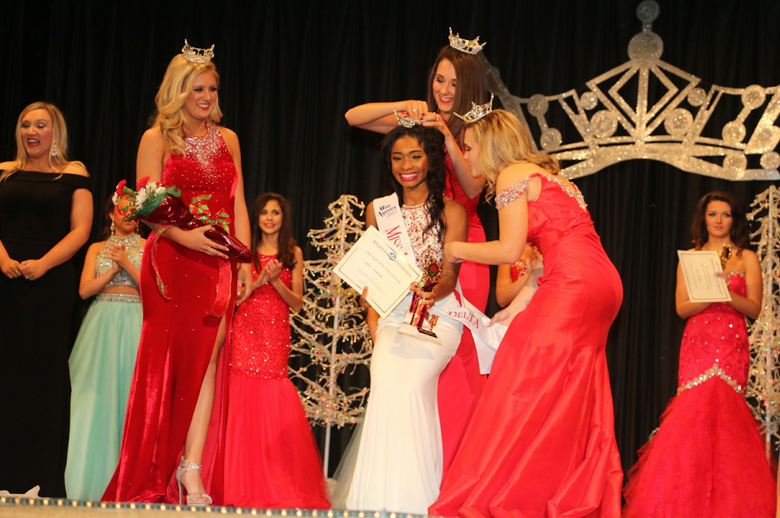 The name of this magazine is Bravura.  "Bravura" is an artistic word for exceptional; in your opinion, what makes you "bravura"?
I am bravura because I am optimistic. In any circumstance, I know that I can overcome anything.
Where can fans follow you on social media?
Facebook: India Kuykendall
Instagram: India.Kuykendall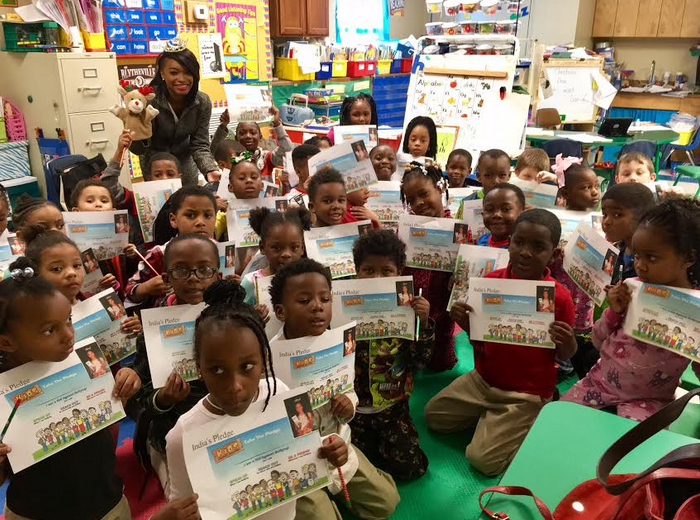 What advice do you have for those who want to take part in pageants?
I would tell them to focus on themselves. Confidence is the key to pageant success.
What words of thanks do you have for those who have helped to bring you to where you are today  – a member of the Miss Arkansas Class of 2017?
I would like to thank the Northeast Arkansas pageant association as well as my lovely community for investing and believing in me. I do appreciate the help on my journey to Miss Arkansas.
What final words, if any, do you have for the readers of Bravura Magazine?
Thank you Bravura magazine for giving me this opportunity to share myself as well as my platform. I am excited to see this issue in the magazine and where this journey will lead me. To the readers, you're beautiful just the way you are!