A Final Farewell – Miss New Jersey's Outstanding Teen 2016, Nina Mojares
On Saturday evening, the Miss New Jersey Outstanding Teen Scholarship Program will be crowning a new title-holder, and MAO Teen NJ, Nina Mojares, will be passing the reins onto someone new. Over the past few months, the team of Bravura Magazine has had the opportunity to get to know this wonderful young woman.
At the time of Nina's crowning, she was a a junior at the Freehold Township High School, maintaining a strong 4.64 GPA, a singer-songwriter, national ballroom champion - the overall model student, and the beautiful daughter to Jeanette & Dennis Mojares.
Today Nina shares with the Miss NJ OT Class of 2017, her family, friends & supporters, an intimate thank you note...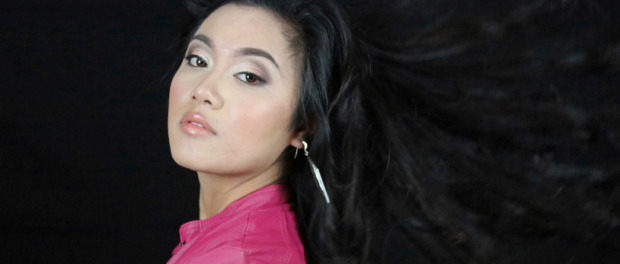 To everyone who has followed me on my journey of being Miss New Jersey's Outstanding Teen 2016: Thank you from the bottom of my heart for allowing me to live out my dream to inspire others. I am extremely appreciative of everything that the Miss New Jersey and Miss New Jersey's Outstanding Teen Scholarship Program stands for.
Through this organization, I have grown into a confident and hard-working individual. Being able to travel to Miss America's Outstanding Teen, perform on the Miss New Jersey stage, work with the Children's Miracle Network Hospitals, spread the word about National Pancake Day, participate in the ABC Philadelphia Thanksgiving Parade, and travel to Honduras and the Philippines with my title was truly a blessing.
In August of 2016, I traveled to Orlando, Florida to compete for Miss America's Outstanding Teen. Overall, I made friendships that would last a lifetime and gained an unforgettable experience. I was blessed to represent New Jersey, talk about my platform, "Building Resilient Communities: Youth Empowerment", showcase my talent on the national stage, and make the Top 6 for the Teens in Action Award. I am truly thankful to my family, my friends, my directors, my pageant sisters, and everyone at home for supporting me while I was in Orlando.
To Bravura Magazine, thank you so much for capturing beautiful pictures of the girls in this organization. Thank you for the amazing opportunities you have given me. I always look forward to working with you because I always have a blast on set!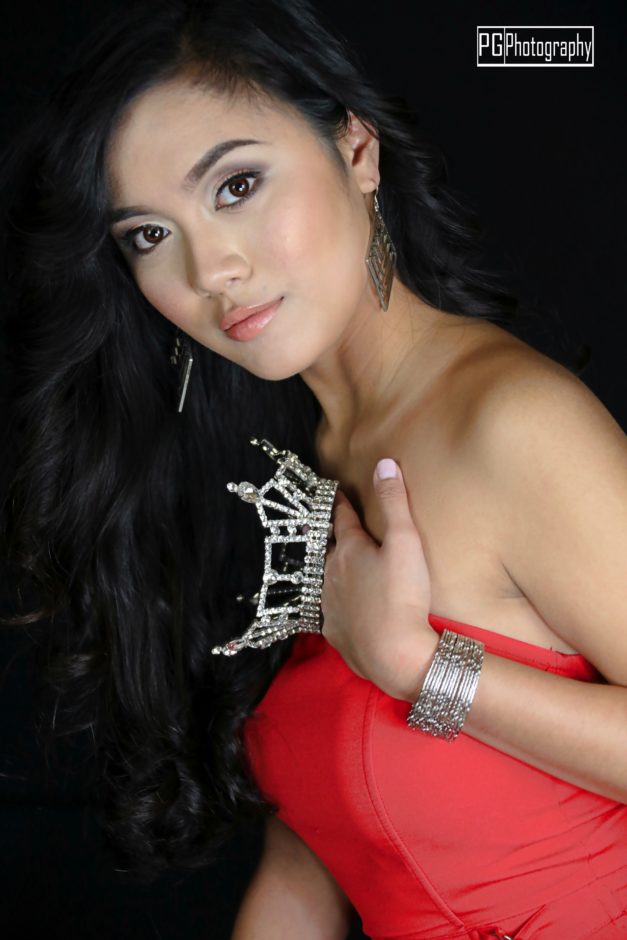 To the MNJOT Class of 2017, enjoy every moment on and off stage. Stay true to who you are, and continue to inspire. You are all so extremely talented and hard workers. Your family, friends, and I are proud of the confident individuals you are. Thank you all for being an inspiration to me.
To my Miss New Jersey, Brenna, thank you for your continuous love and words of encouragement. You are a role model to so many young girls and me. Thank you for helping me prepare for nationals, cheering me on each night in Orlando, and sending me thoughtful gifts. Thank you for supporting me every step of the way and being the "big sister" I never had.
To the entire MNJOT organization, directors, and village of volunteers, THANK YOU from the bottom of my heart for taking care of all of the girls and making this experience so memorable for each of them. You are all what makes this organization so special! To Fidel, George, Babe, Leslie, and Jeannie, your words of advice and guidance throughout my reign meant so much to me. Thank you for helping me prepare for states and also cheering me on at nationals. I am so grateful to be in this organization and to be surrounded by amazing people.
To Susan and the Nicolle family, I couldn't have asked for a better director and family to work and bond with. You all have become like my second family. Katie, thank you so much for helping me prepare for interview and calling me to make sure I wasn't feeling too overwhelmed by the busy preparation! Thank you all for helping me achieve my dreams.
To my family, I cannot thank you enough for your love and support. You are my #1 fans, and I can always count on you to guide me in the right direction. Thank you for always believing in me and helping me reach my fullest potential. I thank God each and every day for the blessings He has brought into my life. I love all of you so much.
To the new Miss New Jersey's Outstanding Teen 2017, do not take any day for granted. You are in for an unforgettable journey. Get ready for the responsibility and incredible memories you are going to make. I know that you will make us all proud!
Thank you, everyone, for allowing me to represent the state of New Jersey. I love you all!
Nina Mojares
Miss New Jersey's Outstanding Teen 2016

See more images from Nina's EXCLUSIVE photoshoot with P.G. Photography: