When you're looking to unwind and relax, or set yourself up for some personal pampering time, Suede Salon and Spa, in Marlton, New Jersey, has recently joined my list of go-to places. Not too long ago, I had the opportunity to visit Suede Salon and Spa, where they celebrated their 10-year anniversary, and the opening of their in-house Medical Spa, known as Mend Aesthetics. Personalities from the South Jersey area gathered to celebrate this amazing milestone! And I was quite excited, to say the least, that I was one of those in attendance. To say that I had a great time is an understatement! There were raffles, giveaways, and all types of promotions going on; in addition to this, I learned the ins and outs of the current hairstyles and makeup trends.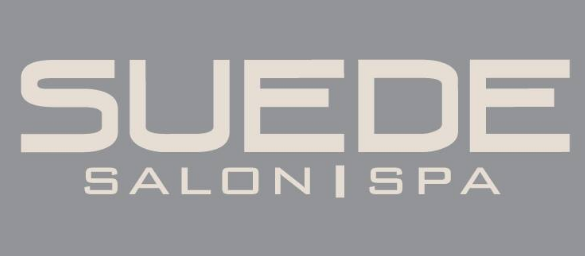 Dr. Michael Shafran of Bucks County will bring ten years of experience as the Medical Director of Plastic and Reconstructive Surgery to the spa. In addition to welcoming Dr. Michael Shafran and Mend Aesthetics, Suede Salon and Spa raised awareness for King's Crusade, a non-profit organization that provides education and resources to those battling with Opioid addiction.
When it came to getting the latest in color trends, I was told that grey is no longer in and autumn colors, such as an auburn brown, are. Short hairstyles are also making an appearance these days, as their customers have been requesting this. Makeup wise, accentuating your eyelashes and a common red lip is the latest in makeup trends.
Between meeting the wonderful people and  learning new tricks and trips, I had an exemplary experience with Suede Salon and Spa! Have you been searching for the right spa? Search no longer! Make your appointment with Suede Salon and Spa as soon as possible; you won't be disappointed! Visit them during their regular business hours, which can be located on their website www.suedesalonspa.com, and see for yourself the magic that happens.

Check out some exclusive images from the event, courtesy of Suede Salon & Spa: