The Road to Miss Minnesota, 2017 – Lauren Fellows, Miss South Central
Sharing part of its border with Canada, the next state featured as part of our series, "The Road to Miss America," is Minnesota, also know as the land of 10,000 lakes! Now imagine if someone has seen all of those lakes! Here's a fun fact - Minnesota was the 32nd state admitted into the US! And here's another fun fact...Lauren Fellows is one of the contestants vying for the title of Miss Minnesota 2017! Continue reading to learn more about her journey to the crown and much more!

Please share with our readers your title & platform.
My title is Miss South Central and my platform is called "Growing the Distance"- The Importance of Hair Donation.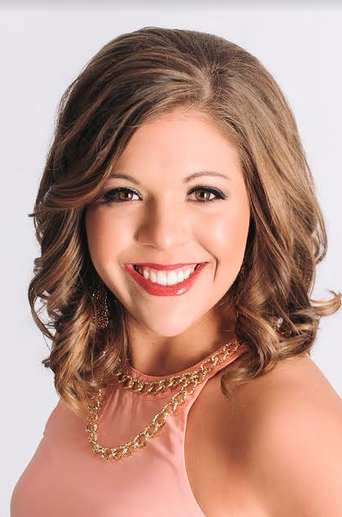 How long have you competed in pageants? How do you think you've personally grown with all your prior pageant experience?
I have been in pageants since I was 17 years old. With my pageant experience I have learned so much about myself and what I am capable of. I have also learned so much more about other people and how different we all are and it has really opened my eyes to see how each individual is so unique.
In regards to your platform, why did you choose to go with this particular one?
I chose my platform for a few different reasons. When I started my work in the Miss America Organization I had already donated my hair a few times and was an advocate for the Pantene Beautiful Lengths Organization. I chose this as my platform initially because I didn't want to tell the judges what I would do if I was crowned but rather what I had been doing and would continue to do whether or not I was crowned. It wasn't until after I won my first title that my mom told me that my aunt used to direct that same pageant before she passed away after battling cancer. After that I felt a special connection to my platform, pageants, and my aunt who I never really got to know. Also, I am currently a registered nurse so I said I wanted to continue my platform in honor of all of the cancer patients that would cross my path.
How has working alongside your platform made you into a stronger person?
Working with my platform I have met the strongest people on earth. I have met so many cancer survivors who fought the hardest fight of their life and I have met family members of cancer patients who lost the battle. I admire their strength to keep fighting on their loved one's behalf and for future cancer patients.
What have you learned from your current Miss Minnesota, Madeline, which you hope to carry with you if you were to win the title of Miss Minnesota?
Madeline was voted Miss Congeniality at Miss America and she pointed out that kindness really does matter. I have carried that message with me each day and will continue to do that if crowned Miss Minnesota. Everyone deserves to be treated with kindness and respect and it is something that is so easy to do and could only take a second but it could impact a lifetime.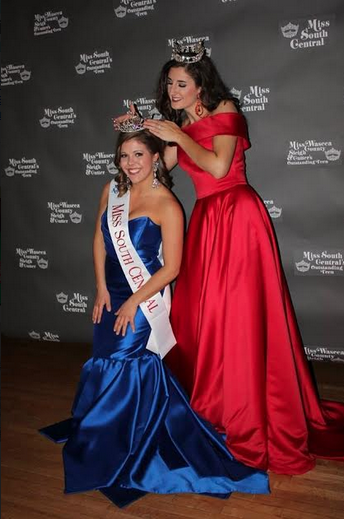 As a title-holder, what is one of the single-most important messages, which you think you convey to your followers?
I think the most important message you convey as a title-holder is that anyone can make a difference. I never thought I would be doing what I'm doing or that my platform would grow to be what it is today so I wish to convey that if you have a dream of helping others and making a difference that it is achievable.
If you were to win the title of Miss Minnesota, what is the one thing which you would strive the hardest to accomplish?
I would want to make sure that everyone that meets me, as Miss Minnesota, feels special because I made them see something inside them that they didn't see before.  Being Miss Minnesota is not about feeling special because you have a crown on your head and get to do fun things, it is about making everyone you meet feel special.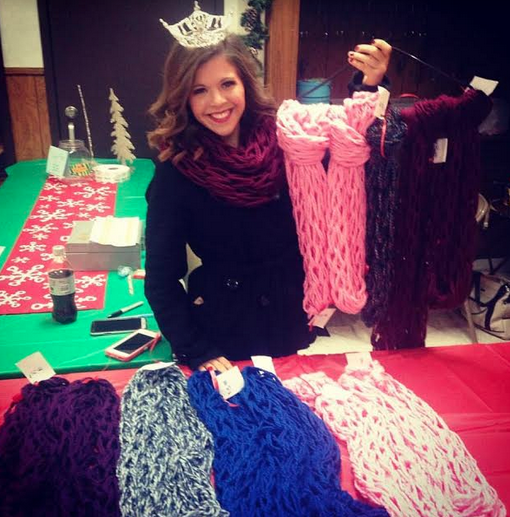 Imagine you're competing for Miss America, and your roommate has never visited Minnesota; how would you describe your state to your roommate?
I would say that we are a state that can have winter and summer all in one week and we are a state with the nicest people around. We are a state that rallies behind people, even complete strangers, when they are in need.
If you could place three items in a time capsule, which represent the women of today, what would they be and why?
I can't speak for every woman because we are all so different. However, if I had to select three things I would choose a lokai bracelet, glue, and a crown. A lokai bracelet because we understand that everyone goes through highs and lows but respect the fact that it is all a part of our beautiful journey. Glue, because I have noticed that so many of the women in my life are the glue that holds their families, their jobs, and their community organizations together. Lastly, a crown because we have the determination to change the world while doing it with grace and poise.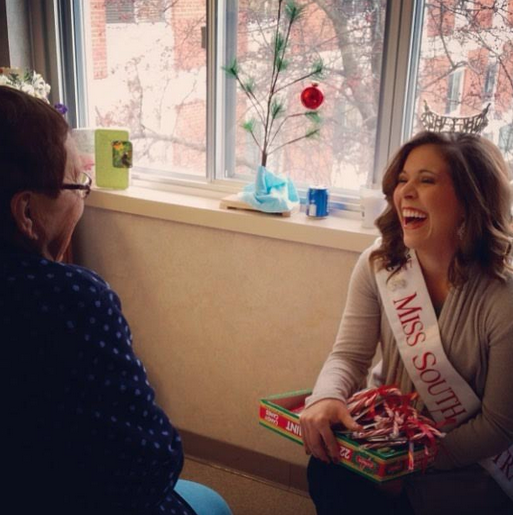 Because of media, many people tend to look at pageant with a very scrutinizing opinion; For you, personally, what have been some of the biggest benefits of being a part of the Miss America Organization. And how would you share the positive nature of pageants with others who may not be familiar?
The biggest benefit of doing pageants is being able to meet so many people and to be able to give back to the community. To anyone that has negatively judged a "pageant girl" I would tell them to meet one, genuinely get to know one and watch her in action out in the community or at a platform event. People don't realize the drive and determination to change the world that pageant girls have, they only see what is on TV.
"Bravura" is an artistic word for exceptional; in your opinion, what makes you "bravura"?
I think what makes me exceptional is my ability to relate to anyone. I've always said I can have a conversation with anyone about anything at any time. In high school, I was in almost every activity the school offered so instead of just being involved in sports or the arts or the leadership groups I had a well-rounded high school experience which has allowed me to related to many people.
Where can fans follow you on social media?
Facebook: Miss South Central 2017 https://www.facebook.com/misslaurenfellows/
Instagram: misslaurenfellows   https://www.instagram.com/misslaurenfellows/
What advice do you have for those who want to take part in pageants?
Be confident in who you are and don't look around you to be satisfied with yourself. Every girl in a pageant is unique in her own way and their differences make them beautiful.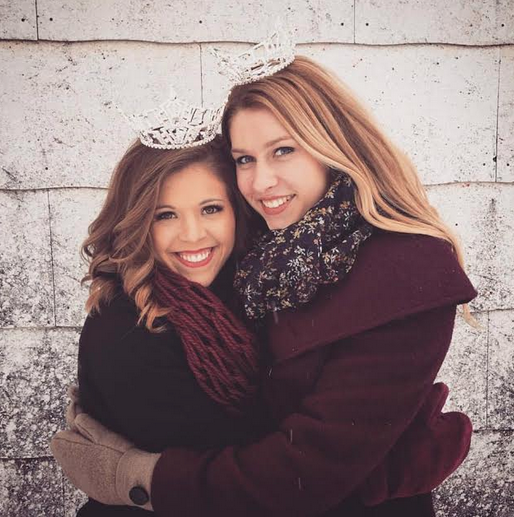 What words of thanks do you have for those who have helped to bring you to where you are today in the Miss Minnesota Class of 2017?
To my family, my friends, and my pageant family, everything I am is because of you and your unwavering support. Thank you so much for standing by my side and never asking me to change into something I'm not. Thank you for accepting me and for helping me to grow beyond what I could have ever imagined.
What final words do you have for the readers of Bravura Magazine?
Yes I am a "pageant girl," but I am so much more than that, and the rest of the Miss Minnesota class is more than that. We are all just girls trying to make a difference in the world. No, we don't need a crown and sash to do that, however those things allow us a public microphone in which to spread our message. Give us a chance and allow us to show you the amazing things we are capable of.
To learn more about the Miss Minnesota scholarship program, please visit this link! Be sure to keep checking back on Bravura Magazine, as we share with you more of the contestants vying for the title, and introduce you to the next Miss Minnesota in a few weeks!