2017 was a year of many amazing things; and I am so thankful for all the amazing opportunities which were presented to us. We participated in a number of amazing events, helped raised money for a national non-profit, watched members of our team grow in their personal lives, and of course, endless photoshoots.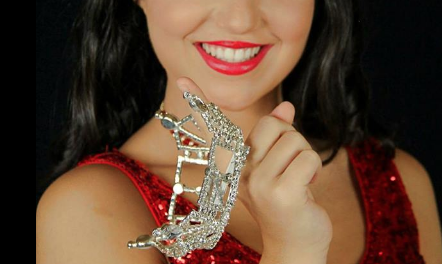 As I take a look back, one of the first memories I have of 2017 is when we attended the NJ State Inaugural Ball, in honor of our newly elected President. This was a special experience for us because not only were we one of the sponsors for the event, but we also had some amazing guests in attendance with us. Miss New Jersey 2016 Brenna Weick was one of the chief guests for the event, and a few of her pageant sisters were also in attendance.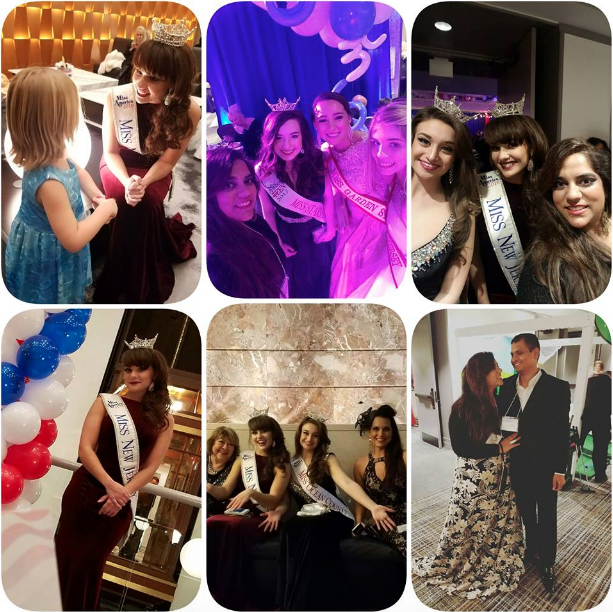 One of our first photoshoots of 2017 was with Nina Mojares, who was Miss New Jersey's Outstanding Teen 2016, which also happened to be one of her last! And with that we were there when Augostina Mallous was crowned as NJOT 2017. This was special for us because we were asked to do her official photoshoot for the MAOTeen program book, and documented her journey to MAOTeen, in Orlando, Florida.
Speaking of MAOTeen, Bravura Magazine was also an official presenter of two scholarships. One of the scholarships was a Media Scholarship, for which Miss PA's OT was the recipient!
And as we enjoyed many amazing memories with Miss New Jersey Brenna Weick, we also welcomed a new Miss New Jersey, Kaitlyn Schoeffel, who made the Top 3 for the Miss America 2018 pageant! With a bittersweet feeling, we said goodbye to Savvy Shields, as she crowned a new Miss America, Cara Mund, of North Dakota. This year's Miss America pageant was also a huge deal for us because not only did we have an ad placement within the official Miss America program book, but we also helped to raise over $1,100 for Children's Miracle Network Hospitals. A huge shout-out to Miss Connecticut, Eliza Kanner, for filming the raffle video for us!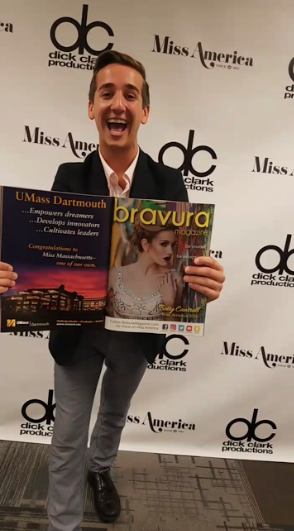 Speaking of Miss Connecticut, we had the pleasure of photographing her. And also her Miss America sister, Miss Massachusettes Jillian. We covered the Miss MA pageant as well as Miss New York. And with the MAONY organization, we forged such a great relationship that our primary photographer, P.G. Photography, is now their official photographer!
Our very own, Amanda Peacock, not only graduated high school and began her college career at Montclair State, but also was crowned the first ever Miss Veteran's Day, earning her ticket to Miss New Jersey 2018!! We are ever so proud of you Amanda and wish you all the best! And to add to that, two of our current interns, Tiffani Britton and Ananya Krishnan, are making their way to college, and have already been accepted to some of their top picks!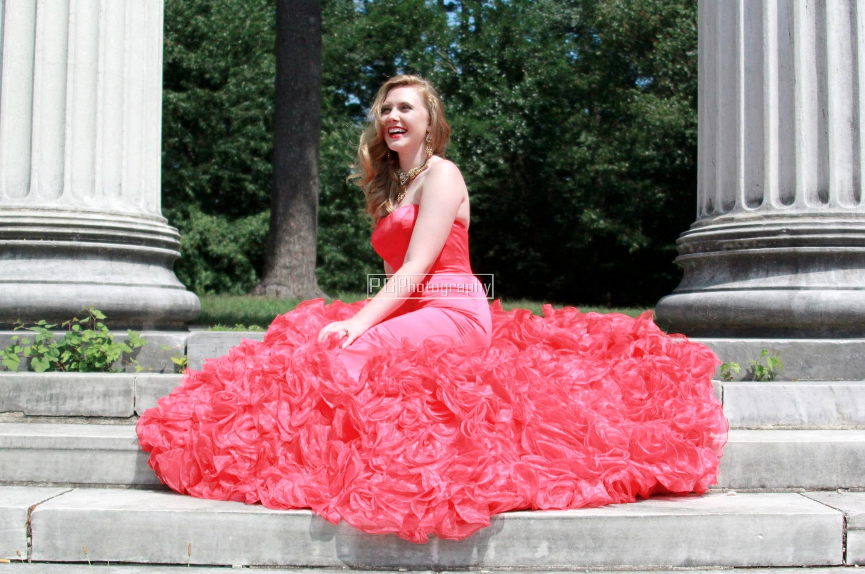 2017 has been an amazing year and we cannot wait to see what 2018 has in store for everyone at Bravura Magazine and those whom we work with!! Check our some of our photo highlights: