The Road to MAOTeen 2018 – Ellie Barmes, Miss Indiana's Outstanding Teen
Sash Girl 101 is back! I have another Outstanding Teen to introduce you all to! Next to be featured as part of our series, "The Road to Miss America's Outstanding Teen 2018," is none other than Ellie Barmes, Miss Indiana's Outstanding Teen! Continue reading to learn more about Ellie and her journey to MAOTeen 2018!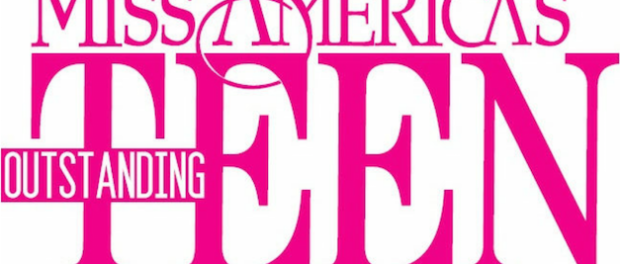 What is your platform and what are you doing to bring awareness towards it? How do you hope to use the title of MAOTeen to bring awareness on a national level if you were to win the title?
My platform is "Hope Happens Here: Fundraising, Promoting, Serving". In Indiana, our CMN hospital is Riley Hospital for Children. I promote it by going to elementary schools and talking to the kids about Riley. We make cards for the patients at Riley. It's a great way to raise awareness for the hospital, as well as bringing a smile to the kids' faces. Since the national platform is CMNH, as MAOTeen, I would continue doing what I am doing for Riley, just on a larger scale for all of the CMN Hospitals.
What have you learned from your current MAOTeen, Nicole Jia, which you hope to incorporate as a title-holder?
I have never gotten the opportunity to meet Nicole, but I do follow her on social media. Nicole is a wonderful role model as MAOTeen. She brings a realness and relate-ability to MAOTeen, as she is still going to school and being a normal teenager. That is what I hope to also bring to the title of MAOTeen.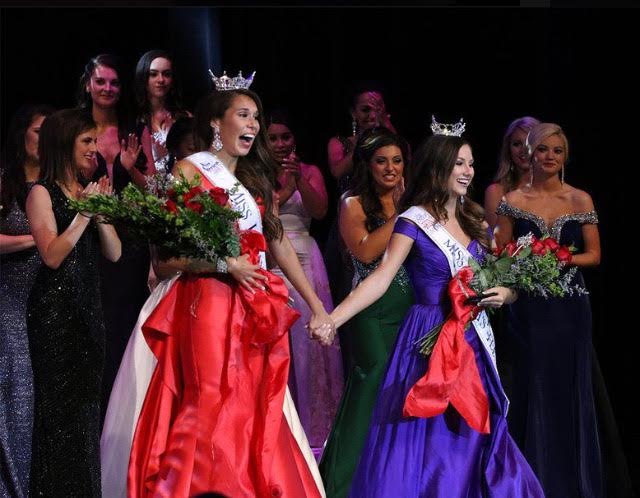 What motivated you to be a part of MAO, and how did you to work towards winning your state title?
My sister competed in Miss Indiana's Outstanding Teen for four years. I saw the amazing transformation she went through during her years competing. She gained friendships, speaking skills, confidence, and scholarship money. I wanted that experience as well. I competed four times for the job of MAOTeen. I lived every day as if I already had the job. I worked to be the best I could be in every single area of my life, whether it be fitness, singing, or just speaking to others. For four years, I never gave up trying.
Tell us three fun facts about you!
I zip-lined over Jamaica.
I competed on the trampoline for 12 years.
I chose my talent song "As if we Never Said Goodbye" because I saw Glenn Close perform it in the Broadway revival of Sunset Boulevard!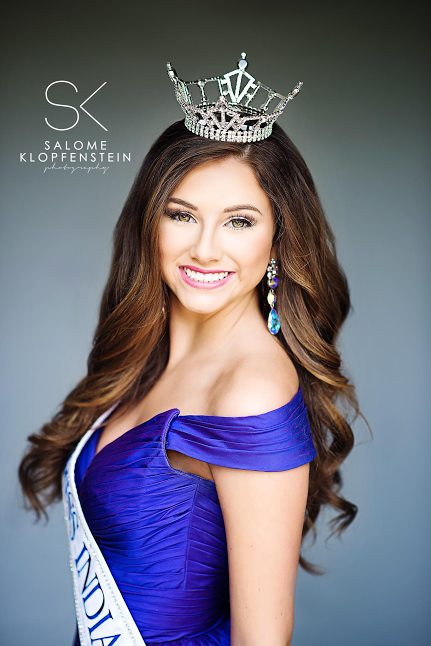 For more information on the 2018 MAO Teen pageant, please click here. You can also learn more about being a part of this wonderful organization as well!