The Road to Miss Arkansas – Carly Copeland, Miss Arkansas Valley
Arkansas is the next state to be featured as part of our series, "The Road to Miss America;" and we know just how special this state is, because our current Miss America hails from Arkansas! Carly Copeland, who is the current Miss Arkansas Valley shares with our readers her journey to the crown, what she thinks about the current Miss Arkansas, as well as, Arkansas-sweetheart & current Miss America, Savvy Shields, and so much more!


Please share with our readers your platform along with a brief description of what it is.
Through my platform Mentoring Matters, I encourage others to get involved in a formal or informal mentoring relationship by sharing the benefits of mentoring and my own experiences with being a mentor and being mentored to.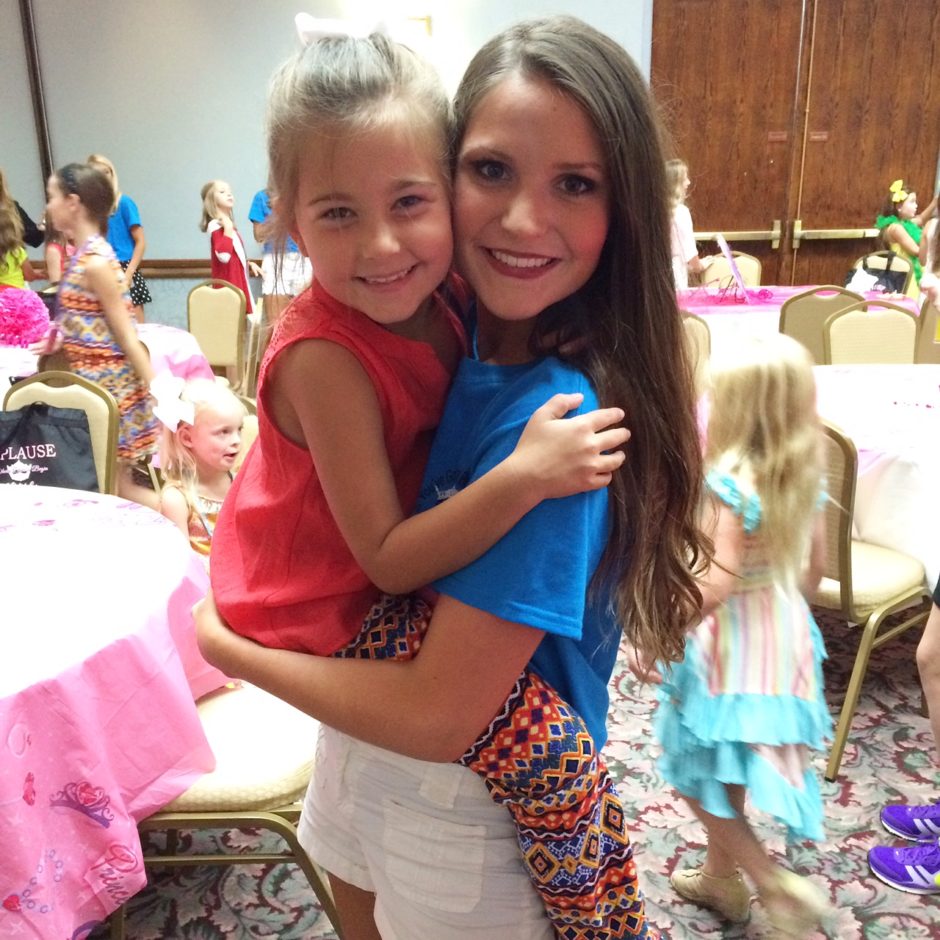 How long have you competed in pageants? How do you think you've personally grown with all your prior pageant experience?
I won the first Miss America preliminary pageant I ever competed in when I was seventeen. This year will be my third time competing at Miss Arkansas. The Miss America organization has helped shape some of my core values like community service and education. I have also learned how to speak in front of a large crowd or in a private interview with five judges.
In regards to your platform, why did you choose to go with this particular one?
Mentoring is something that is really important to me because I have had some really incredible mentors in my life that have helped mold me into the woman I am today. Through my own experiences, I realized the impact of having a positive role model guiding you through life and I wanted to be that for someone else. I have served as a mentor for several children and young adults in various organizations and I currently serve as a mentor to a first grade girl from Russellville. The organization I am currently involved with is Age-to-Age through the Wesley Foundation on my college campus.

How has working alongside your platform made you into a stronger person?
Mentoring can be time consuming and there are times when you have to sacrifice doing something else so that you can be there for your mentee. There are also times when you are having a bad day but when you see your mentee you have to be there for them and give them the best you have regardless of how you are feeling at the time.
What have you learned from your current Miss Arkansas Savannah Skidmore as well as our Miss America Savvy Shields, which you hope to carry with you if you were to win the title of  Miss Arkansas?
Both Savvy and Savannah have such giving hearts and give their all to whatever they're asked to do. I think it is so important for a titleholder to be humble, generous, and kind and our Miss America and Miss Arkansas exude those traits and have set the bar extremely high.
As a titleholder, what is one of the single-most important messages, which you think you convey to your followers?
Everyone is a role model for someone! Whenever I speak about my platform, I tell my audience that regardless of their age or circumstance there is always someone looking up to you. For this reason, I encourage others to always be the best version of themselves.
If you were to win the title of Miss Arkansas, what is the one thing which you would strive the hardest to accomplish?
As Miss Arkansas, I would strive to promote mentoring organizations in every county across the state of Arkansas by speaking about them at appearances and promoting them online.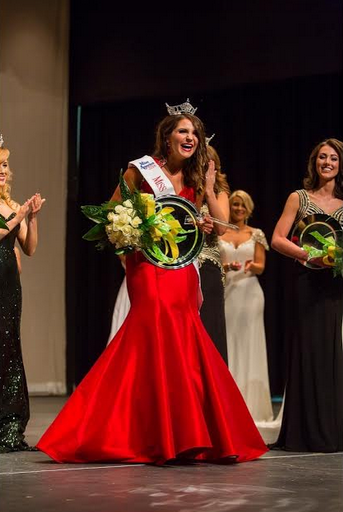 Imagine you're competing for Miss America, and your roommate has never visited Arkansas; how would you describe your state to your roommate?
Arkansas is the most beautiful place in the world. It truly lives up to its name-the Natural State. Arkansas is the perfect place for anything outdoors from hiking, canoeing, and fishing to digging for diamonds but that is not all our state has to offer. It is also home to the incredible Crystal Bridges art museum and the Clinton Presidential library.
If you could place three items in a time capsule, which represent the women of today, what would they be and why?
A college diploma, a briefcase, and high heels. These items represent the educated, hard-working women of today. These items also represent the women who compete in the Miss America organization who represent the women of today.
Because of media, many people tend to look at pageant with a very scrutinizing opinion; For you. personally, what have been some of the biggest benefits of being a part of the Miss America Organization. And how would you share the positive nature of pageants with others who may not be familiar?
The biggest benefit of competing in the Miss America Organization is the scholarships provided by the organization. This organization is the largest scholarship provider for women in the United States and it has allowed me to attend school debt free. Competing in the MAO also provides women with the opportunity to speak out on an issue that is important to them-for me that is mentoring, along with serving as an advocate for Children's Miracle Network hospitals. Finally, competing in this organization allows the contestants to create a really unique bond that lasts well beyond the competition with fellow contestants, sponsors, and volunteers who make the pageant possible.
The name of this magazine is Bravura.  "Bravura" is an artistic word for exceptional; in your opinion, what makes you "bravura"?
My work ethic makes me exceptional. I learned the importance of hard work from my parents who have worked as public educators and small business owners. Whether it is school, work, or serving as a titleholder, I believe work ethic is the key to success.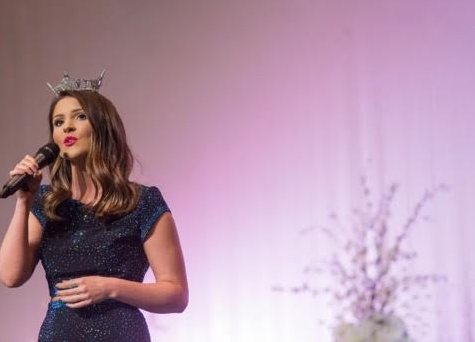 Where can fans follow you on social media?
https://twitter.com/Carly_Copeland
https://www.facebook.com/carly.copeland.1
https://www.instagram.com/carly_copeland/
What advice do you have for those who want to take part in pageants?
Go for it! I won the first preliminary pageant I ever competed in and even though I had no idea what I was doing, it was the best experience! Competing in the Miss America Organization pushes you to be the best version of yourself and it is one of the best choices I have made for myself.
What words of thanks do you have for those who have helped to bring you to where you are today  – a member of the Miss Arkansas Class of 2017?
It takes a village to get here and I cannot express my sincere gratitude to everyone who has encouraged, supported, and loved me so well. From the bottom of my heart, I want to thank my friends, family, directors, coaches, fellow contestants, and the sponsors and volunteers of the Miss Arkansas pageant for making this experience possible. Much love to you all.
What final words, if any, do you have for the readers of Bravura Magazine?
Thank you to all the Arkansans who are so supportive of the Miss Arkansas pageant and of Miss Arkansas every year! Be sure to watch the Miss Arkansas pageant and follow Miss Arkansas 2017 throughout her year!