The Road to Miss Utah 2017 – Cammie Jones, Miss Rocky Mountain
The next contestant to be featured as part of our series, "The Road to Miss Utah," is Cammie Jones, who is the current Miss Rocky Mountain. Continue reading to learn more about Cammie and her road to the crown, what she's learned from the current Miss Utah, and more!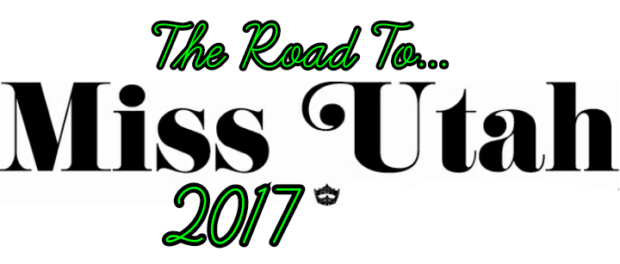 Please share with our readers your title & platform.
I am the current Miss Rocky Mountain; and my platform is Educate to Innovate: Step Up With STEM.
How long have you competed in pageants? How do you think you've personally grown with all your prior pageant experience?
I competed in my first pageant almost two years ago. The greatest personal growth I've gotten from pageants has come from the amazing young women I've met and competed with. Their examples and friendship encourage me to grow and push myself to be a better person.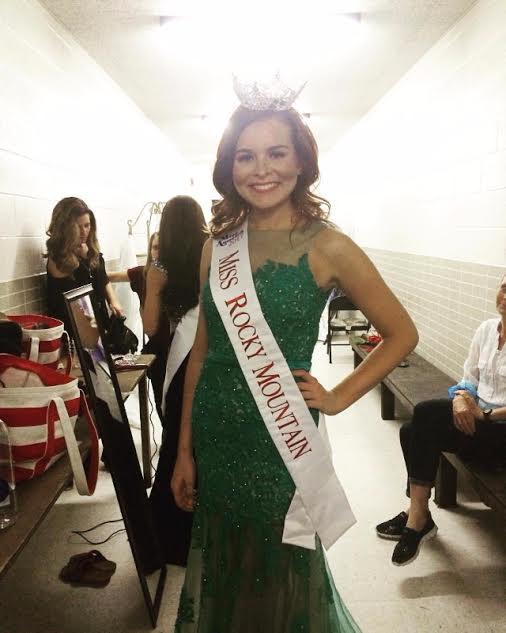 In regards to your platform, why did you choose to go with this particular one?
I'm currently studying Genetics and Biotechnology at BYU. I've experienced the benefit of science, technology, engineering, and mathematics on the world as a whole and on my life personally.
How has working alongside your platform made you into a stronger person?
My platform is close to my heart and devoting hundreds of hours to it has helped me gain an even stronger passion for STEM.
What have you learned from your current Miss Utah, Lauren, which you hope to carry with you if you were to win the title of Miss Utah?
I'm always impressed by Lauren's poise and elegance and I hope to emulate that as Miss Utah.
As a title-holder, what is one of the single-most important messages, which you think you convey to your followers?
I hope that my passion for science and my specific platform encourages young women in my community to pursue higher education and to not be afraid of entering traditionally male-dominated fields.
If you were to win the title of Miss Utah, what is the one thing which you would strive the hardest to accomplish?
As Miss Utah, I would strive to be the representative that Utah deserves by wholeheartedly devoting myself to the title. I would work tirelessly to be a role model for the young girls and women of Utah.
Imagine you're competing for Miss America, and your roommate has never visited Utah; how would you describe your state to your roommate?
If I had to describe Utah to my Miss America roommate I would tell her about all of the amazing natural wonders that Utahans are lucky to have right in their backyards.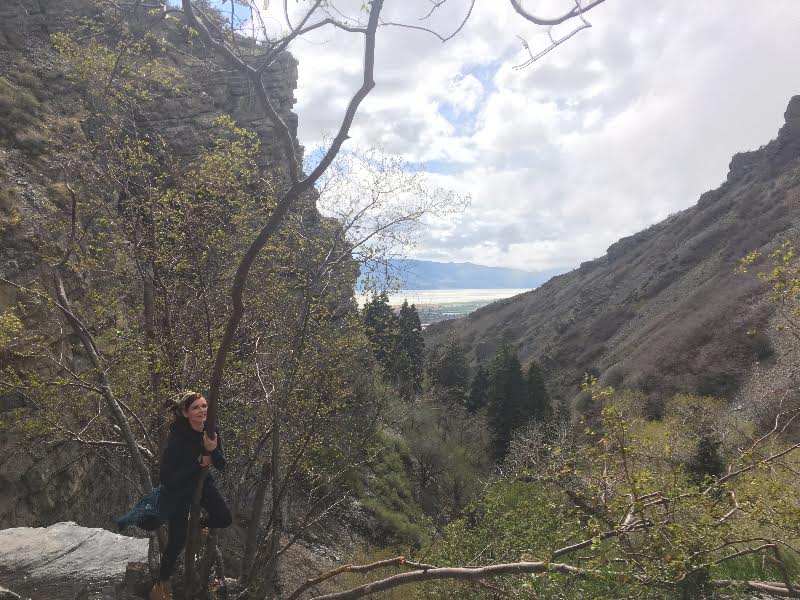 If you could place three items in a time capsule, which represent the women of today, what would they be and why?
If I could put three things in a times capsule to enCAPSULEate the women of today I would first put in a college diploma because there are more women pursuing higher education today than at any other time in history. I would then put in 77 cents because despite the fact that the women of today are more educated than they've ever been, women still only earn 77 cents for every dollar that a man earns. This wage gap gets worse when talking specifically about minority groups. Women have made amazing progress in the last century, but we still have a long way to go. Lastly, I would put in a copy of Beyonce's album Lemonade because it explores the struggles of the modern woman and also its a great album.
Because of media, many people tend to look at pageant with a very scrutinizing opinion; For you, personally, what have been some of the biggest benefits of being a part of the Miss America Organization. And how would you share the positive nature of pageants with others who may not be familiar?
Doing pageants has strengthened my confidence as a leader and a woman in the world today. In my opinion, not all pageants are created equal and the great strength of the Miss America Organization lies in its devotion to supporting the future success of young women as leaders in their communities. Being part of the Miss America Organization has made me more articulate, healthy, and service-oriented.
"Bravura" is an artistic word for exceptional; in your opinion, what makes you "bravura"?
I wish I could say its that I'm not afraid to try new things, but I am. However I never let that stop me from facing situations that are out of my comfort zone. I'm open to new ways of doing things. I try to think of the world, not just from my point of view but from people who are different from me.
Where can fans follow you on social media?
instagram.com/thecammiejones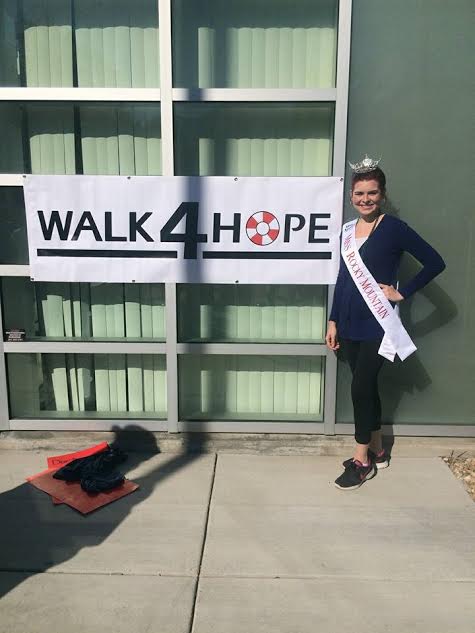 What advice do you have for those who want to take part in pageants?
Pageants can be an amazing and positive experience. Use it to encourage you to be the best version of yourself. Don't compare yourself to others. Your fellow contestants are your friends, not your enemies.
What words of thanks do you have for those who have helped to bring you to where you are today in the Miss Utah Class of 2017?
I want to thanks all of the amazing women who have competed alongside me and the volunteers who have devoted so much of their time to the Miss Utah Organization! I love you all!
What final words do you have for the readers of Bravura Magazine?
GO COUGS!