Hair Stylist of the Week – Kerry Coiro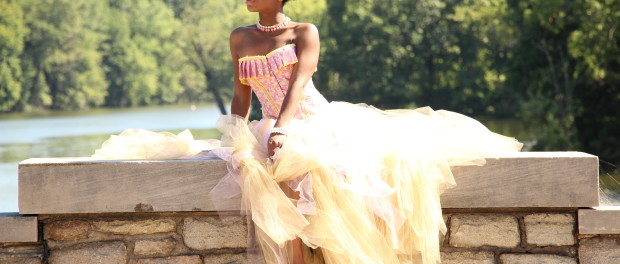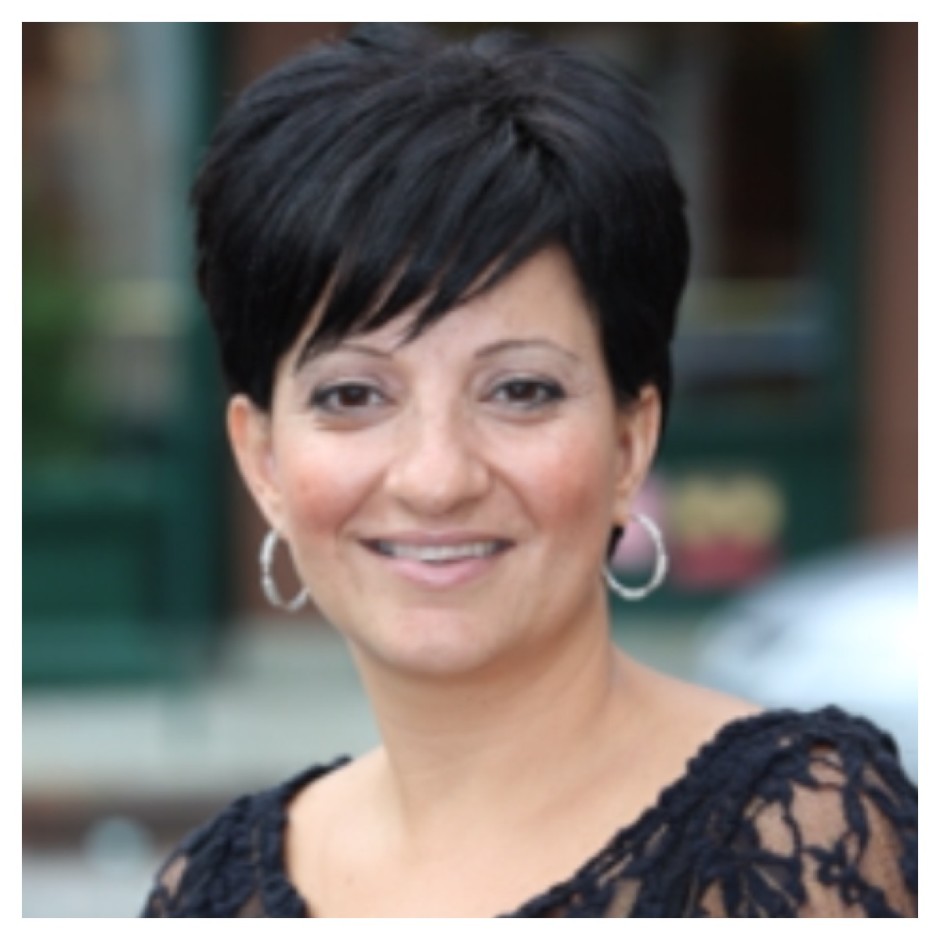 Bravura Magazine always believes in showcasing and acknowledging talent in all streams – whether it be photography, makeup-artistry, hair-stylists, designers, or even models. Fashion is a universal language and is only possible when all aspects are working together. Today we're kicking off our Hair Stylist of the Week, with Kerry Coiro, of New Jersey!
Hair, as we have seen, especially during Fashion Week events, is an art of its own. Even if you look back in history, everyone from the Ancient Greeks, to Rome, China, Egypt, and India…hair has proved to be an ever-changing art form. And Keri personifies that art with her amazing skill-set.
In her own words: I have 20 fun years of experience in the business. I specialize in formal hair ware. I currently freelance all over as we'll as style and manage a Up & Out Blowdry Bar in Hoboken, NJ. I'm always ready to take the next step in the industry. There's so much to learn!
Check our some of Kerry's amazing hair-styles below: