The "Write" Stuff
You've read their stories! You've enjoyed their thoughts! Now it's time to meet the people with the "write" touch who've helped to establish Bravura Magazine over the years as your go-to source for all things music, Bollywood, Hollywood, fashion, lifestyle & more!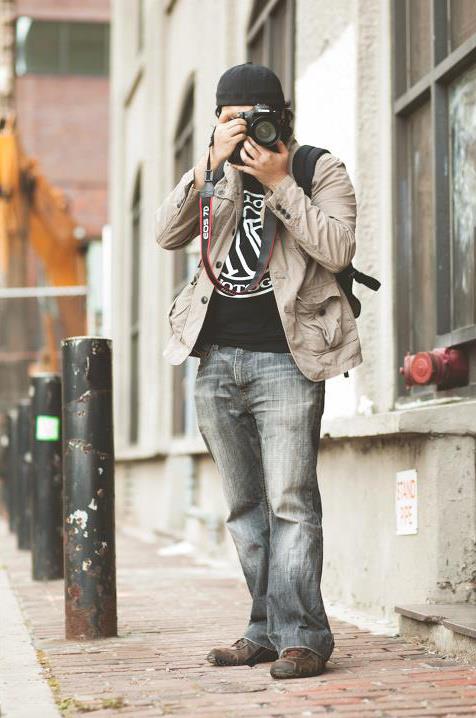 Tamiz Rezvi, Creative Director
Tamiz has played a vital role for Bravura Magazine even prior to taking the role as Creative Director. He has always shown a positive attitude towards the rest of the team and though he's criticism can sometimes be constructive, everyone has always bettered themselves with his advice.
Since stepping into the role of Creative Director, Tamiz has immediately shown charge and taken on challenges & multiple challenges. He's engaged himself in creating and putting together Bravura Magazine's 5-year anniversary digital issue, which is quite the task. However he has carefully monitored all those submitting articles, and has carefully worked towards all deadlines.
Additionally, he's never hesitated to take on the hats of an art director, copywriter, or lead designer. He has guided our team of employees with skills and experience related to graphic design, fine arts, motion graphics, and other creative industry fields.
Did we fail to mention that he's also an amazing photographer?! Yes…we take full advantage of him over at Bravura Magazine!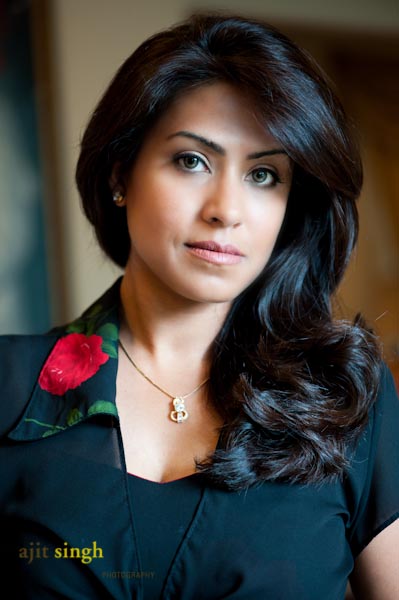 Sanjana Vasvani, Beauty Editor
Sanjana's career spans over two decades across different continents. From the early training days in Dubai to a full service hair & make-up studio in Mumbai, India and ending up with a Certified New York license to practice Cosmetology, Sanjana is in an ideal environment where she is able to service the needs of women from different backgrounds and professions where she continues to thrive. Her main objective is to demonstrate great values as an inspiring professional make-up artist to the fashion industry & conceptualize beauty.
So what makes her the perfect Beauty Editor? She a NY-state licensed cosmetologist with extensive training in professional makeup, facial analysis, rejuvenation method, natural beauty & fashion techniques, corrective makeup for bridal, photo shoots, society, film, stage & adaptive makeup for special occasions.
And let's not forget – she's worked with an some large name celebrities such as Deepika Padukone, Priyanka Choppra and Pooja Bhatra. And she's traveled the world for fashion shows & weddings in counties such as: Bali, Singapore, Malaysia, Hong Kong, Jakarta, Mumbai, Dubai, and within the US (Arizona, Ohio, Miami, Pennsylvania, Virginia, Las Vegas & Tristate)
So be sure to read Sanjana's column and learn all your amazing beauty tips right from the expert!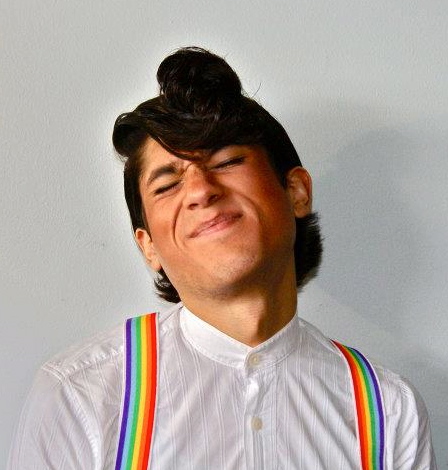 Anand Patel, The Fine Line
Anand is currently majoring in Communications, with a double minor in Spanish & Psychology at Hofstra University. Prior to moving to NY, Patel lived in Memphis, TN where he attended Memphis University School – one of the most elite single-sex institutions in the Mid-South region. There he was an editor for his school's literary magazine, as well as, newspaper along with being an avid thespian which gives him keen insight into all aspects of style — the good, bad, and the ugly.
He possesses a fierce passion for photography, fashion everything, reading and writing English, flora and fauna, music that moves me, anything that can be played on a screen, food (cooking and eating)…basically anything that catches his aesthetic eye!
Patel has worked at Couture Fashion Week, as well as, Brooklyn Fashion Week, where he volunteered his time backstage, helping out with hair, make-up, filmography, lighting, guest services, management, runway modeling, etc.
Feel free to E-mail or follow him on Twitter and Instagram – @anandppatel.
His motto: There is a fine line in fashion that separates making or breaking a look, but as long as you make it work, you're perfectly fine.
Kiran Kaur, Kiran's Korner
Kiran Kaur is no stranger to the Desi entertainment scene. She is the President of GdeepMusic LLC; her husband is the famous American-Desi singer/songwriter G-Deep. Many of her written press articles discussing G-Deep's new projects have been published by many South Asian websites. Having been a part of a Bhangra Team during college years, Kiran has a strong love and appreciation for the performing arts.
She has worked as a model/actress in a handful of music videos and also is a part time celebrity interviewer at major South Asian TV Networks. She's interviewed legendary Punjabi Sufi artist Satinder Sartaj, Bhangra King Malkit Singh, and famous Indian Fashion Designer Sagar Mehra. As if doing all this wasn't enough, Kiran has worked as the Production Manager /Casting director at most of G-Deep's music video sets.
Now, Kiran has decided to join the Bravura Magazine team and share her love for music, entertainment, and fashion with the rest of the world. Readers can look forward to Kiran's Korner where she'll write about topics ranging from new music releases to movie reviews to hottest new fashion trends and much more.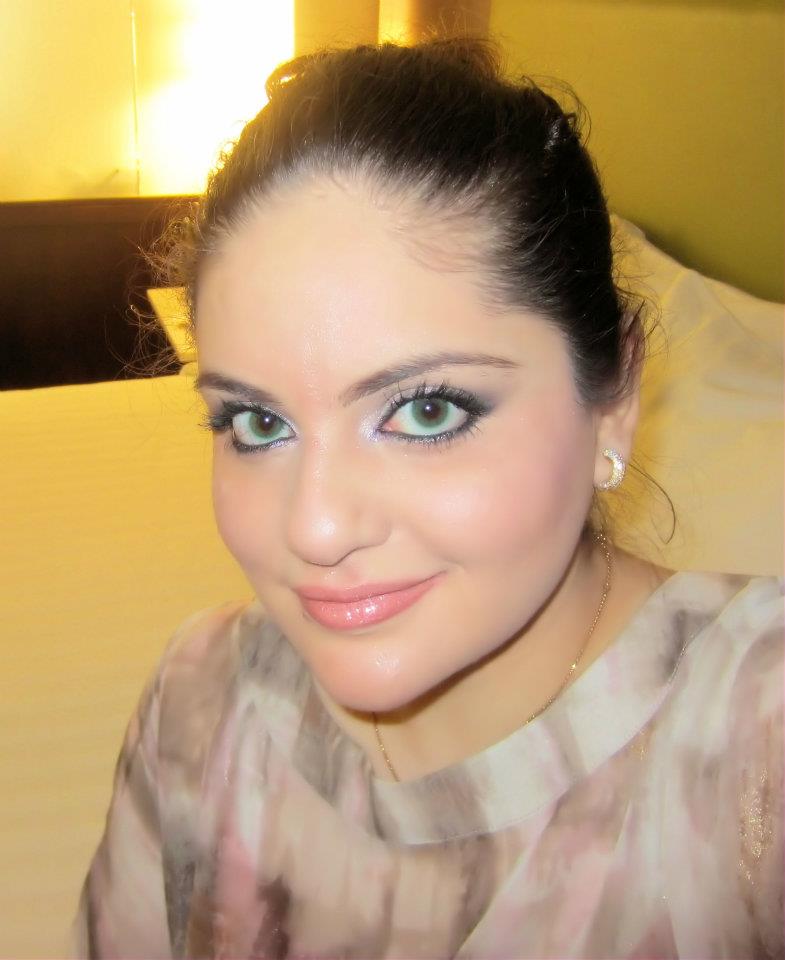 Arianna Seth, Beauty Correspondent
"I believe the makeup should not define the woman but the woman should define the makeup. Coco Chanel said in her memorable words that a woman should be classy and fabulous and I believe that is exactly what my style reveals in my clients. Not every novice with a camera can be a photographer. Not every amateur with a brush can be a makeup artist! I believe every face has the capability to become breathtaking in its own unique way and my work is not finished until I achieve that!" Those are the words of beautician, Arianna Seth.
Arianna's passion in makeup artistry began in high school and this passion grew into a career path. Her skills improved as she started working with Makeup Forever and Chanel, but the real break came when she went to school to the Makeup Forever Academy in Paris, France, where she enhanced her skills and worked with some of the most sought after brands at Paris Fashion week. Arianna has participated in some of the most successful fashion shows during the Mercedes Benz Fashion Week.
In addition to Bridal makeup, her expertise is in Fashion makeup and creative, edgy looks! Arianna's extensive cosmetic knowledge has earned her a loyal client base. She continues to practice her craft in NYC, which is the hub of the fashion industry. And now readers will get to "steal" her amazing beauty tips on Bravura Magazine!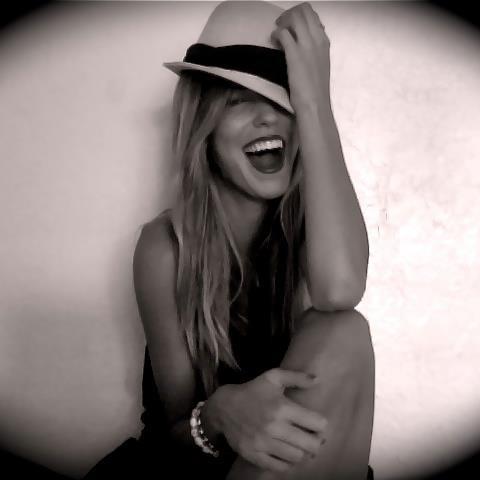 Kathyn Hessenauer – Intern to Editor-in-Chief
Kathryn Hessenauer is a classic Southern California girl, vibrant, young, and stylish with uncanny creative potential. She often goes by the nickname Kat, which was given to her by some of her closest friends. She is currently studying at Arizona State University majoring in a B.S. of Communications. Kathryn has always been passionate about her writing. Her passion becomes indisputable through her blog, Kat's Corner. Her vibrant and animated personality is so well delivered as a reader you feel as if you personally know her.
Other than Kathryn's passion for writing this down to earth California girl can be found soaking up the sun at her favorite local beach or off adventuring trying something bold and new. Kathryn's taste for life is so inspiring. You never know what she is going to do next. Keep your eyes peeled as this aspiring young go getter makes her mark in society. Be sure to check her Tumblr page out as well!