Photos – Nara Lokesh Meet & Greet in NJ
These past few days, Indian politician and businessman, Nara Lokesh, has been making his travels around the US, as he discusses economy, growth, and of course, politics. Lokesh is set to make an impact in the Andhra Pradesh's growth and development.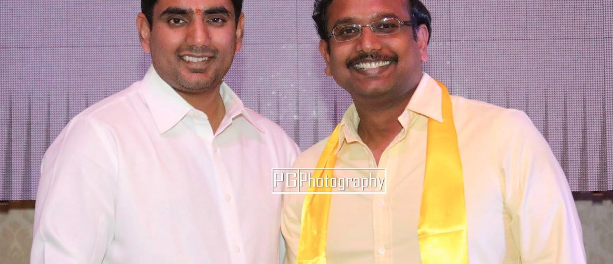 We would like to thank P.G. Photography the photos from the meet-and-greet event in New Jersey. We would also like to thank Mohan Krishna Mannava for inviting us to be a part of this amazing event. To see the pictures from the meet-and-greet event, please click here.