Wishes from Cancun, Part 2
Our team was recently in Cancun, Mexico, for a photoshoot, and it was super sultry, as you can imagine! P.G. Photography led the shoot, alongside models, Fernanda and Jona. Thank you to the G.R. Solaris, in Cancun, for letting us shoot on your beautiful beach!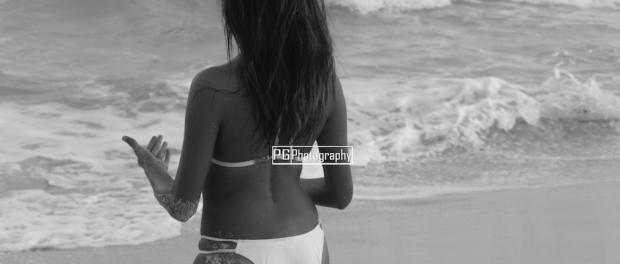 Check out some of the images from our shoot below; the rest will be featured in our digital issue!