The Road to MAOTeen 2018 – Asia Hickman, Miss New York's Outstanding Teen
Sash Girl 101 is back! I have another Outstanding Teen to introduce you all to! Next to be featured as part of our series, "The Road to Miss America's Outstanding Teen 2018," is none other than Asia Hickman, Miss NY's Outstanding Teen! Continue reading to learn more about Asia and her journey to MAOTeen 2018!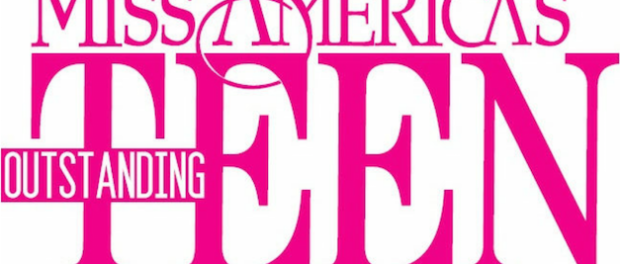 What is your platform and what are you doing to bring awareness towards it? How do you hope to use the title of MAOTeen to bring awareness on a national level if you were to win the title?
My platform A Piece from the Heart, Inspiring Youth to find their musical passions mission is to teach inspire and motivate children that can not afford music lessons. I believe that music is healing and brings people together. My platform extends across the United States as well as South Korea. Music can help children heal and has helped me to cope in many situations, one being when my parents were both deployed as well as being bullied in school. My "Partnership with a Purpose" program supplies children in hospitals with portable, flexible pianos that they can play while in their hospital rooms and even in their beds. I hope to spread awareness through social media, as well as, having representatives in many states across the country.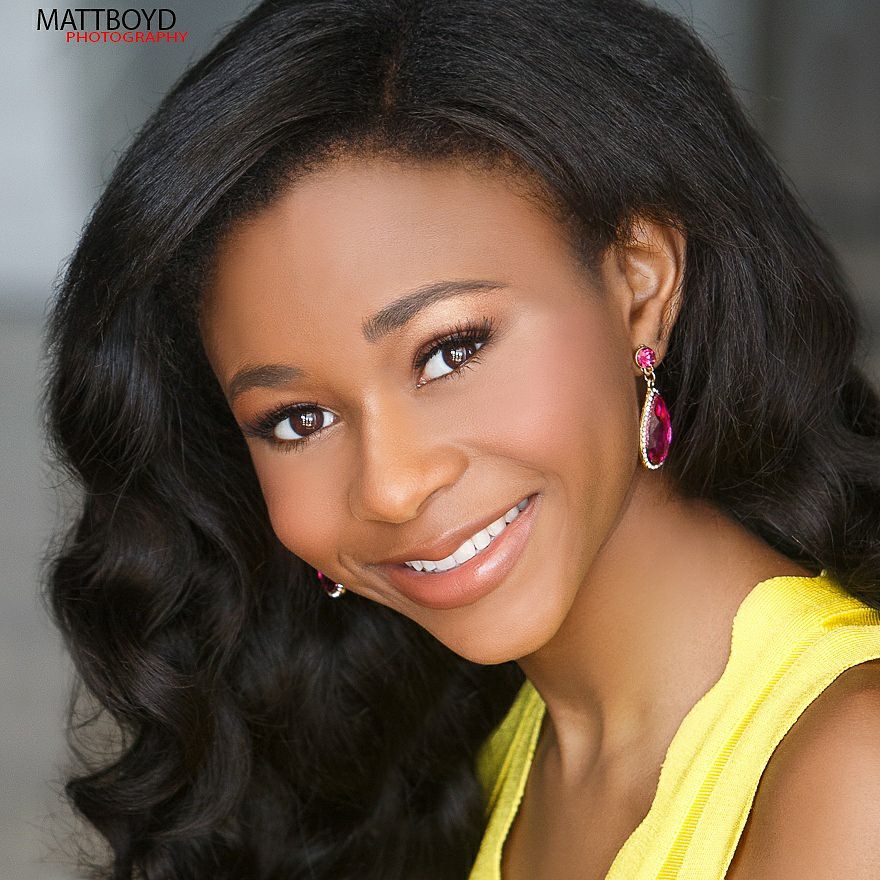 What have you learned from your current MAOTeen, Nicole Jia, which you hope to incorporate as a title-holder?
#BeSelfless. I started volunteering at Orphanages in South Korea at 6 years old and ever since my parents instilled the values of helping others it has been something that I love doing and I truly believe that is what I was put on this Earth for, to help others. So definitely Nicole Jia's "BeSelfless" campaign is something that I will continue to incorporate.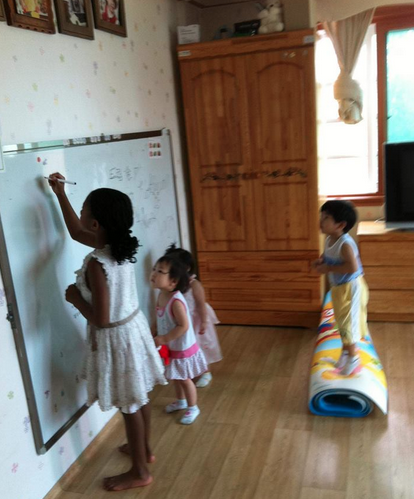 What motivated you to be a part of the MAO, and how did you to work towards winning your state title?
What I love about the MAO is that girls as myself have the opportunity to earn Scholarship, help others through the national platform as well as our own; and have a voice in our communities, were we may otherwise not have.
Tell us three fun facts about you!
I share a birthday with President Donald Trump.
I was born on the Army Birthday
I was born in Germany & lived in South Korea for a good portion of my life!
For more information on the 2018 MAO Teen pageant, please click here. You can also learn more about being a part of this wonderful organization as well!