"Coming to the Tree" Preview
This weekend we will be traveling up north, as we will bring you all the very best moments from the Miss Massachusetts 2017 pageant! And with that said, it brings me to a favorite moment from this year! Our photoshoot with Alissa Musto! One of the best parts of photoshoots is when the level of creativity sky-rockets to an unexpected level! And that is what happened in our recent photoshoot with,
Miss Massachusetts
2016,
Alissa Musto
. In the next few days, she will be crowing a new title-holder to represent the state of

Massachusetts

.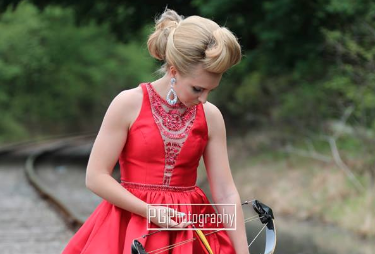 I want to take this time to thank all of those who helped make this photoshoot possible:
Hairstylist – Daniel Koye.
Makeup Artist – Ashley Rice.
Dress Sponsor – Debbie Martin Smith of The Right Fit Dresses and Alterations // Rachel Allan.
You can follow the Miss Massachusetts official Facebook page!
Check out a sneak peek from our shoot "Coming to the Tree," with Miss Massachusetts 2016, Alissa Musto!