Miss New Jersey 2017 – Kaitlyn Schoeffel Heads to Miss America
After a week of preliminary competitions, private interviews with the judges, and a mixture of emotions, New Jersey patiently awaited the crowning of a new Miss. The competition was though, but it was quickly brought down to The People's Choice & Top 10:
People's Choice: Olivia Suarez
Jessica Milne
Jamie Gialloreto
Madison Welsh
Jacqueline Algarra
Olivia Michael
Amanda Rae Ross
Sandra Hilla
Natalie Ragazgo
Kaitlyn Schoeffel
Krystle Tomlinson
But as we know, only one girl get to go home with the crown. And that girl was Kaitlyn Schoeffel! The crowd went wild as her name was called out.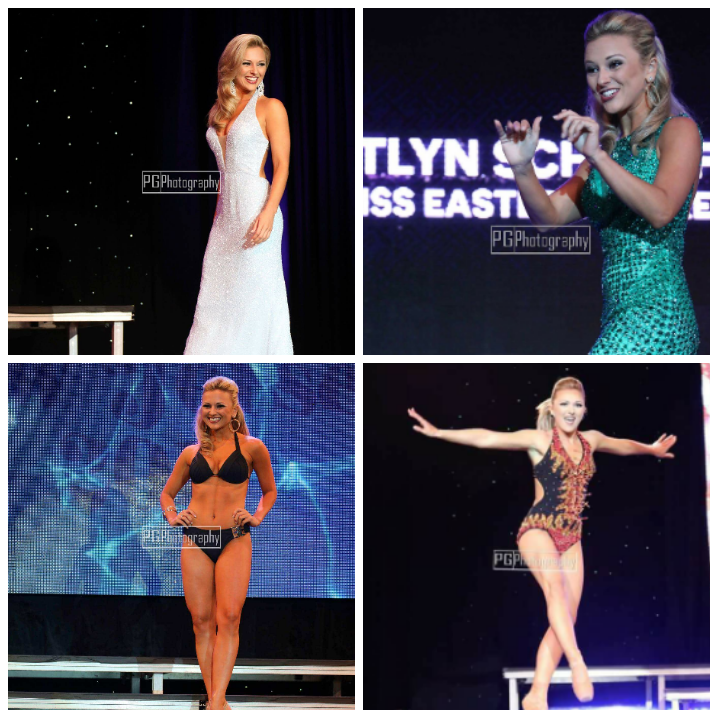 Here are some facts about Kaitlyn:
Scholastic Honors: Montclair State University GPA 3.7 (Magna Cum Laude); Atlantic Cape Community College
GPA 4.0; Deans List All Semester; National Society for Collegiate Scholars; National and Latin Honor Society.
Leadership Roles: Children's Miracle Network Annual Fundraiser Developer; Precious Gem Mentoring Program; PB&J Project Leader; Montclair State University Unity Rally Public Relations Representative; March of Dimes Representative & PSA Producer; Beach Clean Up/Dune Grass Plant Team Leader; Executive Chair at The Hoffman Foundation; Volunteer Drive Organizer for Atlantic County Animal Shelter, Atlantic City Rescue Mission, Community Food Banks of New Jersey, Newark Elementary School Christmas Toy Project, The Birthday Book Project, and Jeans for Teens.
Accomplishments: Showcase Showdown Winner on "The Price is Right"; Proposed and granted approval to allow boys to participate in the "Miss NJ Little Star Mentoring Program"; Open Water Certified Diver; Basic Safety for Life at Sea Certification; STEM to STEAM lobbying; Since graduating college, I've traveled to 29 states 23 countries and 4 continents for free; Completed my college degree in 3 years, with a double minor; I was referenced as the "IT" girl in "Four Points" Magazine by Kim Parrish.
Interesting Facts: I have eaten both a tarantula and a scorpion; I can recite the alphabet backwards; I am a mind-reader in training; I have been cut into two pieces; I can breathe and eat fire; I have stood inside one of the worlds most active volcanoes; I caught a Muses shoe in the parade during Mardi Gras; I'm a Visiting Volunteer – North America, South America, Asia, Europe, and the Caribbean; The most visited app on my phone is TD Ameritrade.
Employment: Hoffman Entertainment: Talent Manager and Performing Artist; Dancers Inc. Dance Competition: Judge; Norwegian Cruise Line: "Illusionarium" Magician/Assistant/Dancer; Bahamas Paradise Cruse Line: Dancer; Ensemble Arts: Dance Teacher/Choreographer; NBC 40: News Intern; 90.3 WMSC Radio: News Director/Senior News Producer; My Fairytale Parties: Various Disney Princesses.