USA National Miss, The Road to Nationals – Sydney Brett
We are excited to be continuing our new and fresh pageant series, "USA National Miss - The Road to Nationals." Not only has the organization awarded over half a million dollars since 2015 in cash, college scholarships, and prizes, however, they also "provide the young women in our organization with extraordinary opportunities." In our series, "USA National Miss - The Road to Nationals," you will come to meet some amazingly young women who will be competing for the National title in Boca Raton, Florida, this Summer! Through this camaraderie of sisterhood, we were able to meet Sydney Brett, USA National Miss New York Junior Teen 2017! Continue reading to learn more about Sydney and her journey to the crown!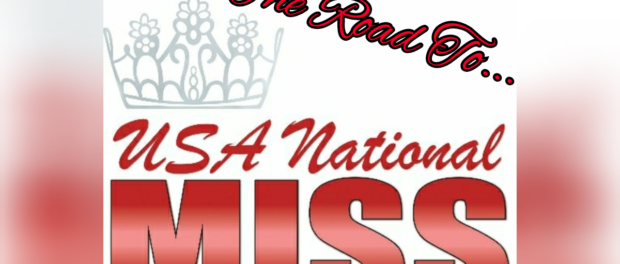 Tell our readers a bit about yourself, your background in pageants, and your title.
Hi, my name is Sydney Brett I am 15 years old and live in Long Island, New York. I am the reigning USA National Miss New York Junior Teen. As a sophomore in high school I focus on my studies and was recently inducted into my school's National Honor Society. I am an avid dancer, trained in many styles of dance, my favorite being modern and jazz. I began competing in pageants when I was around 11 years old and I can they have changed my life for the better!
The Crown CARES is the National Platform for USA National Miss; what have you done during the reign of your title to advocate for Crown CARES? And how have you worked towards cultivating a "safe environment and most importantly teach skills to develop social responsibility in school-age children, youth and teens" about bullying in school?
The Crown Cares is an important organization one which I believe in. I have completed fundraising for this program, raising money so they can continue their great work. In addition I have read to elementary school students and discussed creating a respectful environment in schools. Also in late December 2016 I created my own non-profit organization, called Sydney's Smiles Inc., which is an anti bullying organization, which goes hand in hand with similar message as the Crown Cares. My personal platform of removing the negative stereotypes of children living with invisible disabilities is on point with the Crown Cares. As I have dyslexia and been a victim of both verbal and physical bullying I know how important a respectful environment is.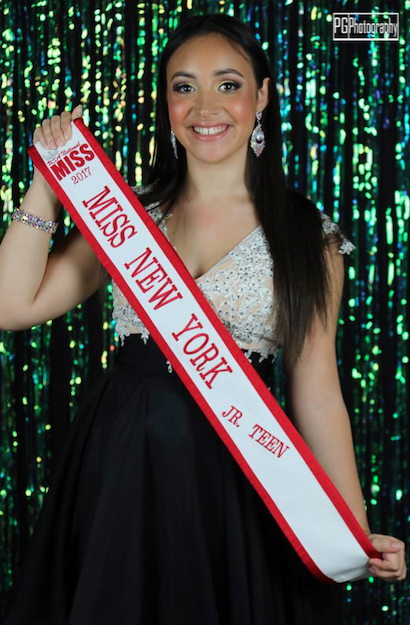 USA National Miss has been coined as a fashion-forward, national pageant organization. What is your definition of fashion? What is your take on fashion today?
I believe that fashion so important as it lets individuals express themselves through clothing, and each person can have their own unique style. As for my personal style I would say it is more "girly" and somewhat trendy, I am not afraid to try the new trends and looks, while competing them with my own wardrobe.
Kelsey Dube is the current USA National Jr. Teen; what have you learned from her during her reign which you would like to carry on if you were to win the title you were vying for?
As I had had the opportunity to meet Kelsey not only at my state pageant but other events where has taught me that the most important thing is to be yourself and left everything happen as it should. If had the privilege of winning the title I would like to continue on the legacy of being a great role model and leader to girls around me and giving them someone to look up to.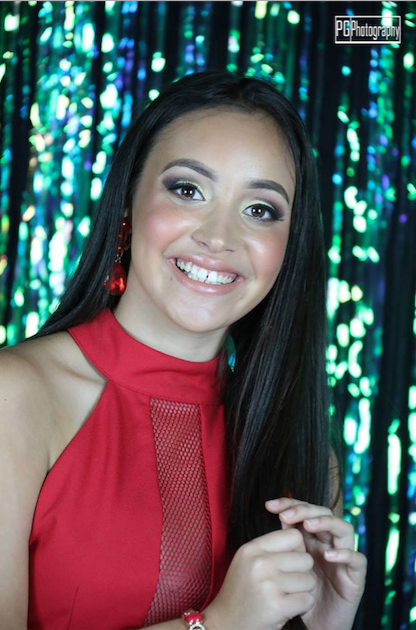 Who has been the most influential woman in your life and why?
My mom is the most influential in person in my life. She is always there to support me in everything I do. As a single mom she has dedicated her life to putting my needs first and has taught me the true meaning of unconditional love!
If you could travel back in time to meet one person, who would it be and why?
If I could meet one person from the past I think I would like to go back and meet my great great great grandmother who came to America when she was 13 years old, by herself to start a new life, and ask her how she had the strength and courage to leave her family.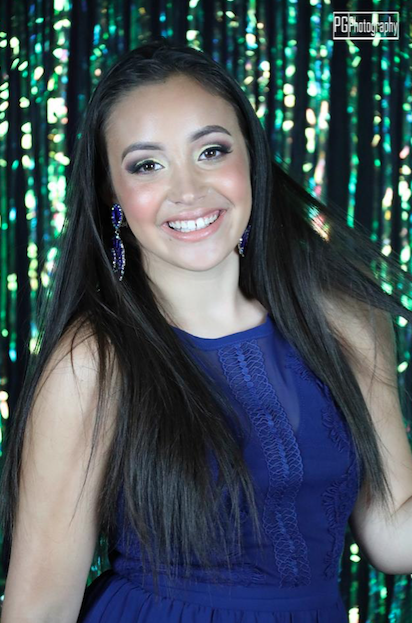 If we asked your pageant sisters to use only three words to describe you, which three do you feel they would use and why?
I think if you asked my pageant sister to describe me in three words it would be caring, funny and talkative!
What has been your most memorable pageant memory so far and why?
My most memorable pageant moment so far is winning the state title of USA National Miss New York Junior Teen, because I had been working so hard and long to win a New York title and to have it happen is something I will never forget-also learned hard work does pay off!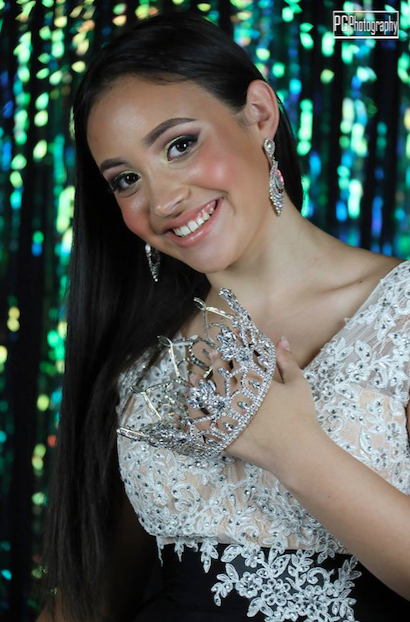 Do you know what type of job you want to have when you're older? Why do you like that job so much?
I would live to be a fashion stylist when I am older, styling models for photoshoots and runway shows.
"Bravura" is an artistic word for "exceptional." What makes being in pageants "exceptional"?
Being in pageants for me is exceptional on so many levels, because I can meet people, engage in meaningful conversation, gain life skills, get involved in community service and still walk the runway with poise and grace.
What advice would you like to give to young girls who are interested in being part of the USA National Miss pageant system?
I would recommend this system and tell any girls to be themselves, have fun and live in the moment as your year is so special and flies by.
Where can fans follow you on social media?
You can keep up with me at: Instagram | Facebook | YouTube | And my non-profit.
Do you have any final words for the readers of Bravura Magazine and your supporters?
I wish to thank everyone who has supported me throughout not only pageantry but also everything I do in my life.

*** Come join the team of Bravura Magazine in Boca this July to see who wins the title of USA National Miss during Nationals! Tickets are available, so better get them now before they are sold out! In the meantime, check out pictures from Sydney's official photoshoot with P.G. Photography below: