Miss New York 2017 Pageant
Since we forged our relationship with the Miss America Organization, it has been awesome getting to know all of the women who are vying for not only their local titles, but their State titles as well! The Miss New York Organization is one system which we bonded with right away, and it was without-a-doubt that we were going to be heading out to State Island to cover their Miss New York 2017 pageant!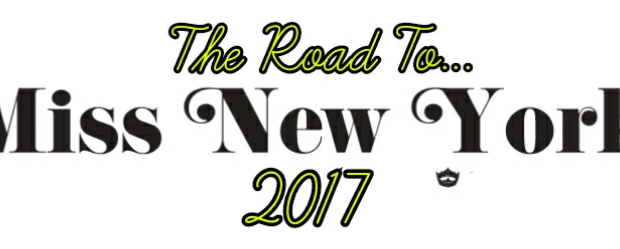 And what a pageant it what! There were two fun-filled nights of preliminaries, for which several contestant were awarded in the categories of Fitness & Lifestyle, as well as, Talent – all leading up to the BIG night! We were thrilled to see so many former Miss New York title-holders in the crowd, alongside Asia Hickman, Miss New York's Outstanding Teen 2017! She amazed the audience with her beautiful piano skills on the final night. As well as, a tribute to those affected by the Manchester incident with a soulful saxophone rendition of "Heal the World," during preliminaries.
We caught up with some of the locals in New Jersey, such as Miss NJ OT, Augostina Mallous, and the current Miss New Jersey, Brenna Weick! We can keep talking about how amazing this night was, but check out the images — those speak more volumes than what we could write!
On a final note: a huge shout out goes to our media partner, P.G. Photography, for capturing these awesome images from the final night of the Miss New York pageant, at the St. George Theater!