The Road to Miss Massachusetts – Renee Banks, Miss Fall River 2017
The next contestant featured as part of our series, "The Road to Miss Massachusetts," is Renee Banks, the current Miss Fall River 2017. Continue reading to learn more about Renee, her journey to the crown, and what she thinks about Miss Massachusetts 2016, Alissa Musto!


Please share with our readers your platform along with a brief description of what it is.
I am Miss Fall River 2017 and my platform is Melanoma Awareness: Educate. Demonstrate. Terminate.
How long have you competed in pageants? How do you think you've personally grown with all your prior pageant experience?
I have competed in pageants since I was a freshman in high school. I competed for the title of Miss Massachusetts Outstanding Teen three times and placed within the top 5 twice! The outstanding teen program significantly prepared me for moving up to Miss by improving my confidence and my interviewing skills. This year will be my third time competing at Miss Massachusetts. I have grown tremendously through this program. I used to be so shy when I was younger and competing in pageants was a confidence booster for me and truly made me a better me!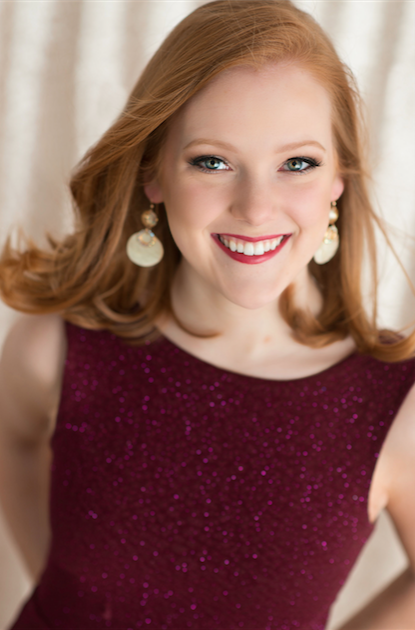 In regards to your platform, why did you choose to go with this particular one?
I chose my platform because my grandfather passed away from melanoma in 2008. Shortly thereafter, I learned that melanoma is almost 100% preventable by protecting your skin. I knew I wanted to make it my mission to educate people about this deadly disease.
How has working alongside your platform made you into a stronger person?
My family and I witnessed first hand the effects melanoma has on the victim and their family. I have used my platform to educate people and to prevent future suffering of families like mine. This has been a coping outlet for me
What have you learned from your current Miss Massachusetts Alissa Musto, which you hope to carry with you if you were to win the title of  Miss Massachusetts?
Our current Miss Massachusetts, Alissa, is such a genuine titleholder. She truly is not afraid to be herself and does not let anyone stop her from embracing her true self. As Miss Massachusetts, this is definitely something I would want to carry with me. Every single Miss Massachusetts has something unique to them that they bring to the table, and Alissa has certainly done just that.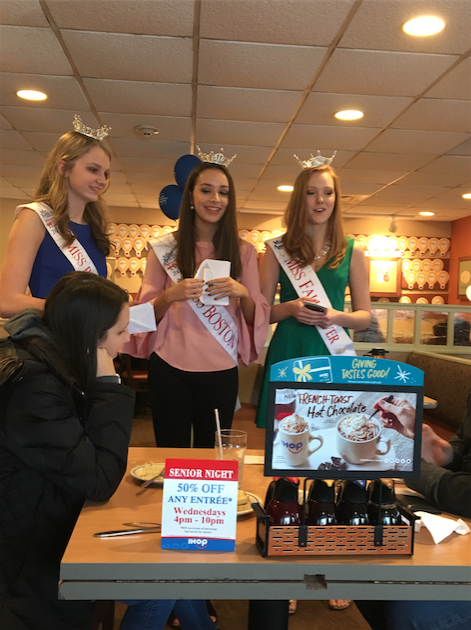 As a titleholder, what is one of the single-most important messages, which you think you convey to your followers?
The single-most important message I share with my followers is  that the Miss America organization is not just about glamour and beauty. It is about bringing your unique assets to this organization to make a difference.
If you were to win the title of Miss Massachusetts, what is the one thing which you would strive the hardest to accomplish?
My goal as Miss Massachusetts would be to spread my platform to each corner of the state by using the crown as a marketing tool for connections to present my skin safety program to groups of young children around the bay state.
Imagine you're competing for Miss America, and your roommate has never visited Massachusetts; how would you describe your state to your roommate?
I would describe Massachusetts as historical. We have so many places, such as Boston and Plymouth, in the bay state that showcase our country's history.

If you could place three items in a time capsule, which represent the women of today, what would they be and why?
A dumbbell because we are strong, a pencil because we are educated, and a megaphone because women are finding their voice in civil rights.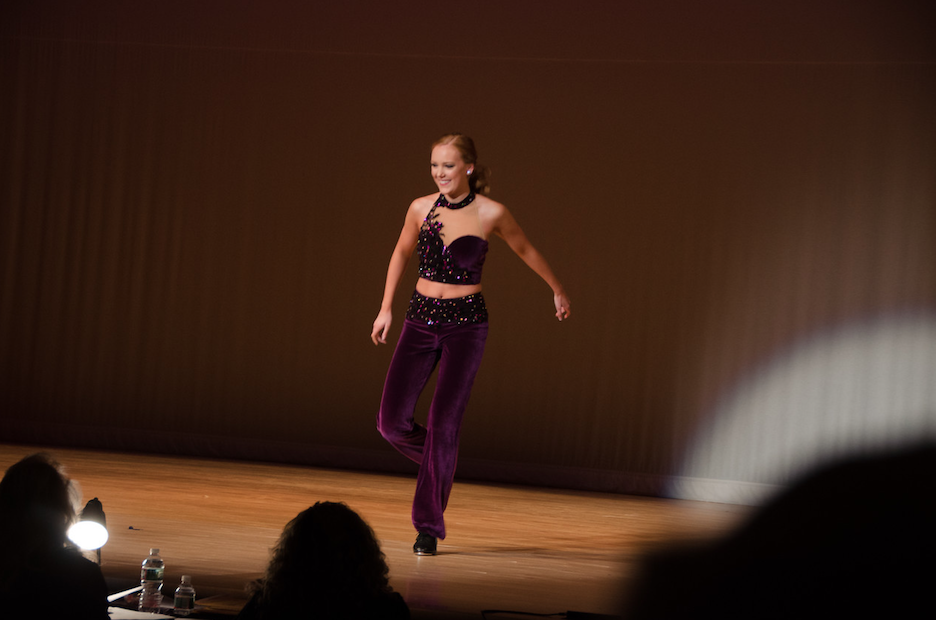 Because of media, many people tend to look at pageant with a very scrutinizing opinion; For you. personally, what have been some of the biggest benefits of being a part of the Miss America Organization. And how would you share the positive nature of pageants with others who may not be familiar?
The Miss America Organization has benefited me in so many ways. It has improved my confidence and broken me out my shell. It has also given me interview skills that I never would have otherwise had. I am a walking example of what this program can do to a girl and I would show them just that.
The name of this magazine is Bravura.  "Bravura" is an artistic word for exceptional; in your opinion, what makes you "bravura"?
What makes me exceptional is that I am hard worker. I am always working toward a goal and doing the absolute best I can in every aspect of my life.
Where can fans follow you on social media?
Facebook pages: Miss Fall River 2017 – Renee Banks | Melanoma Awareness: Educate Demonstrate Terminate.
What advice do you have for those who want to take part in pageants?
Persevere. It took me 7 tries before I finally won a pageant.
What words of thanks do you have for those who have helped to bring you to where you are today  – a member of the Miss Massachusetts Class of 2017?
I truly have a village behind me that has helped to bring me to where I am today. Thank you to everyone who has encouraged me to never stop following my Dreams.
What final words, if any, do you have for the readers of Bravura Magazine?
Stay tuned to find out who the next Miss Massachusetts will be! I am so excited for the opportunity to become Miss Massachusetts and to expand upon my platform and represent our state at Miss America.