The Road to Miss Massachusetts – Kensi Riley, Miss Greater Worcester
The next contestant to be featured as part of our series is Kensi Riley; she is the current Miss Greater Worcester 2017! Continue reading to learn all about Kensi and her journey towards the crown!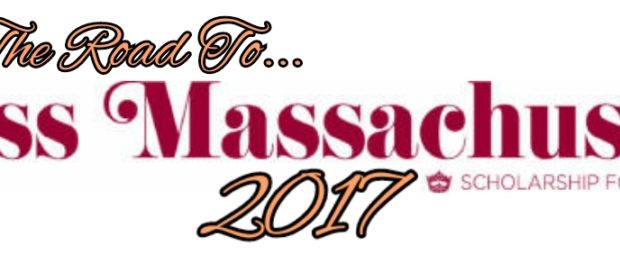 Please share with our readers your title & platform.
My name is Kensi Riley and Miss Greater Worcester 2017. My platform is KEV's Foundation: Raising Awareness for Sudden Cardiac Arrest in Young Athletes. KEVs Foundation was started in my hometown of Westfield, MA when a young adult had died of sudden cardiac arrest. Started by his mother in his honor, KEV's Foundation provides free heart screenings to young athletes as well as raising funds to provide AED's to local places where they might be necessary. They also teach the importance of CPR and AED training.
How long have you competed in pageants? How do you think you've personally grown with all your prior pageant experience?
This is my 4th year competing in pageants. I think my interview skills have grown the most, I am now very confident with talking to anybody!
In regards to your platform, why did you choose to go with this particular one?
Sudden cardiac arrest has no bearing on age, race, or gender. I chose my platform because it pertains to everybody across the nation. Many children who have died of sudden cardiac arrest had a pre-existing condition that went un-diagnosed. With KEV's Foundation, we can get screened and hopefully prevent another death.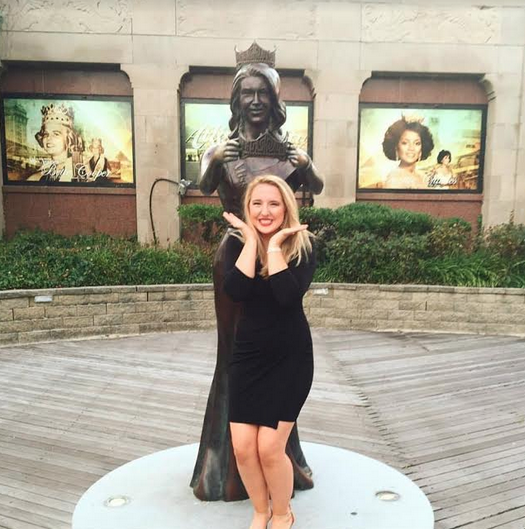 How has working alongside your platform made you into a stronger person?
It has made me into a stronger person because of all that I have learned about the issue. I am now CPR and AED certified and can spread the knowledge that I have gained.
What have you learned from your current Miss Massachusetts, Alissa Musto, which you hope to carry with you if you were to win the title of Miss Massachusetts?
Alissa has taught me just to be yourself and own in!
As a title-holder, what is one of the single-most important messages, which you think you convey to your followers?
I would like to convey to my followers that there is always time to give back to your community.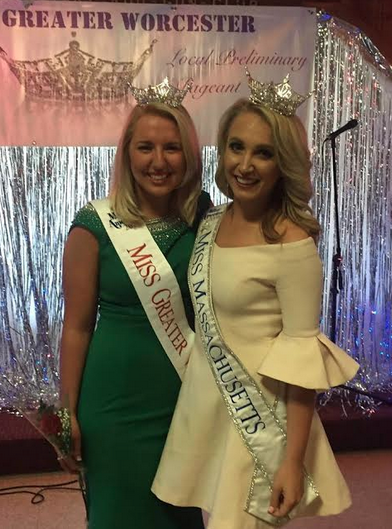 If you were to win the title of Miss Massachusetts, what is the one thing which you would strive the hardest to accomplish?
I would strive to promote the Miss America Organization and the Miss Massachusetts Organization. I would like to recruit girls throughout my year as Miss Massachusetts and grow the pageant. My goal would be to double the number of girls competing!
Imagine you're competing for Miss America, and your roommate has never visited Massachusetts; how would you describe your state to your roommate?
Two words: Wicked Awesome! Massachusetts is such a beautiful state full of history. It truly is something you have to see to believe.
If you could place three items in a time capsule, which represent the women of today, what would they be and why?
An agenda, because it truly represents my life and all that I can accomplish. My cell phone, to show all of the pictures I take to capture the moment. And lastly, a good lipstick!!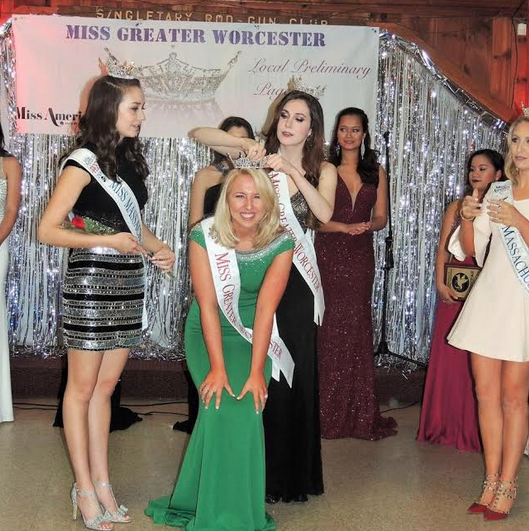 Because of media, many people tend to look at pageant with a very scrutinizing opinion; For you. personally, what have been some of the biggest benefits of being a part of the Miss America Organization. And how would you share the positive nature of pageants with others who may not be familiar?
My biggest benefit of the Miss America Organization would have to be my confidence. Also, the friendships that I have made. It's really awesome to get to meet girls who are all working towards the same goal but all being so supportive of each other.
"Bravura" is an artistic word for exceptional; in your opinion, what makes you "bravura"?
What makes me bravura is my passion. Everything I do I try to do 110%!
Where can fans follow you on social media?
Instagram and Facebook.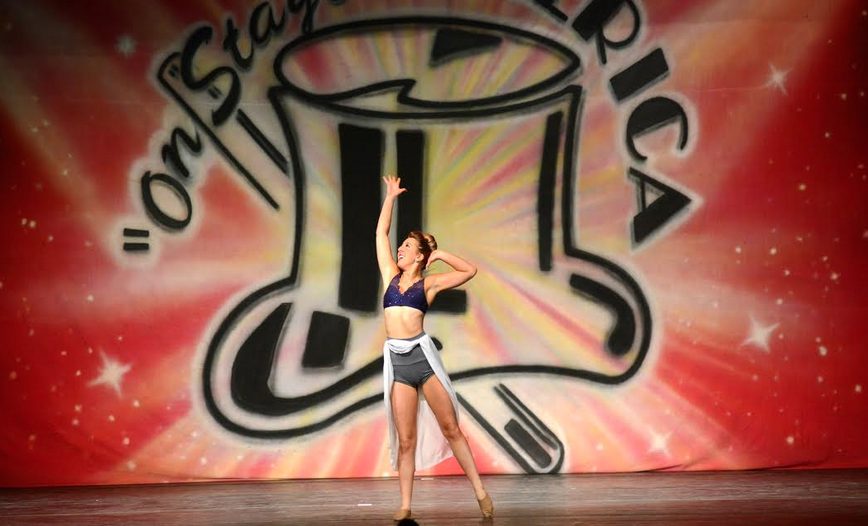 What advice do you have for those who want to take part in pageants?
Just do it. You will learn so much just from your first one, and if you're like me, once you start you'll get sucked in and love it!
What words of thanks do you have for those who have helped to bring you to where you are today in the Miss Massachusetts Class of 2017?
Thank you for being supportive and helping me achieve this goal of mine! I have many people who have helped me throughout my years competing and they have all stayed by my side and helped me grow into the person I am today and I cannot be more thankful!
What final words do you have for the readers of Bravura Magazine?
Say something kind, try something new, and get CPR certified! Thank you!!