The Road to Miss Michigan – Tara Ann, Miss Sanilac County
The next contestant to be featured as part of our series, "The Road to Miss Michigan," is Tara Ann, Miss Samilac County. Continue reading to learn more about Tara and her journey to the crown!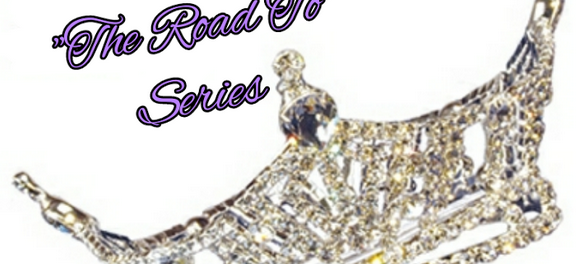 Please share with our readers your title & platform.
This past January I competed in Sandusky, Michigan and won the title of Miss Sanilac County 2017. My platform is Once Upon A Time – Youth Literacy and Disabilities, a non-profit organization I started to help children to overcome their reading disabilities, to help them become confident in themselves and to find the magic that lies in every book.
How long have you competed in pageants? How do you think you've personally grown with all your prior pageant experience?
I started competing in the Outstanding Teen program when I was thirteen as a way to make more friends and to push myself to become more confident onstage. Through this organization I have not only gained confidence in myself but I have obtained valuable interview skills and stage confidence that is helping me tremendously in my musical theater career.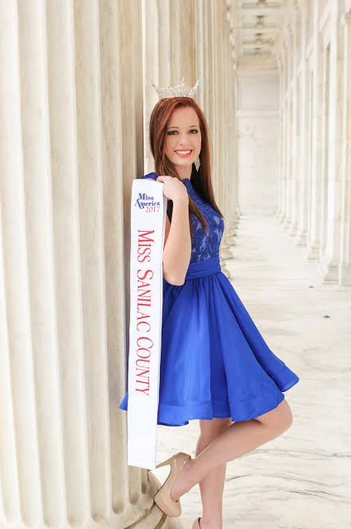 In regards to your platform, why did you choose to go with this particular one?
Between 15% and 20% of the population have a language-based learning disability and many, less obvious reading disabilities, go completely undiagnosed. Because of this, less than 1/3 of children with reading disabilities are receiving school services to help them develop grade level reading skills. Growing up, I struggled with my own reading disability so I understand how difficult it can be and how isolated a child can feel from their peers. I created 'Once Upon A Time – Youth Literacy and Disabilities'  to get children excited about reading and to show them that they can overcome any struggle they may be facing. Once upon a time we all had difficulties, but once upon a time doesn't have to be forever.
How has working alongside your platform made you into a stronger person?
While working with children through Once Upon A Time I have realized that I really can make a difference in the world around me. My biggest accomplishment was when I had a mother come up to me and tell me how I inspired her son. He has dyslexia and was having a hard time keeping up his grades in class when I had the opportunity to read to his class. He told his mom that if I had struggled like he did and I was able to overcome it then he could to. A year later he was on the principals list for having the best grades in his class. Nothing has made me feel stronger than knowing I helped a child overcome the same struggles that I faced and that I made an impact on their life.
What have you learned from your current Miss Michigan, which you hope to carry with you if you were to win the title of Miss Michigan?
Arianna truly cares about others and goes out of her way to make sure people feel comfortable and happy. As Miss Michigan I hope to show the same compassion that she has shown during her entire reign.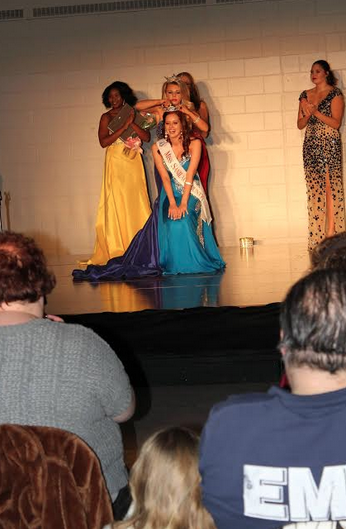 As a title-holder, what is one of the single-most important messages, which you think you convey to your followers?
When people think of me I hope they feel encouraged to never give up. No matter what you are struggling with or what you're trying to accomplish, you can never give up on yourself or your dreams. Keep fighting, keep reaching for the stars and someday you may accomplish something you never thought possible.
If you were to win the title of Miss Michigan, what is the one thing which you would strive the hardest to accomplish?
As Miss Michigan, I want to visit as many schools around the state as possible. I want to work with as many children as I can and let them know they are smart and capable children who can accomplish anything they set their minds to.
If you could place three items in a time capsule, which represent the women of today, what would they be and why?
I would include a copy of *I Am Malala *the autobiography of Malala Yousafzai, the amazing young lady who fought not only for her own right but for all women's right for education; a poster of Rosie The Riveter, a symbol still today of strong, capable women across our country and across the world; and a transcription of Global Goodwill Ambassador, Emma Watson's United Nation's speech at the HeForShe campaign where she explains the real definition of feminism and shares our hope for the future, both for individuals and our world as a whole.
Because of media, many people tend to look at pageant with a very scrutinizing opinion; For you. personally, what have been some of the biggest benefits of being a part of the Miss America Organization. And how would you share the positive nature of pageants with others who may not be familiar?
Competing in the Miss America Organization has helped me become confident in who I am and what I have to offer the world around me. I am also comfortable going into a job interview or any public speaking situation because of the opportunities I've had as a titleholder. The best way I can share the positive nature of pageants is by being an example. I love any opportunity to speak with people about the Miss America Organization, the amazing women who I have met through my years of competing as well as the skills I've learned and the opportunities I've had because of it.
"Bravura" is an artistic word for exceptional; in your opinion, what makes you "bravura"?
I believe what makes me "bravura" is that I never give up. Growing up, my family always encouraged me to go after my dreams and to work hard for the things I want in life. Success doesn't come easy and you can't give up on the things that are important to you.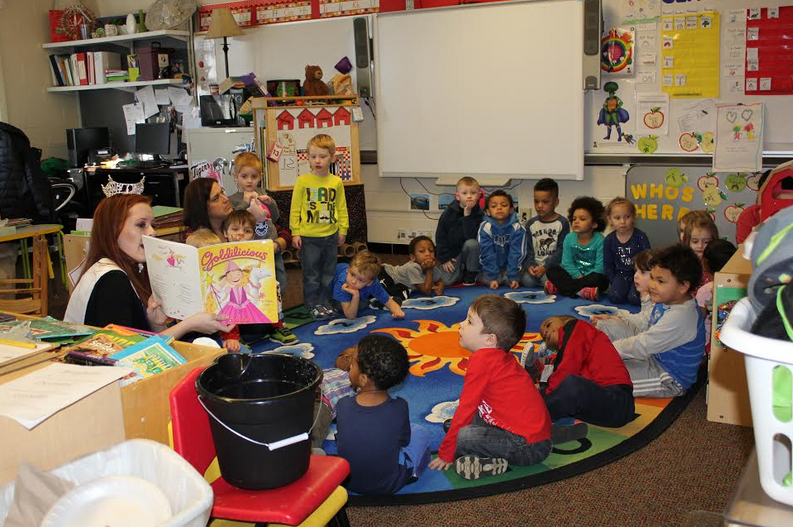 Where can fans follow you on social media?
More information about my non-profit organization can be found on Facebook @onceuponatimeyouthliteracy, and for updates on my appearances please check out our Facebook page,  or take a look at our Instagram page.
What advice do you have for those who want to take part in pageants?
If you decide to compete in a pageant just remember to be yourself. It's not about trying to do better than anyone else or about getting the crown, it's about doing the best you can and learning to become more confident in who you are. Get out on the stage and just have fun. It will be a great experience and you'll make some really good friends along the way.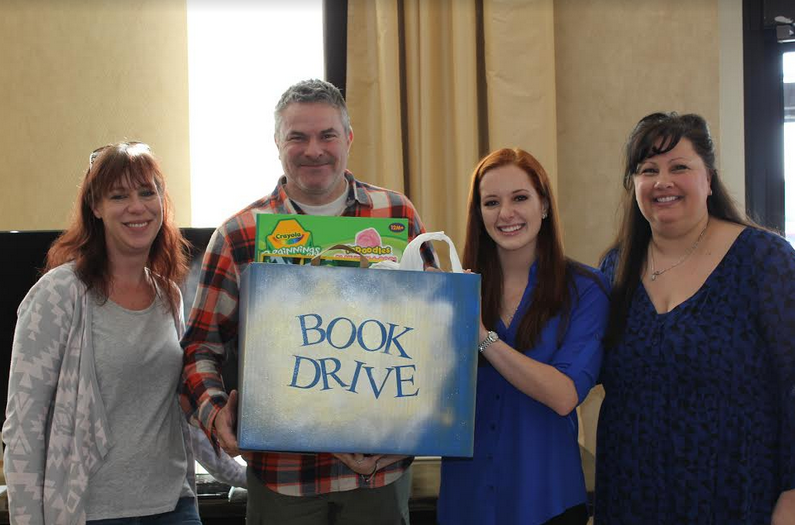 What words of thanks do you have for those who have helped to bring you to where you are today in the Miss Michigan Class of 2017?
My parents have been an amazing support system for me while I've been competing. They have always encouraged me to do what I love and to never give up. They have helped me with my interview prep, gone with me to try on dresses and they are always in the audience cheering me on. They are an amazing support system and I'll never be able to thank them enough.
What final words do you have for the readers of Bravura Magazine?
I am blessed to represent Sanilac County and to share my passion of youth literacy with all of you. Thank you for reading and for supporting the Miss Michigan Organization.