The Road to Miss Michigan – Heather Kendrick, Miss Washtenaw County
"The Road to Miss Michigan" series continues with the next contestant, Heather Kendrick, the current Miss Washtenaw County! Continue reading to learn more about Heather and her journey to the crown!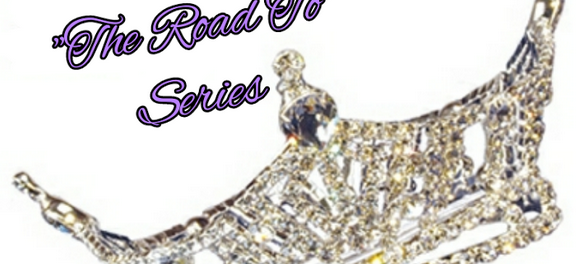 Please share with our readers your title & platform.
Miss Washtenaw County; Keeping the Arts In Education: Advocating STEAM
How long have you competed in pageants? How do you think you've personally grown with all your prior pageant experience?
I competed in 2013 – 14 and again in 2016 – present.  My experiences within the Miss America Organization have provided me with a larger platform to attend to and pursue my professional goals.  I like to call it, "super fun personal/professional development."
In regards to your platform, why did you choose to go with this particular one?
As a violinist, music educator, and arts administrator, striving to keep the arts in education is part of my daily work.  In choosing my platform, my intention was to work towards a goal that I would pursue throughout my life, which led me to advocating for the STEAM curriculum and keeping the arts in schools throughout our country.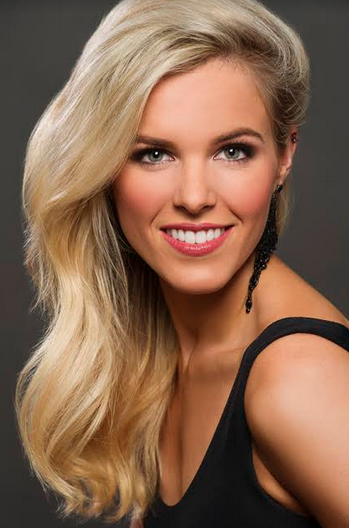 How has working alongside your platform made you into a stronger person?
The impact of the arts on the human experience is unparalleled. Working alongside my platform, I am challenged to identify the underlying systemic issues within our country's educational system.  Confronting this task, head-on, has challenged me to step-up to the plate and determine new and innovative ways to facilitate opportunities for *all *children to experience the arts despite systemic complexities.
What have you learned from your current Miss Michigan, which you hope to carry with you if you were to win the title of Miss Michigan?
Arianna is a rockstar!  She has exemplified effective and thoughtful leadership throughout our state as well as within our circle of local titleholders, which I would hope to carry on as a future Miss Michigan.
As a title-holder, what is one of the single-most important messages,which you think you convey to your followers?
Nothing is more beautiful than discovery.
If you were to win the title of Miss Michigan, what is the one thing which you would strive the hardest to accomplish?
Being visible is crucial for the success of an organization like ours.  If provided the opportunity to be Miss Michigan, I would strive to be visible throughout our state and to build relationships with communities, organizations, and government officials to grow the network of the Miss Michigan Organization.
Imagine you're competing for Miss America, and your roommate has never visited Michigan; how would you describe your state to your roommate?
Blue!  I have lived in many areas of Michigan — on Lake Huron, in the northern woods, and in the college town, Ann Arbor.  We have so much variety with our two peninsulas, and I would love to show my roommate that Michigan can look just like the Caribbean in the summer without the salt water!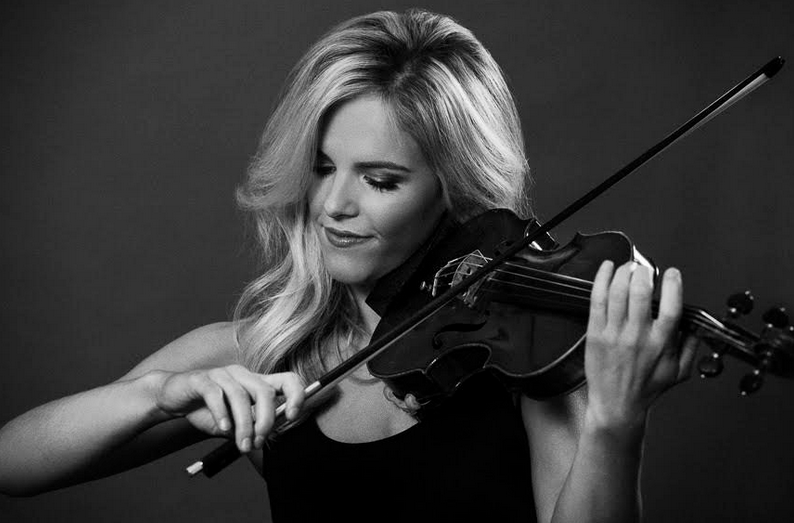 If you could place three items in a time capsule, which represent the women of today, what would they be and why?
I prefer not to make generalizations about all women because each of us have such different and unique stories.  However, if I were to choose three items, they would be:
1. a dried flower for our desire to be appreciated,
2.a phone for the craziness of the technological lives we live, and
3. a world map for the diversity of women in our world.
Because of media, many people tend to look at pageant with a very scrutinizing opinion; For you. personally, what have been some of the biggest benefits of being a part of the Miss America Organization. And how would you share the positive nature of pageants with others who may not be familiar?
Professionalism and presentation takes practice.  The communication skills and self-awareness that I have developed through my experiences in this program have set me apart in many job interviews, school presentations, and musical performance opportunities.
"Bravura" is an artistic word for exceptional; in your opinion, what makes you "bravura"?
Each day, I set the intention to be excellent in my field and excellent in my relationships with others.
Where can fans follow you on social media?
@misswashtenawcounty
https://www.facebook.com/misswashtenawcounty/
What advice do you have for those who want to take part in pageants?
Maya Angelou has a beautiful quote: "I've learned that people will forget what you said, people will forget what you did, but people will never forget how you made them feel."   In pageants and in life, it's about being a light for people and making them feel more awake, more alive, and more positive after every interaction with you.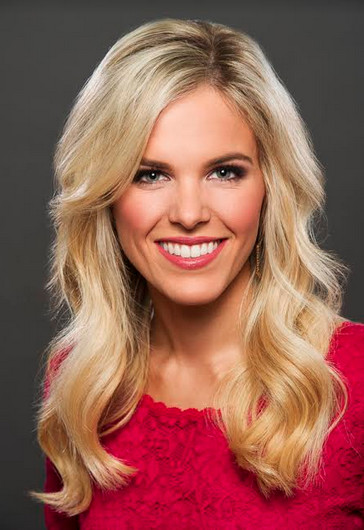 What words of thanks do you have for those who have helped to bring you to where you are today in the Miss Michigan Class of 2017?
Immense gratitude.  It truly takes a village, and I have been blessed to learn from and spend time with many wonderful, thoughtful, and insightful humans.
What final words do you have for the readers of Bravura Magazine?
Enjoy every day and be grateful despite your circumstances.  We are all in this together, and you are not alone.