The Road to Miss Utah – Kaytie Nielson, Miss Sanpete County
The next contestant featured as part of our series, "The Road to Miss Utah," is Kaytie Nielson, the current Miss Sanpete County. Continue reading to learn more about Kaytie, her platform, and journey to the crown!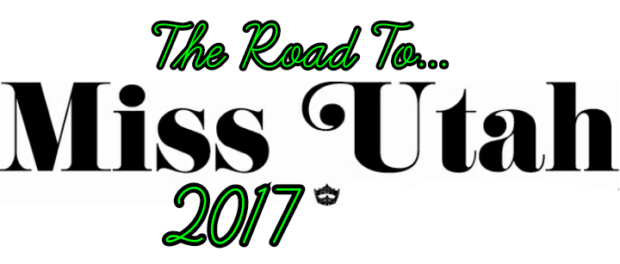 Please share with our readers your title & platform.
Miss Sanpete County, Now is the Time to be Kind: Be A RAKtivist (Random Acts of Kindness Activist)
How long have you competed in pageants? How do you think you've personally grown with all your prior pageant experience?
I have competed in two pageants since 2012 and have grown from this prior experience with time and maturity. The experiences and opportunities I have had the privilege to be involved in have helped me grow so much as a person especially with my self-confidence. It has definitely contributed and helped me to become who I am today.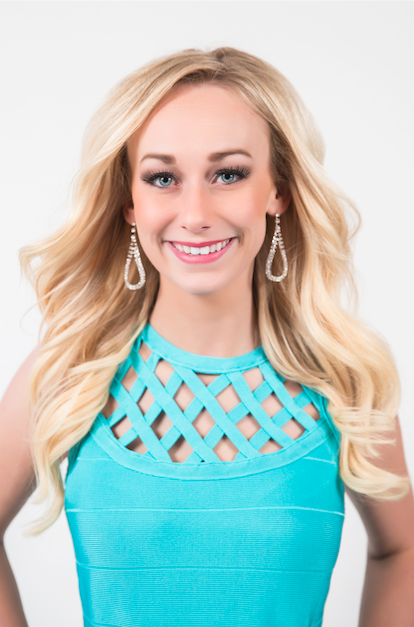 In regards to your platform, why did you choose to go with this particular one?
When I lived in China, my eyes were opened to a culture of little kindness. Growing up in a small community, I had taken kindness for granted, but I realized that kindness was becoming a thing of the past. When I returned to America I could clearly see that the lack of kindness was becoming more prevalent, even in my home town. I am grateful that through this platform I have the opportunity to have a voice to make a difference by being an example, and to also encourage others to look for ways to be kind. I believe that kindness is the most powerful force available to us to positively change the world, it is the basis of good morals, standards and respect. In doing random acts of kindness there will most likely be a ripple effect that will spread to more people than we ever could have imagined.
How has working alongside your platform made you into a stronger person?
My platform is great because, yes, I can have fun at events and visiting schools, but I also live it daily. It has helped me to be the best version of myself when I try my hardest to be kind, but most importantly, it gives me strength and encouragement to witness the positive changes in the amazing people that I have the opportunity to share my platform with.  Kindness is something that we might feel we have to go out of our way at first but eventually it evolves into a lifestyle because of the positive effects that it can have on everyone involved.
What have you learned from your current Miss Utah, which you hope to carry with you if you were to win the title of Miss Utah?
Lauren Wilson is amazing! One thing in particular that has really stood out to me is that she always takes the time to go out of her way to say hello, answer questions, and shows genuine friendship and concern. She has never once acted like she was above anyone else. She is humble and I strive to follow that example.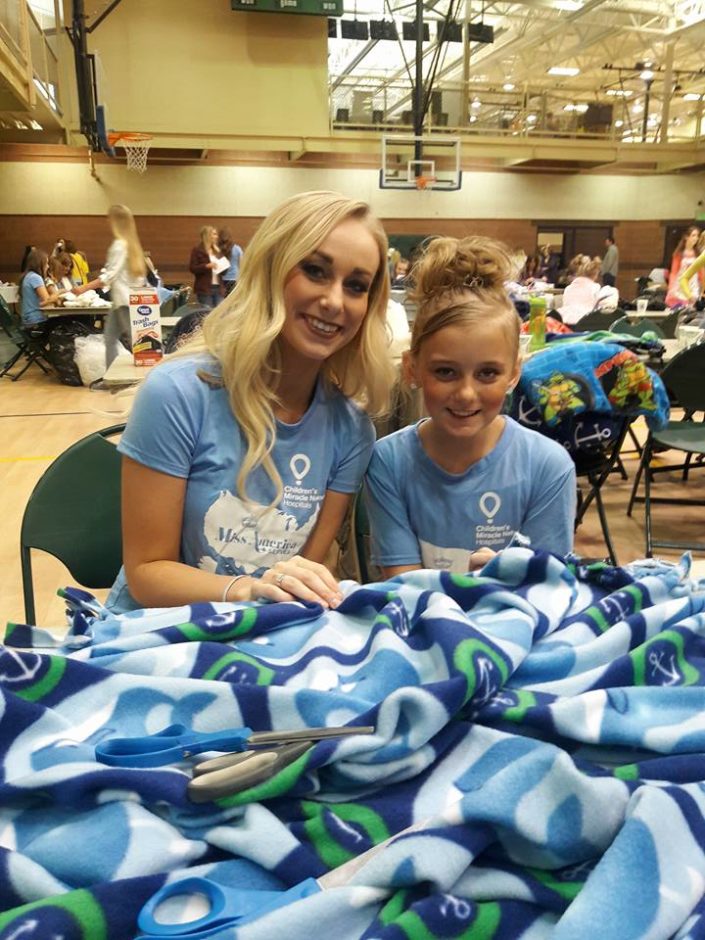 As a title-holder, what is one of the single-most important messages, which you think you convey to your followers?
As Title holders we are leaders and have an obligation to be positive role models. I hope to convey an example of kindness and always be someone that people can look up to.
If you were to win the title of Miss Utah, what is the one thing which you would strive the hardest to accomplish?
Something that I would like to accomplish if I gained the title of Miss Utah is to advocate tolerance and compassion, to learn to understand and respect one another despite our differences.I truly believe that we can achieve that goal through my platform Now is the Time to be Kind, and getting there one small act at a time.
Imagine you're competing for Miss America, and your roommate has never visited Utah; how would you describe your state to your roommate?
I would say to my roommate, prepare to experience every type of weather, climate and landscape within a 30 mile radius in one week. Utah has so much to offer. From the mountains to the desert we have everything in between.
If you could place three items in a time capsule, which represent the women of today, what would they be and why?
Lipsense; because who doesn't want to wear lipstick that stays on all day, an instagram photo/hashtag; because it's so #totally #cool and 2016 presidential election ballot; because as women we have moved up in the world and are among the nation's leaders.
Because of media, many people tend to look at pageant with a very scrutinizing option; For you, personally, what have been some of the biggest benefits of being a part of the Miss America Organization. And how would you share the positive nature of pageants with others who may not be familiar?
I personally have benefited greatly by getting out of my comfort zone with my involvement in the Miss America Organization. My confidence has soared and I have experienced changes that I don't think I could have had otherwise. My advice is to just go for it! The friendships, scholarship opportunities and personal growth are all great benefits!
"Bravura" is an artistic word for exceptional; in your opinion, what makes you "bravura"?
I have had the opportunity in my life to travel and serve around the world, in turn I have become a more cultured person. Because of this I have been able to be more relate-able to others.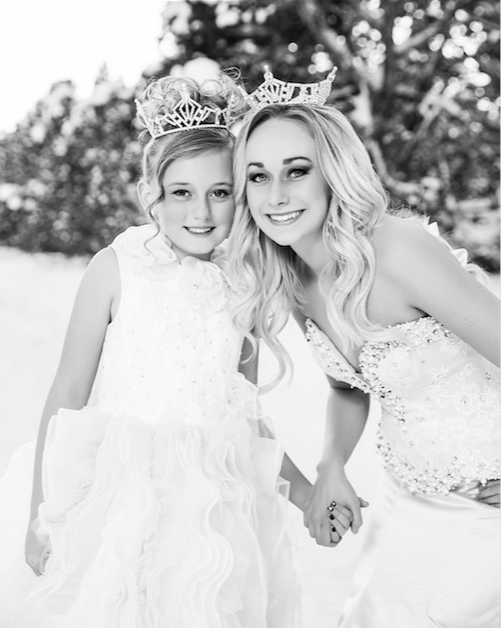 Where can fans follow you on social media?
Instagram via @misssanpetecounty, and Facebook via Kaytie Nielson.
What advice do you have for those who want to take part in pageants?
Have fun and don't change yourself for anyone. Always remember the competition is with your own self and personal improvement. Most importantly, be helpful and kind to the other contestants with the goal of making many lasting friendships!
What words of thanks do you have for those who have helped to bring you to where you are today in the Miss Utah Class of 2017?
I would like to thank those who have helped me, through thick and thin you have helped me find my best qualities and in finding my confidence and talent.
What final words do you have for the readers of Bravura Magazine?
I am so humbled and honored to have this opportunity to participate in the Miss Utah Scholarship Pageant. Representing my county while being involved with the Miss America Association has opened up so many doors for me and I can't think of a better way to give back and serve.