The Road to Miss New York – Brittney Hollingsworth, Miss Brooklyn
The next contestant to be featured as part of our series, "The Road to Miss New York," is Brittney Hollingsworth, Miss Brooklyn 2017! Continue reading to learn more about Brittney, her platform, and journey towards the crown!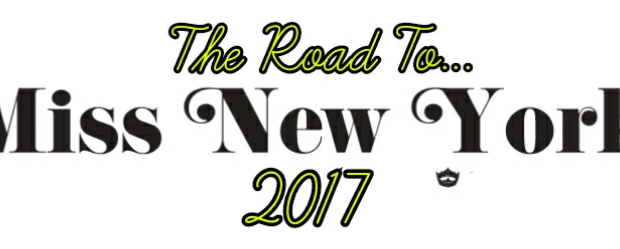 Please share with our readers your title & platform.
I am proud to be Miss Brooklyn 2017 and my platform is Dance: Movement towards Better Health.
How long have you competed in pageants? How do you think you've personally grown with all your prior pageant experience?
I competed as a teen in the Miss New York's Outstanding teen program from the ages of 14-17 and held three titles. This is my first year competing as a Miss and I've learned that this pageant journey is made up of true sisterhood. I love that I've known some of the women competing since we were all in high school and it's beautiful that we're mature enough to cheer each other on!
In regards to your platform, why did you choose to go with this particular one?
Dance served as physical therapy for my dad recovering from surgery and helped me push past my bought with asthma. Dancing made us happy, challenged and comforted us when life got tough, and ultimately allowed for great gains in our physical health. I have now made it my mission to encourage others to use dance as a form of therapy to better their health as well.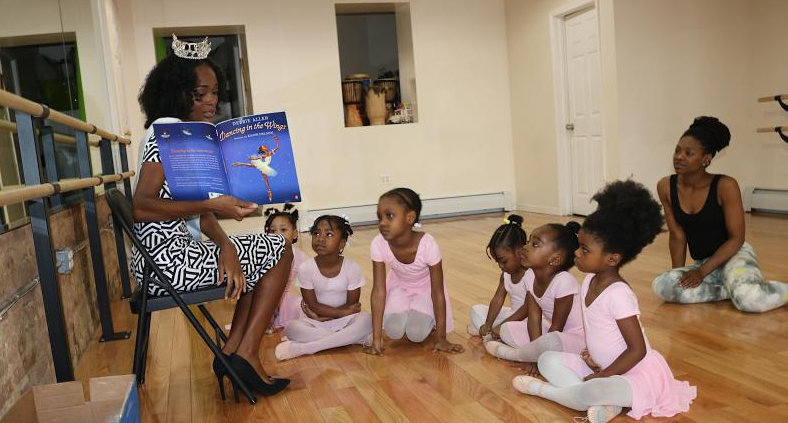 How has working alongside your platform made you into a stronger person?
Championing for my platform has boosted my confidence when speaking to large groups, increased my knowledge of and appreciation for dance as an art form, and has created opportunities to make a positive impact on the youth in my community. I'm stronger because I'm grown to be a better speaker, an even better listener, a role-model and, of course, a better dancer!
What have you learned from your current Miss New York, Camille, which you hope to carry with you if you were to win the title of Miss New York?
Camille taught me that its okay if things do not always work in your favor. Some doors open for a reason, and any doors that close on you will also serve a purpose in shaping you for the better. She's taught me a great deal about grace under pressure and I hope I can exemplify that same grace on the job as Miss New York one day.
As a title-holder, what is one of the single-most important messages, which you think you convey to your followers?
That there is no one kind of beauty and it can be found in everything and everyone.
If you were to win the title of Miss New York, what is the one thing which you would strive the hardest to accomplish? 
The organization is a long-time supporter of the Children's Miracle Network and associated Hospitals and I would work diligently to secure additional resources, press and partnerships for this very important cause.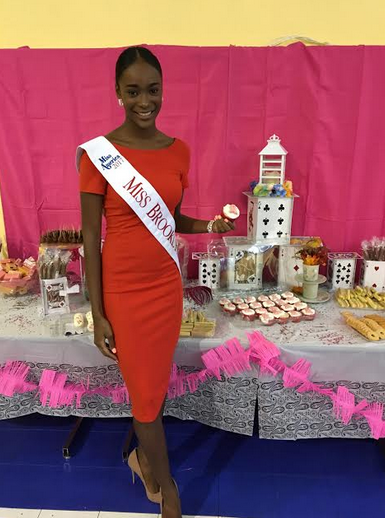 Imagine you're competing for Miss America, and your roommate has never visited New York; how would you describe your state to your roommate?
New York wins the best in show no matter where in the state you go! The food from Buffalo to China town, the people from Binghamton to Brooklyn and the culture from Broadway to Ithaca are all must-sees! And let's not forget the shopping….bring an extra suitcase, trust me!
If you could place three items in a time capsule, which represent the women of today, what would they be and why? 
1) A compass because it always points north and women today are more than breaking down glass ceilings- they are blowing the roof off the entire building in the workplace, setting the bar and exceeding expectations all while fighting for equal pay.
2) A tablet because women bloggers rock! I'm inspired by the digital footprint of women  today and all of the original content that touches so many different audiences on the web.
3) A Gluestick because outside of innovation or upward mobility, women from all generations have been responsible for building community and relationship, bringing people together in unique ways.
Because of media, many people tend to look at pageant with a very scrutinizing option; For you. personally, what have been some of the biggest benefits of being a part of the Miss America Organization. And how would you share the positive nature of pageants with others who may not be familiar?
No one likes to be judged, unless you're in a pageant, it seems LOL…so I totally understand the scrutiny. However, in the Miss America Organization, I'm being judged on whether I'm my best self on that particular day. Did I prepare, practice and pray not to fall off the stage. Check! Did I eat healthily all year round and remember to exercise? Check! Do I know what's going on in the world around me? Have I been a great student? Have I served my community? Do I have goals? Check! All of these things run through the minds of contestants competing in the Miss America Organization and it sounds like a pretty good list of priorities, wouldn't you agree?
"Bravura" is an artistic word for exceptional; in your opinion, what makes you "bravura"?
I am bravura because I strive to make each new day a great one. Sounds cliché but I don't just wake up to the day and hope great stuff happens…I attack the day with intention and aim to fill it with my passions, learning and service to others.
Where can fans follow you on social media?
www.instagram.com/missbrooklynorg
www.facebook.com/missqueensorg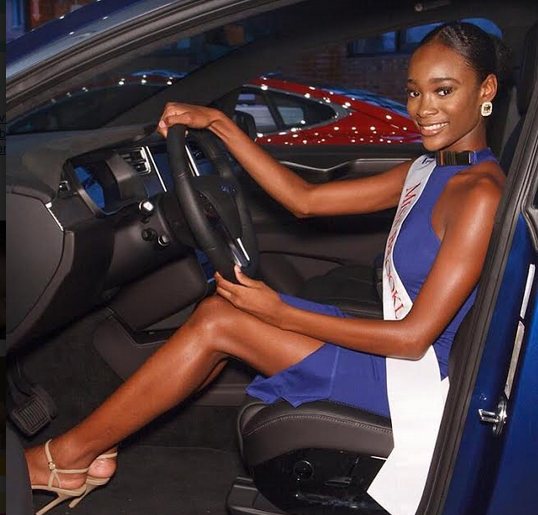 What advice do you have for those who want to take part in pageants?
Don't hesitate? Just do it! I use to watch my older sister compete in pageants when I was a little girl. I thought "That could never be me, I'm too shy and wouldn't last 2 minutes on stage." But she gave me the nudge that I needed and it felt so good to conquer my fears and make new friends in the process. Now, I am all about facing one's fears head on, letting people see my vulnerable side and putting my best foot forward. What's the worst that could happen? You just might surprise yourself!
What words of thanks do you have for those who have helped to bring you to where you are today in the Miss New York Class of 2017?
I am beyond thankful for my support team. There are so many people that have helped me to get where I am today and they know who they are! They truly are the wind beneath my wings, you all just can't see them holding me up, but they are there…I could never do this all by myself. I am so grateful for the daily encouragement, the talks late into the night, the practice time and all of the love! I hope to make them proud at Miss New York!