The Road to Miss New York – Taisha St. Jean, Miss Central Square Apple Festival
"The Road to Miss New York" is not an easy one; and this year there are 31 beautifully-talented women who are vying for the title of Miss New York 2017. Over the next few weeks we will share a bit more about these contestants. The next contestant to be featured as part of this series is Taisha St. Jean. Continue reading to learn more about Taisha and her journey towards the crown.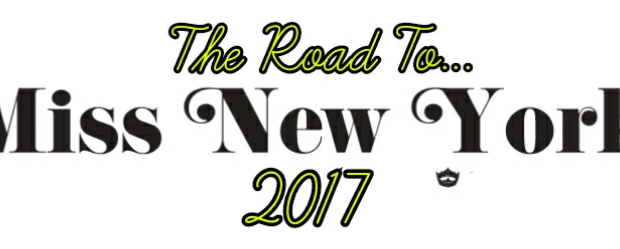 Please share with our readers your title & platform.
Miss Central Square Apple Festival and my platform is Keeping Hope Alive: Future without Cancer.
How long have you competed in pageants?
I started competing in pageants at age 13; it has been 7 years of new friendships, memories and love!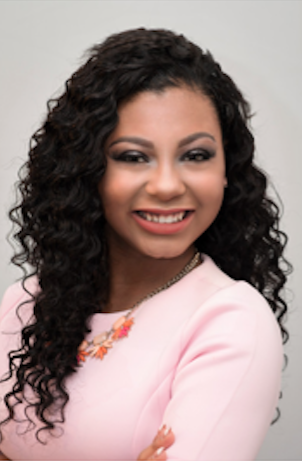 How do you think you've personally grown with all your prior pageant experience?
Pageants have changed my life, I have become a well-rounded woman and leader. Pageants have given more than just scholarships but opportunities to network with lawmakers and advocates in our great country.
In regards to your platform, why did you choose to go with this particular one?
I intend to make citizens aware and knowledgeable about cancer, how to fight back, available resources, and ways to prevent cancer. For me, cancer has touched my life forever when my grandmother passed away. From that day on, I promised to become an advocate. "Time is shortening. But every day that I challenge this cancer and survive is a victory for me" stated Ingrid Bergman. Keeping Hope Alive: A Future Without Cancer is a marketing campaign that encourages survivors, cancer patients, caregivers and the world to never give up.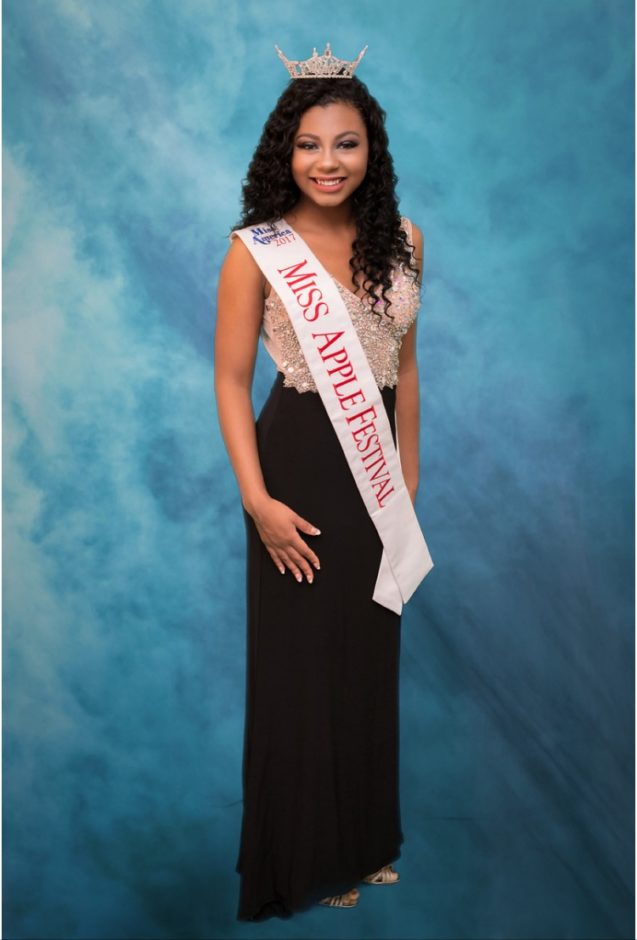 How has working alongside your platform made you into a stronger person?
My platform makes me a strong leader whose mission is to eradicate cancer. I have learned various communication skills and written legislative drafts in order to prevent cancer and protect patients. Currently, I am an advisor, advocate and volunteer for the American Cancer Society. My mission is to bring awareness to college campuses and create fundraising events that will raise money for research and treatment for low-income families. Relay for Life brings together the community to fight against a disease that takes away loved ones, and it is the signature fundraiser for the American Cancer Society. Relay is staffed and coordinated by volunteers in more than 5,200 communities and 20 countries. Volunteers give of their time and effort because they believe it's time to take action against cancer. As the advisor for the Medaille College Relay for Life Club, I assist the group in coordinating a well-established event that educated the community and raised nearly $40,000 helping to "Keep Hope Alive".
What have you learned from your current Miss New York, Camille, which you hope to carry with you if you were to win the title of Miss New York?
Miss New York, Camille Simms, is an extraordinary woman, who has taught me that everyone is enough. Everyone is made differently and that's perfectly okay. I will carry her advice throughout my life and if I become Miss New York.
As a title-holder, what is one of the single-most important messages, which you think you convey to your followers?
The single most important message I would convey to my followers, is be the change that you would like to see. Take opportunities and run with them without second guessing yourself. Be vocal about your passions and never say never.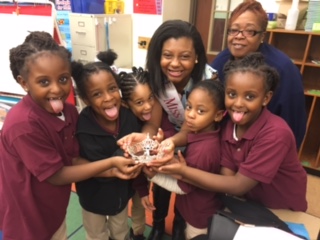 If you were to win the title of Miss New York, what is the one thing which you would strive the hardest to accomplish?
If I become your next Miss New York, I would focus on implementing the marketing campaign that I am developing in conjunction with my Master's Program to help the Miss New York organization gain local contestants and a larger following with different marketing tactics.
Imagine you're competing for Miss America, and your roommate has never visited New York; how would you describe your state to your roommate?
You need to visit New York because it played an important role in our nation's history and development dating back to early exploration and the struggle for independence. As role models to young women, it is so special to live near Seneca Falls, New York – where Women's Rights Movement was born.
If you could place three items in a time capsule, which represent the women of today, what would they be and why?
The three items would be college degrees, 79-cents, and a stethoscope. Young adult women than men have college degrees. Women make 79 cents of every dollar a men makes and today we are fighting for women's equality for the wage gap.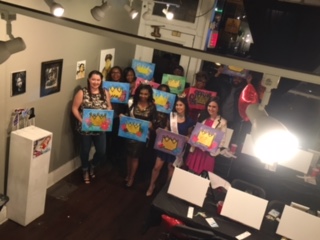 Because of media, many people tend to look at pageant with a very scrutinizing opinion; For you. personally, what have been some of the biggest benefits of being a part of the Miss America Organization. And how would you share the positive nature of pageants with others who may not be familiar?
I would invite the media behind the scenes. Miss America has changed my life by giving me resources for my platform and life, a network, scholarship to further my education and unbreakable sisterhood.
"Bravura" is an artistic word for exceptional; in your opinion, what makes you "bravura"?
My personality and drive.
Where can fans follow you on social media?
Facebook and Instagram.
What advice do you have for those who want to take part in pageants?
You will not regret the moment you enter the Miss America organization because this pageant has created leaders, lawyers, professors and most importantly the way the world view women.
What words of thanks do you have for those who have helped to bring you to where you are today in the Miss New York Class of 2017?
Behind every successful young lady and titleholder there is a village of awesome, dedicated, community-orientated people. There are so many people I would like to thank for believing in me. You all mean the world to me, and I am so glad to have all of your support.
What final words do you have for the readers of Bravura Magazine?
Behind every crown, they are so many different stories, inspirations and change-makers. Miss New York Organization is special because we are one huge family that impacts our state for the better. We are women who dream to be Miss New York and Miss America but dream harder to become successful. The four point of our crown and heart are, service, style, scholarship, and success.