The Road to Miss Delaware – Jenna Hitchens, Miss Brandywine
The next contestant featured as part of our series, "The Road To Miss Delaware" is Jenna Hitchens. This is a big year for the Miss Delaware Organization, as they are celebrating 75 years as part of the Miss America Organization. For 75 years, they have picked one woman who has represented the state during Miss America. Continue reading to learn more about Jenna and her journey to the crown!

Please share with our readers your title & platform.
My name is Jenna Hitchens and I am Miss Brandywine, my platform is "Victim to Victor, Helping Sexual Abuse Victims Find Their Voice"
How long have you competed in pageants? How do you think you've personally grown with all your prior pageant experience?
I have competed in pageants since the age of one. I have been competing in the Miss America organization since I was 13. I competed in the teen, and I am now competing in Miss. I have grown so much in this organization; it has helped to raise me. It has helped me become a strong, confident woman.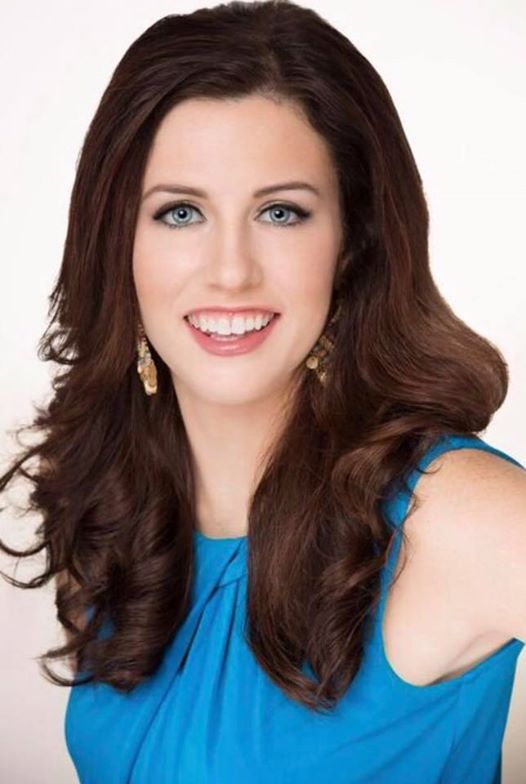 In regards to your platform, why did you choose to go with this particular one?
I choose my platform for many personal reasons. I am a sexual abuse survivor, I know what it is like to fell ashamed of something that was in no way your fault. Sexual abuse is something that everyone sweeps under the rug because they are afraid to talk about it. You have no clue what that does to a victim, it makes them feel powerless and like they don't have a voice at all. I choose my platform to start that conversation.
How has working alongside your platform made you into a stronger person?
Every single time I share my story, whether with one person or a crowd, I feel stronger. I feel myself getting my voice back. When I share my story, I am no longer just talking for myself. I am talking for all other survivors and I can feel their strength.
What have you learned from your current Miss Delaware, Amanda Debus, which you hope to carry with you if you were to win the title of Miss Delaware?
I am fortunate enough to have grown up competing with Amanda. I have learned so much from her over the years. I learned that regardless if you have a crown on your head, you are more than that. You have the power to make a difference and you should take every opportunity.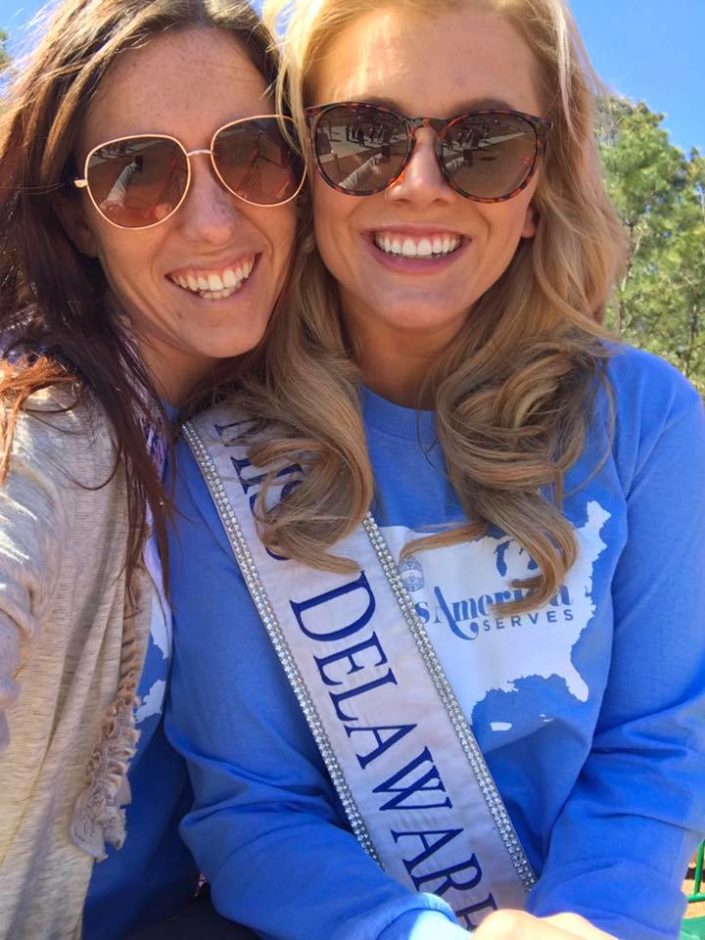 As a title-holder, what is one of the single-most important messages, which you think you convey to your followers?
That we are more than just a crown. We are young women who are making a difference in the community with platforms we stand behind.
If you were to win the title of Miss Delaware, what is the one thing which you would strive the hardest to accomplish?
If I were to win, I want to start the conversation about sexual abuse. No one wants to talk about it because it makes them feel uncomfortable. But that is the problem. Victims feel ashamed because that is how society makes it.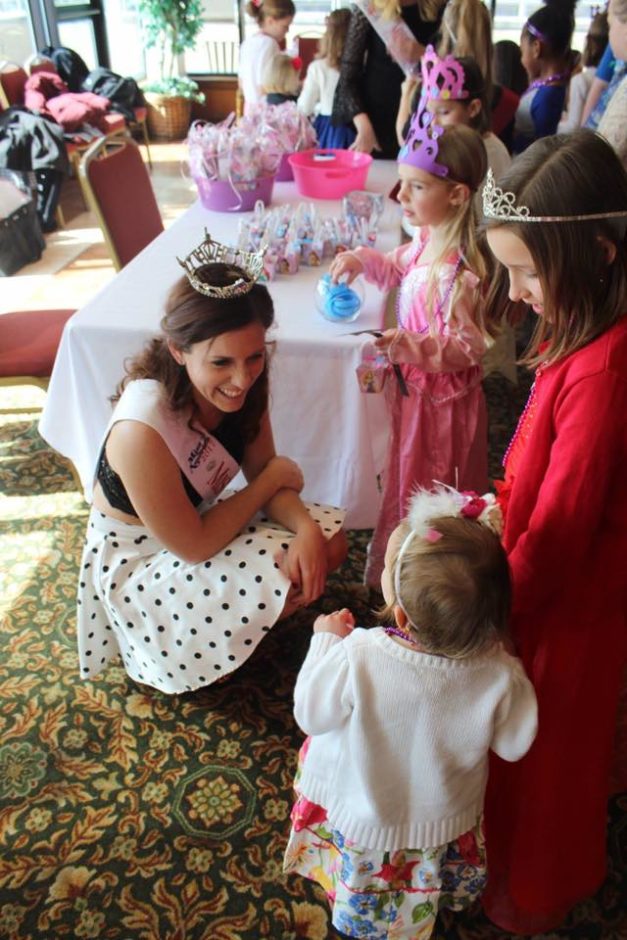 Imagine you're competing for Miss America, and your roommate has never visited Delaware; how would you describe your state to your roommate?
I would describe Delaware as small but full. We may be small but we are filled with so much diversity in things to do. We have the beach and the monster mile. But we are also home to many historical homes and landmarks.
If you could place three items in a time capsule, which represent the women of today, what would they be and why?
I would place an engineering book because we are making so much headway in steam. (Science, technology, engineering, arts and mathematics) I would also put a campaign button in the capsule because we are starting to run for office. The last thing I would put in the capsule is a weight because strong is the new skinny.
Because of media, many people tend to look at pageant with a very scrutinizing option; For you. personally, what have been some of the biggest benefits of being a part of the Miss America Organization. And how would you share the positive nature of pageants with others who may not be familiar?
I have learned to speak in front of a room full of people. I have learned valuable interview skills that will help me in nailing job interviews, and I have met some of my best friends.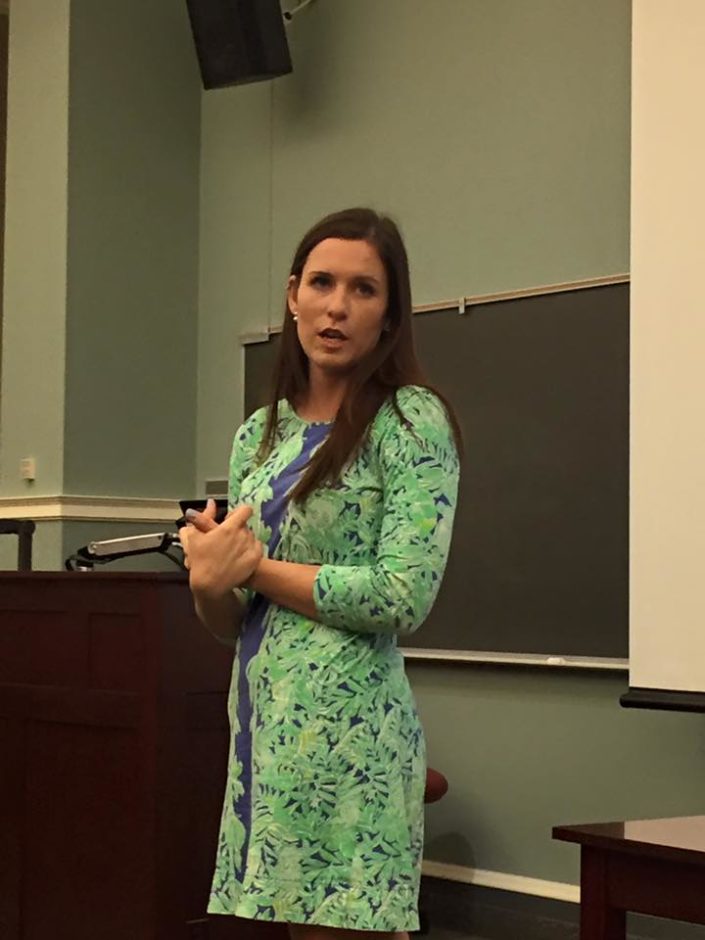 "Bravura" is an artistic word for exceptional; in your opinion, what makes you "bravura"?
I have faced struggles in my life but I have not let them affect my drive to reach my goals.
The way I see it is you can either let it affect you in a negative way or you can let it make you stronger.  I choose to let it make me stronger.
Where can fans follow you on social media?
My Facebook page, and Instagram.
What advice do you have for those who want to take part in pageants?
Take the leap of faith and try it. Do not get discouraged if the outcome isn't what you want it to be, just keep trying.
What words of thanks do you have for those who have helped to bring you to where you are today in the Miss Delaware Class of 2017?
Thank you, from the bottom of my heart. I would not be half the woman I am today if it weren't for your love and support.
What final words do you have for the readers of Bravura Magazine?
Do not be afraid to start the conversation about sexual abuse, someone needs to start it.