Miss America 2018 Returns to Boardwalk Hall
Today it was announced that the 2018 Miss America competition will air live on Sunday, September 10, 2017, from Boardwalk Hall, at 9:00 PM EST on ABC! As sad as we would be to see Savvy Shields give up her crown, we are excited to see who our new Miss America will be! In a recent press statement, it was exclaimed that, "Packed with glitz and glam, the spectacular evening will showcase the serious smarts and tremendous talent of 52 women representing their home states and territories as they compete to bring home the crown. At the conclusion of the intense competition, one woman will win the coveted Miss America title."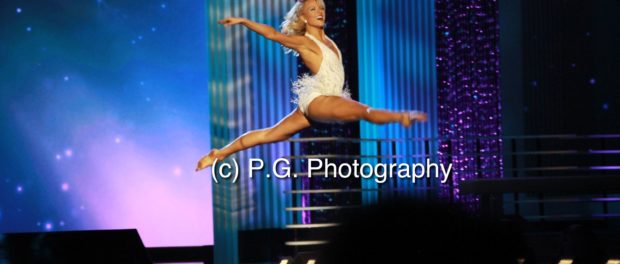 Sam Haskell, the Executive Chairman & CEO of the Miss America Organization stated, "As we barrel towards our 100th Anniversary, I am so proud to stand shoulder to shoulder with dick clark productions, ABC, and the Casino Reinvestment Development Authority (CRDA) in Atlantic City as we join forces to create great television and continue celebrating the empowerment of America's most outstanding young women."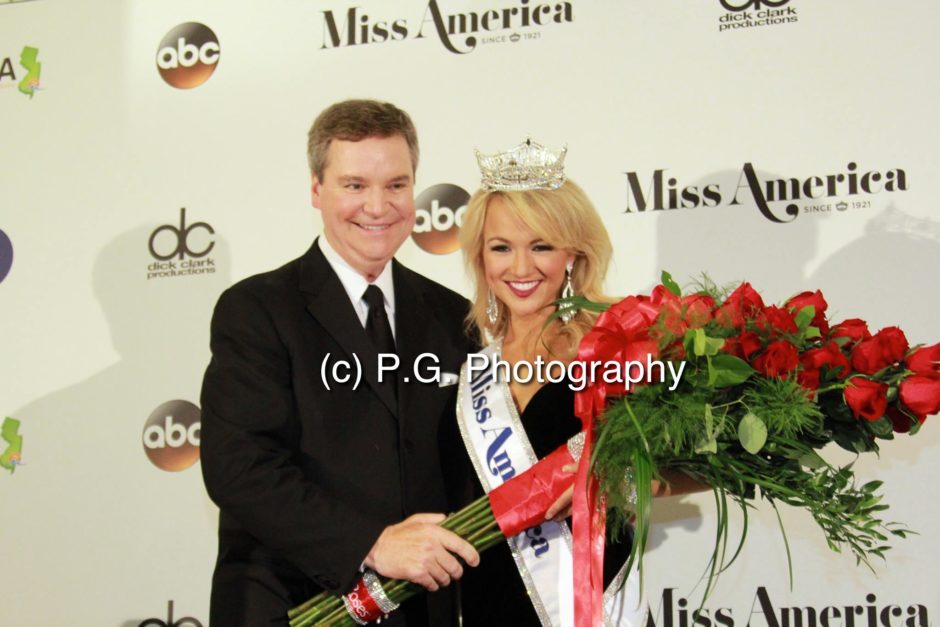 And as always, Bravura Magazine will be there to cover everything Miss America, from A-Z! There will be three fun-filled days of Preliminary Competitions, the "Show Us Your Shoes" parade will take place on Saturday, September 9th, and of course the many other events which will be held around the ever-so popular Atlantic City Boardwalk.
And if that wasn't already enough, we're working on a huge Miss America related surprise for all of our readers! So just be sure to follow Bravura Magazine on all social media outlets, for all your Miss America updates!
Tickets – will be available soon 🙂