The Road to Miss New Jersey's Outstanding Teen – Miss Ocean County's Outstanding Teen, Cassidy Diamond
We are excited to share with our readers, a new series with you called, "The Road to Miss New Jersey's Outstanding Teen." The next young contestant to be featured in our series is, Miss Ocean County's Outstanding Teen, Cassidy Diamond.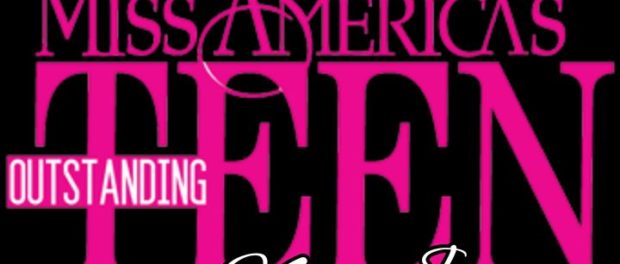 Tell us your name, title, and the platform you're representing.
My name is Cassidy Diamond; I am Miss Ocean County's Outstanding Teen, and my platform is Bright Future Ahead: Empowering Underprivileged Youth.
Why did you choose this platform as you competed in the Outstanding Teen program?
I wanted to ensure that children have the tools they need to succeed in life. Whether it is food, a warm coat, or a book to read at night, I supply items to children because no child should suffer due to their family's financial status.
Is this your first pageant, or have you competed in pageants before?
I was Miss Eastern Shores' Outstanding Preteen at 10 years old and have been with the system ever since!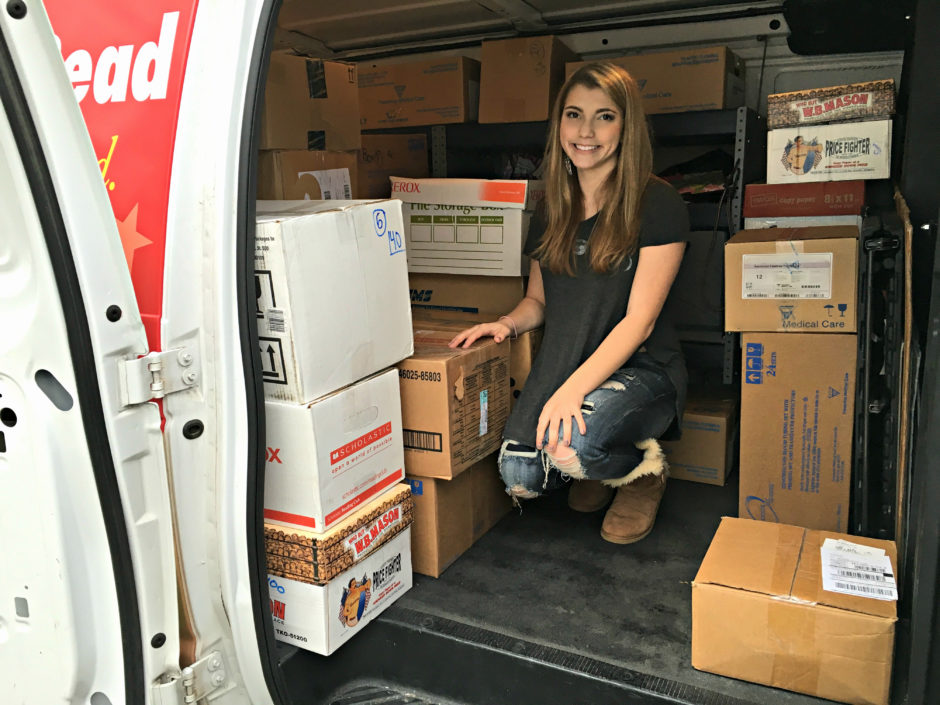 What have you learned thus far from our current Miss NJ, Brenna Weick, that can help you be a better Outstanding Teen?
Brenna never gave up on her quest to represent NJ. She stays true to herself and that is what makes a great titleholder.
If you were to win the title of Miss New Jersey's Outstanding Teen, what is the biggest challenge you think you will face? How do you hope to overcome it?
Representing MAOTeen would be a dream come true. Unfortunately, pageants still have a stereotype and I would make sure to break that misconception when representing the program.
If you were to win the title of Miss NJOTeen, how do you hope to better educate your generation about your platform and the importance it holds?
By inviting my peers and younger girls to join me in my efforts, they will see firsthand observations through service. Serving your community will make the greatest impact on others, more than any fact or statistic will.
What advice do you have for those who want to compete for a local title?
Listen to your heart when confronted with major decisions, because ultimately you are the one that has to be happy with your decision.
Because of the way media and certain television networks have portrayed the lifestyle of a pageantry, there is a preconceived notion of what a pageant girl is. How do you think that being a part of the Miss America Organization, you're able to break that barrier?
When people meet me and find out I represent Ocean County's Outstanding Teen, their misconceptions dissolved. Any preconceived notion fades once we talk about the skills I have learned through serving in the Miss America Organization.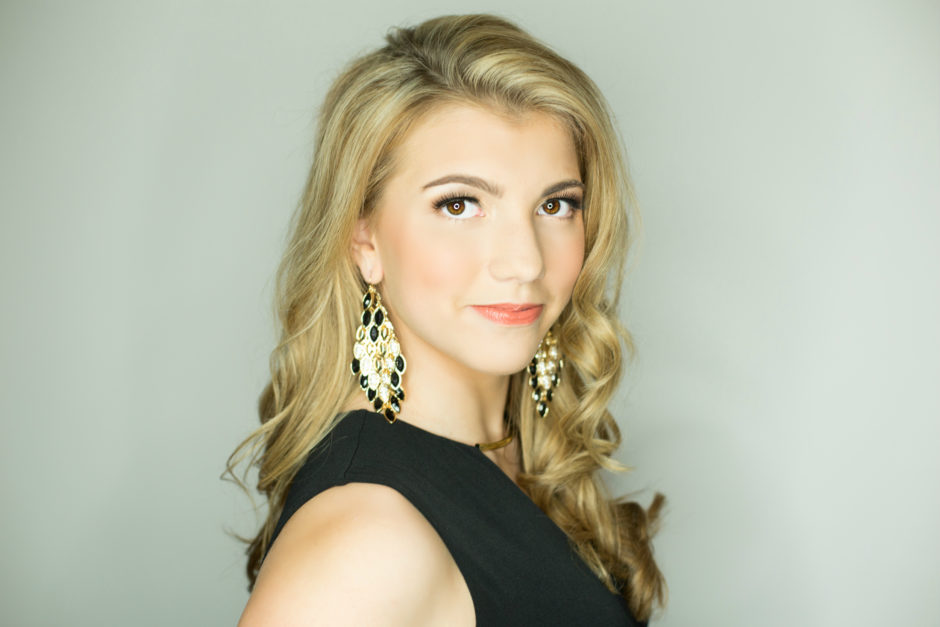 Bravura is an artistic word for exceptional. Tell our readers what makes you "bravura."
I stay truthful to my inner voice and to myself.
Where can fans follow you on social media?
Instagram & Facebook: @brightfutureaheadofficial , Website: www.BrightFutureAhead.org.
Do you have any final words for the readers of Bravura Magazine?
Keep reading! Bravura is kind to feature young women, like myself, who are performing great deeds in their communities!

To purchase tickets for the Miss NJ Outstanding Teen pageant, click here! See who gets crowned on January 21, 2017! You can also support the Miss New Jersey Education Foundation with an in-kind donation!