The Road to Miss New Jersey's Outstanding Teen – Miss Atlantic Shore's Outstanding Teen, Augostina Mallous
We are excited to share with our readers, a new series with you called, "The Road to Miss New Jersey's Outstanding Teen." The next young contestant to be featured in our series is, Miss Atlantic Shore's Outstanding Teen, Augostina Mallous!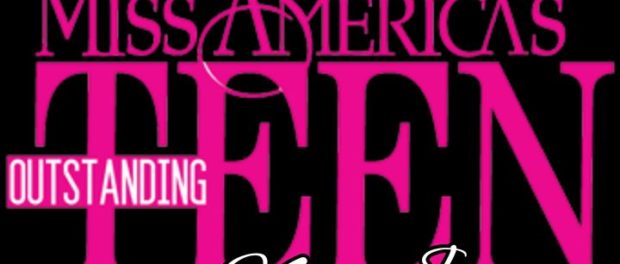 Tell us your name, title, and the platform you're representing.
I am Augostina Mallous, Miss Atlantic Shores' Outstanding Teen; and my platform is "Get Ahead of the Game: Concussion Awareness."
Why did you choose this platform as you competed in the Outstanding Teen program?
About two years ago, I experienced my own concussion. It lasted for 7 months and limited me from doing my everyday activities such as socializing, schoolwork, and dance. It was the hardest obstacle I have personally had to overcome and I learned so much from it. Concussions are a major occurring issue today and many people are unaware of the dangers of a concussion, which is why I started my platform of concussion awareness.
Is this your first pageant, or have you competed in pageants before?
I have competed in pageants before this. I started as a preteen when I was 11 years old.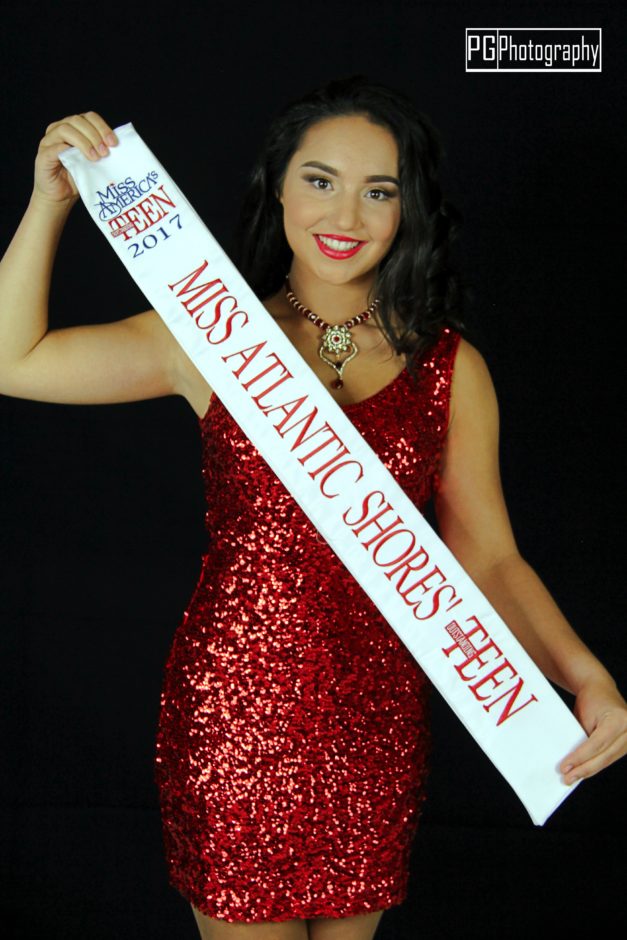 What have you learned thus far from our current Miss NJ, Brenna Weick, that can help you be a better Outstanding Teen?
Brenna is one of my BIGGEST inspirations to this day. I have learned so much from her; one of them being to accept and adapt, while still staying true to yourself. Brenna shows how she stays true to herself with grace and poise in a way that I hope to do in the future. She truly is an amazing role model for so many young women.
If you were to win the title of Miss New Jersey's Outstanding Teen, what is the biggest challenge you think you will face? How do you hope to overcome it?
If I were to be named Miss New Jersey's Outstanding Teen, the biggest challenge would be to prove to others that I have earned this title. I would overcome this by being 100% dedicated to having this job and possessing my own, unique qualities wherever I go.
If you were to win the title of Miss NJ OT, how do you hope to better educate your generation about your platform and the importance it holds?
I hope to take my platform to a state-level and speak to youth sports teams, health classes, students, and athletes in all counties. I will share my story and educate them on what to do if they think they have a concussion, prevention tips, and recovery information. Stressing the relevance of my platform is crucial to the shaping of our future athletic environment.
What advice do you have for those who want to compete for a local title?
Don't ever let others doubt your abilities. I entered and won my first local teen pageant when I was only 12 years old. People thought that I was too young to take on such a big responsibility, but I proved them otherwise. Stay true to yourself and work hard to be the best you that you can be! Only good can come out of doing just that!
Because of the way media and certain television networks have portrayed the lifestyle of a pageantry, there is a preconceived notion of what a pageant girl is. How do you think that being a part of the Miss America Organization, you're able to break that barrier?
The Miss America Organization has greatly changed my life. Before I was involved in this organization, I was one of those people that had no idea what the "big deal" was with them. I entered my first pageant and my perspective was forever changed. I would break this barrier by doing what I do now. I prove to others that MAO offers so many opportunities for girls to truly make a difference in society. I have influenced my friends to get up and volunteer in our community. I have shared my experiences of spreading my platform and the Children's Miracle Network, and even let them participate with me. Doing things like this has broken the barrier for my friends and family, and I hope it does the same to everyone else who isn't involved in the MAO.
Bravura is an artistic word for exceptional. Tell our readers what makes you "bravura."
I feel that I am "bravura" in different, distinct ways. I am a lover of life and everything that surrounds me therefore, I am always happy. I am a hard worker and I am majorly dedicated, which I have learned through my efforts with being a competitive dancer. I am involved in my school's sports and clubs, and take great pride in my membership of the Greek Orthodox Church. My strong Greek heritage has made an impact on my life, which makes me different from others. I am unique, but at the same time a very relate-able teen that I hope other girls can look up to!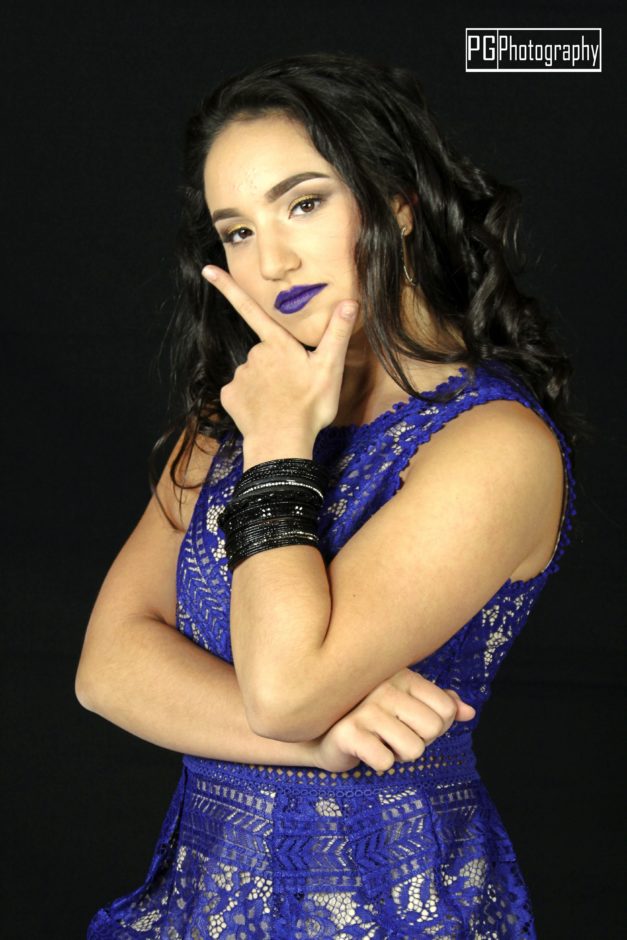 Where can fans follow you on social media?
Fans can like my page on Facebook, where I post about my platform, appearances, fundraisers, activities, etc. It is under "Miss Atlantic Shores' Outstanding Teen 2017- Augostina Mallous."
Do you have any final words for the readers of Bravura Magazine?
I hope you have learned a little bit about the MAO and me! Remember to never give up on your goals and ambitions, for the Miss America's Outstanding Teen Organization will definitely aide you in achieving them. There's one main thing I will take from competing in the Miss New Jersey's Outstanding Teen Organization, and that is a learning experience that I will cherish forever, of course with my sisters by my side.

To purchase tickets for the Miss NJ Outstanding Teen pageant, click here! See who gets crowned on January 21, 2017! You can also support the Miss New Jersey Education Foundation with an in-kind donation!
See more images from Augie's exclusive photoshoot with Bravura Magazine and P.G. Photography!